Groundwork Wales staff make the most of social media training
Groundwork Wales is an organisation that develops and delivers projects that are aimed at creating sustainable communities.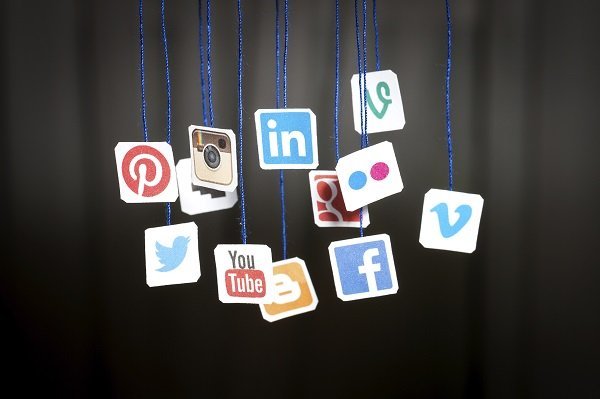 Groundwork Wales provides training and creates jobs, reduces energy and waste, reconnects people with nature and transforms whole neighbourhoods.
The Challenge
Groundwork Wales has had Facebook and Twitter accounts, as well as a website presence, for a considerable time, but the organisation felt it was not benefitting from them as much it should. It was felt that staff had limited knowledge of how best to use social media to communicate with the communities it supports.
The Solution
Groundwork Wales researched options to upskill and improve its use of social media and found that the Wales Cooperative Centre was delivering the Welsh Government's Digital Communities Wales project.
They were delighted to find that part of the project's work involved training of frontline staff in voluntary organisations and community groups. With this in mind, Groundwork Wales arranged a number of workshops with Digital Communities Wales to enable its staff to promote its community programmes, communicate about its activities, and celebrate successes across Caerphilly and neighbouring boroughs via social media.
The Impact
As a result of staff attending the Digital Communities Wales training workshops, they are now communicating with people using a wider range of social media applications including Facebook, Twitter, Pinterest and Periscope. Groundwork Wales is now able to introduce its beneficiaries and the community groups that it supports to social media so they can use it to talk about their own activities and progress. Enabling organisations to pass knowledge on to others is one of the main objectives of Digital Communities Wales training.
Another positive outcome from Digital Communities Wales' training to Groundwork, on communication through social media, is that they have identified a number of Media Champions and set up a marketing group, consisting of staff across all programmes. These staff members work closely with the organisation's Business Development and Marketing Director, along with senior management, to ensure consistent, relevant and regular posts and updates are added to their website and social media accounts.
I'll definitely say that I'm more confident with social media and keen to use it to promote our projects. I'm just putting together my second post of the week to advertise a couple of allotment projects. Glad to feel a bit more savvy!
Martin Kelly, Environmental Participation Officer