Digital Inclusion Alliance Wales – Steering Group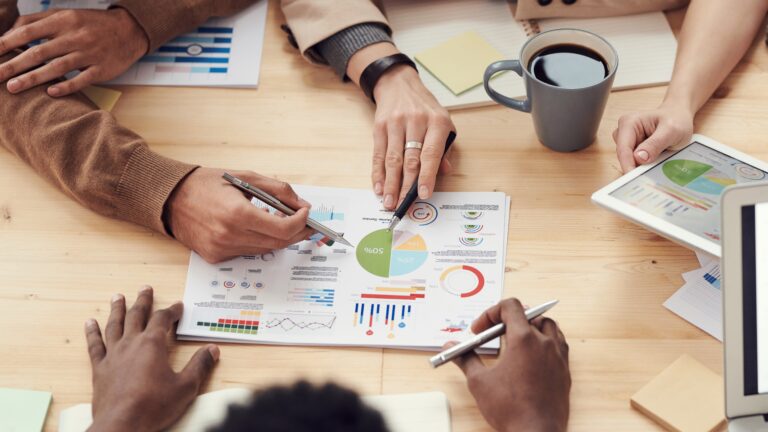 Who is on the Steering Group?
The Steering Group consists of people representing a variety of sectors such as local government, health, social care, housing, private sector, communications providers, voluntary sector, post 16 education, and representatives of older people, disabled people, unemployed and economically inactive people. They are respected professionals in their field, with the power to influence and to effect change. The group is committed to working together to taking action which really shifts the digital inclusion agenda in Wales.
What does the Steering Group do?
The Steering Group leads the Alliance in its work on the 5 priority areas from the 'Inclusion to Resilience' agenda for digital inclusion, which are:
Priority 1 Embedding digital inclusion across all sectors
Priority 2 Mainstreaming digital inclusion in health and social care
Priority 3 Addressing data poverty as a key issue
Priority 4 Prioritising digital skills in the post-Covid economy
Priority 5 Setting a new minimum digital living standard and adopting co-production approaches
We are currently accepting applications to be a part of the Steering Group.  Help us to shape the delivery of an innovative initiative that inspires digital inclusion action and works to ensure that everyone in Wales has the opportunity to engage with digital services and the digital world.  The closing date to apply is 14 July 2021.
Click here to read the Terms of Reference and apply to join the Steering Group. If you have any questions, please email us at diaw@wales.coop.