Become a digital volunteer
Could you help get someone online? Digital volunteers required now!
We need people like you! If using email and the internet comes easily to you, you could start an exciting new role as a Digital Volunteer, working with people who don't have your skills.
Incredibly, 11% of adults in Wales aren't online. People are being held back in life because no one has shown them how to use the Internet.
That's where you come in!
You don't need to be an IT whiz. Just a grasp of the basics and a little training and support from Digital Communities Wales – Digital Confidence, Health and Well-being is enough.
With your help, we can change people's lives.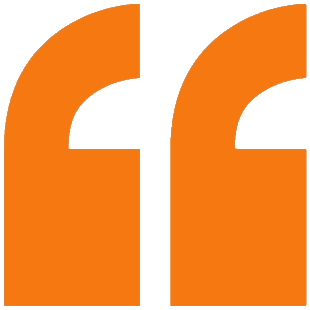 I love meeting new people and seeing the pleasure on their faces when they learn to use their tablets or phones.
Charles, Digital Volunteer from Pontypool, Torfaen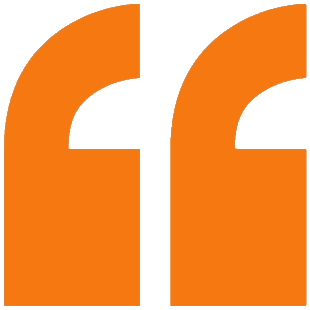 I signed up to the DCW volunteering programme because I wanted to make a real difference to the most vulnerable of people in my local community.
Carole, Digital Volunteer from Rhos-on-Sea, Conwy
What you'll gain
As a Digital Volunteer, you'll be changing people's lives – helping them stay in touch with friends and family, shop, send email, apply for jobs and get help with benefits. But you'll gain, too. You'll:
Put something back into the community
Get useful transferable skills that can help you find work or get into university
Get free training
We'll make it easy for you by matching you with a community organisation where your help is needed.
Give as much or as little time as you want and volunteer where and when it suits you.
Watch our short video about digital volunteering.