'This is Your Life' app brings people together to learn basic digital skills
Kathy Barham, founding Director of Book of You CIC, explains how putting together a digital life story can open up the wonders of the world-wide web for elderly people
Book of You CIC is a small social enterprise based in Ruthin which helps people with dementia, older people and young adults with a learning disability to create life story books using a digital multimedia web app.  This book can be created and shared collaboratively with family and friends wherever they are in the world. In 2017 we received recognition for our work when we won the 'Tech for Good' category at the Social Business Wales Awards, going forward to the UK national finals.
Technology is a wonderful thing. Even for those of us who have spent more years without it than with it, can you imagine your life now without technology? Yet today in the UK nearly three in ten people aged over 65 say they have never used a computer.  One in five of those feel they do not have the skills to use one and two thirds said they are doing fine without it.
But in today's digital world, they can be missing out in many ways. Computer courses for the elderly are available of course, but include things the person will never use, causing confusion, distress and giving them the impression that it is much more difficult to learn than they can ever manage.
Because Book of You is multimedia, people can get an introduction into searching information on Google, uploading YouTube videos using copy and paste sharing, uploading photographs and home movies and typing words.  Often this sparks an interest to learn more and people can and do learn best when having fun.
At one of our recent group sessions at a housing association, a resident (we'll call her Mrs B) was encouraged to come along to learn how to use Book of You to create a life story. Mrs B was sceptical.  She was becoming more and more isolated from her family, rarely took part in activities on offer and admitted she was not close to her family at all.  She didn't really want to look back on her life as it was not particularly pleasurable.  One of our lovely Book of You members of staff encouraged Mrs B to give it a try, and by the end of the six weekly sessions, her view had changed considerably – and she has 88 pages in her book to date.  She said despite her original misgivings, she had thoroughly enjoyed looking back on her life and looking into the stories of her ancestors too.  Instead of feeling apart from them, she now felt proud of them and understood what they had been through and had achieved.  Having someone listen to her story with genuine interest totally changed her perspective.
This 'listener' doesn't always have to be a member of staff. Our clients have told us that families have become closer when they work on a Book of You project together.  One gentleman (Mr C), who very rarely saw his grandchildren, now has a visit most weekends from his youngest granddaughter who helps him build his Book of You. She is learning about his life and has helped him set up a Facebook page and email so he can communicate with his family on a daily basis.  He is over the moon.
Other unseen benefits have occurred too, such as being able to find and get back in touch with a friend, not seen for 60 years; joining an online forum related to an RAF squadron someone was part of, and being able to reminisce with others who were there; and even just finding favourite songs not heard for years. We are always happy to support people in any way we can to help them decide for themselves what they want to learn and find what they want to find.  And of course aside from these rekindled friendships and family closeness, friendships are formed within the groups themselves which continue long after we've gone.
We are all aware of the fears in the press that technology is making our children more withdrawn, less likely to exercise etc. But we prefer to look at the real benefits that can support the elderly, the most vulnerable and the loneliest.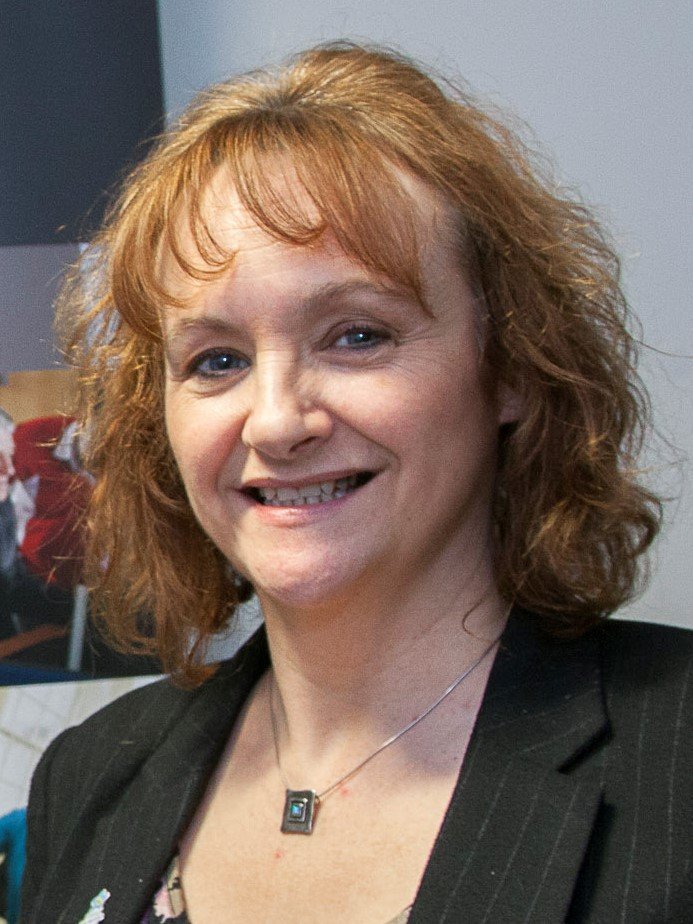 Kathy Barham, Founder and Director of Book of You