Can technology combat loneliness and isolation?
This December, Digital Communities Wales is looking at the ways in which technology can help reduce loneliness and isolation. Catherine Evans explains more.
Christmas is a time associated friends and family. Adverts show people gathered together for parties and Christmas dinners, opening presents together, playing board games and enjoying festive televisual treats!
But for many people this picture is a long way from reality. According to the report Digital Inclusion in Health and Care in Wales, published last month by the Wales Co-operative Centre and Carnegie UK Trust.
25% of older people in Wales say they are lonely
More than 75% of women and a third of men over 65 live alone
The cost of social isolation and disconnected communities in Wales is £2.6 billion per annum
Loneliness can have the same health impact as living with a long term condition or smoking 15 cigarettes a day
Isolation and loneliness are recognised as some of the biggest issues facing society today, and they can have a big impact on both physical and mental well-being. And whilst loneliness is a year-round problem, for some it can become especially unbearable at Christmas time.
Since Digital Communities Wales started in 2015, we've seen a number of ways in which technology can help combat isolation and loneliness.
For example, older people living in Swansea have been using Virtual Reality (VR) headsets to go back in time to the sights and sounds of their youth. This has helped them connect and share their recollection of major national events with their friends and families, whilst reminding them of happy memories and positive emotions.
An elderly lady living in a Tredegar care home celebrated her 90th birthday with family in Canada through Skype. Without this technology, she wouldn't have been able to share her special day with her nearest and dearest.
Grŵp Cynefin is one of many housing associations that are delivering digital inclusion sessions for tenants. As well as bringing people together physically to learn how to use technology, they are giving people the confidence to use platforms like Facebook. This means they can not only stay in touch with friends and family, but also join online groups of people with shared hobbies and interests.
All of these examples have been achieved with help from Digital Communities Wales. Whether it's helping organisations to develop digital inclusion activities which meet the needs of their clients, training frontline staff to help people get online, or loaning out digital equipment to organisations so they can pilot new approaches, DCW staff understand how technology can be used to reduce loneliness and isolation.
Loneliness and social isolation are serious issues that are affecting thousands of people in Wales and have a major impact on their mental and physical wellbeing. Can technology be the solution to this loneliness epidemic? Whilst it can't replace actual human contact, the evidence from Digital Communities Wales and its clients suggests that at Christmas time and throughout the year, technology is an effective way to bring people together and help them stay connected.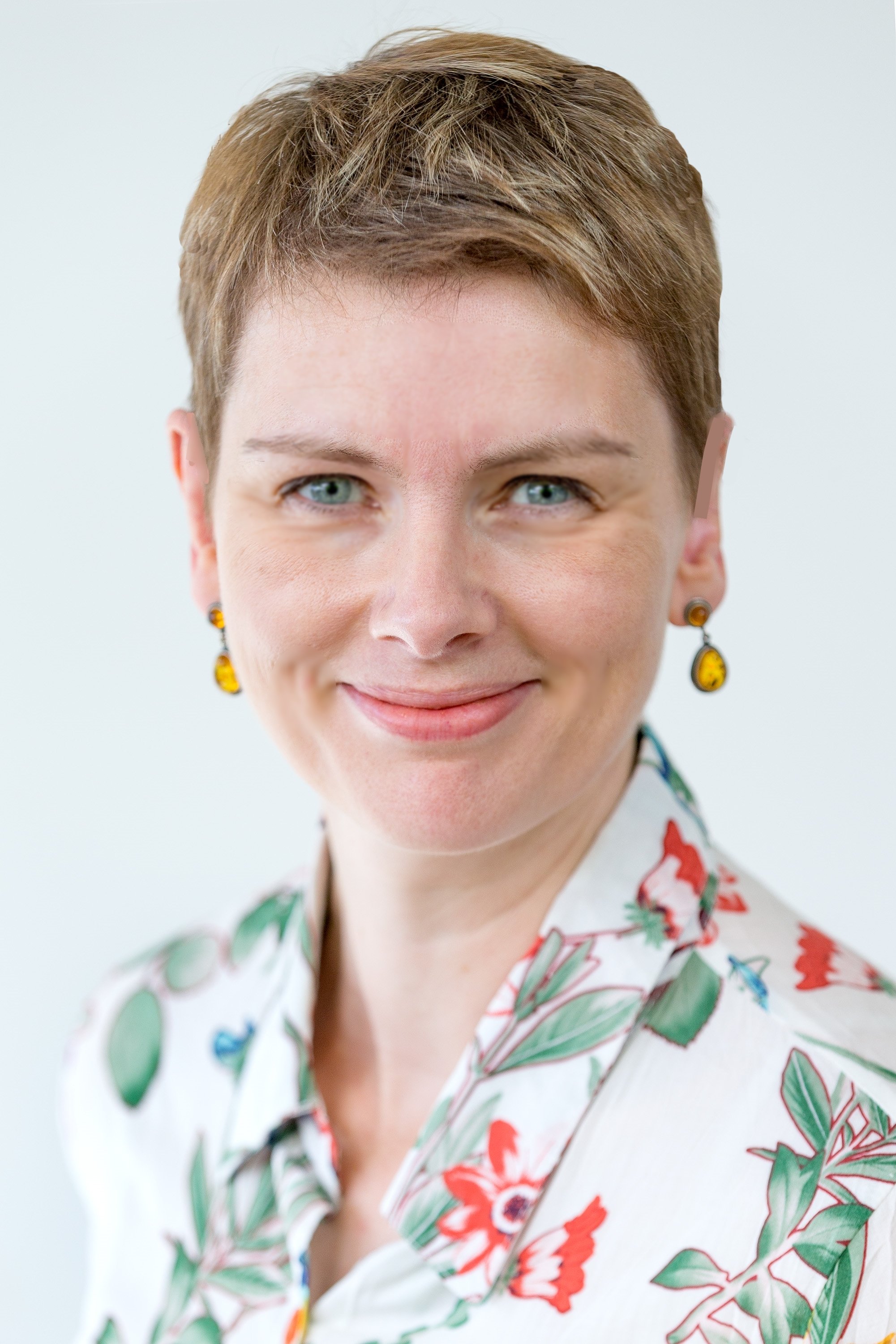 Catherine Evans is Marketing Manager for Digital Communities Wales.