Do you need a digital device to look for work?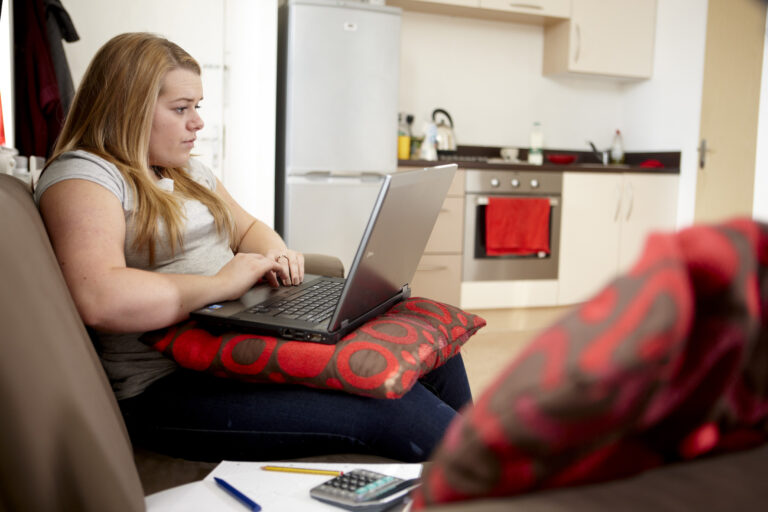 Why do I need a digital device to get a job?
These days, it's almost essential to be online to find a job. Most jobs are advertised online and people are expected to apply online. Many employers are looking for people with basic digital skills and ask people for a digital CV. There may even be courses or qualifications you need which can only be done online.
Doing all this on a smart phone can be tricky. It's usually much easier on a laptop or even a tablet device. But not everyone has one of these.
Digital Communities Wales and Communities for Work have teamed up to lend laptops and tablets to people who need one to help them look for, and get, a job.
Case studies from the Communities for Work device loan scheme