Course Title: Inspiring digital activities- Care homes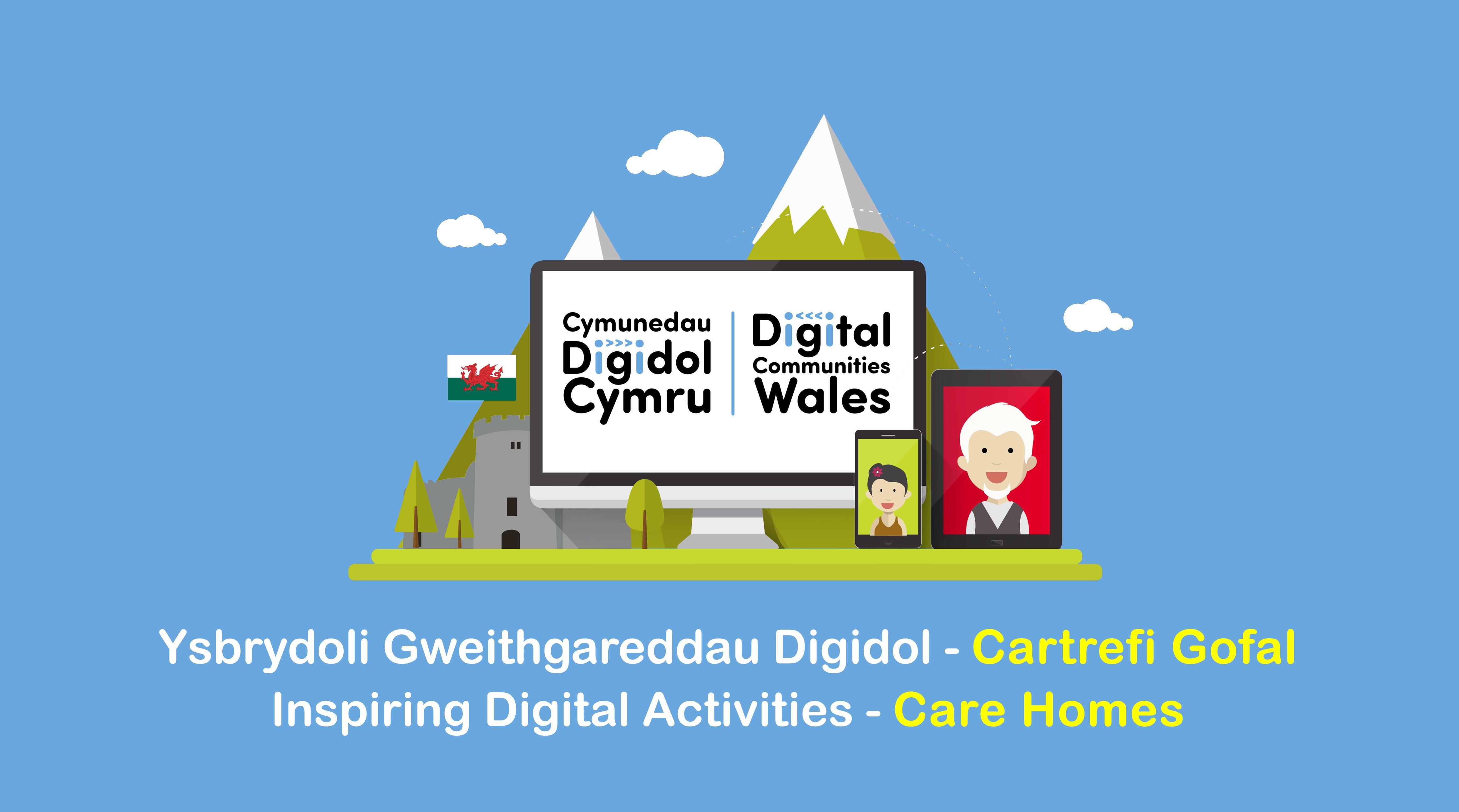 Subject: Information, Communication and Technology (ICT)
Topic: Inspiring the use of digital activities in care homes
Session duration: 3 Hours
Course Overview
This unique course is appropriate for staff and volunteers of care homes who would like to develop a better understanding of using digital tools to engage with care home residents. With many digital tools and applications available. This course will introduce participants to a number of them highlighting their benefits to care workers and residents alike. The session will also explore planning and organising fun and engaging online tools for care home residents.
Entry Requirements
All participants must have some competency in IT skills.
Delivery of this course is through digital methods so it is essential participants are able to engage fully with this process.
Access to a range of websites and digital tools will be needed.
At the end of the session participants should be able to:
 Understand who isn't online.
Explain the skills/qualities needed to promote digital tools to improve care home residents
Explain the barriers to getting online and how to overcome them.
Describe methods to inspire/motivate people to get and stay online.
Have the confidence to support others to get online.
Learning Outcomes
Be able to confidently support clients/customers/tenants/services users to access basic online services.
Know where to find a range of resources to help get people online.
Understand why digital inclusion is important and be able to explain the barriers for different groups to getting online.
Example Tasks:
Tasks will involve the use of digital tools and techniques for use with co-workers, volunteers and end users. We explore how to embed the use of various digital tools and resources to help you build up a body of support and knowledge you can share with others. For example, we will think and plan a short activity plan based on the benefits of a specific end user using the digital skills toolkit.