The internet helped my family adapt to life in a new country – Awder's story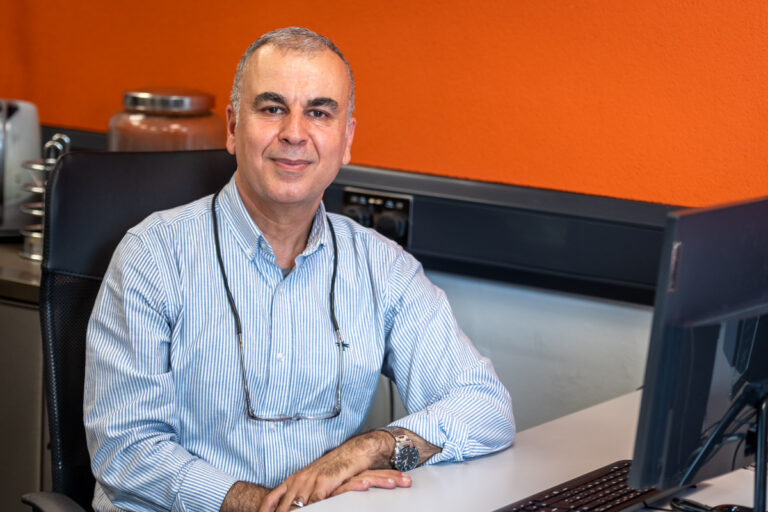 When Awder first relocated to the UK from Iraq, he didn't know what to expect from his new life in Wales. He'd never heard of Swansea, where he and his family now live, but getting online allowed him to find his bearings and discover more about the city he now calls home.
At first, getting online was a struggle for Awder, but with support from his local community, he has been able to use the internet to help adapt to life in a new country.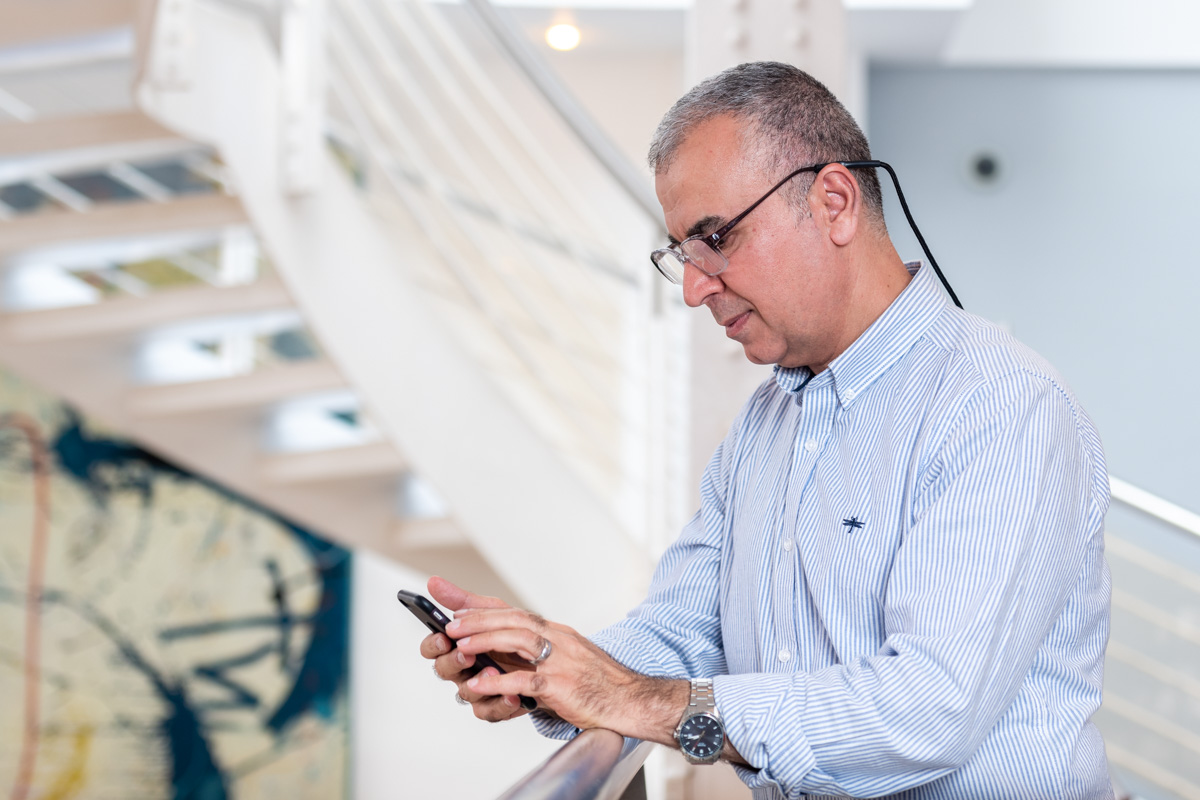 A digital native, in Iraq Awder worked in procurement, which meant he spent a large amount of his time online seeking resources and searching for products. Nevertheless, he still faced challenges accessing the internet in a new location. He was not aware of the tariffs when using the internet on his phone in the UK and felt overwhelmed by the different packages available from various providers. However, the biggest hurdle as an asylum seeker was setting up payment for broadband.
Awder explains: "I was relying on the internet on my phone and all of my balance was going. It was a real difficulty for our family to set up payment so we could have broadband in our house. As asylum seekers we didn't have credit, so no provider was willing to accept us."
After moving to Swansea, Awder began volunteering at the African Community Centre. Here, he received support from team members who helped him to understand what each provider could offer and helped him to overcome the barriers he was facing to getting online. Fortunately, the Post Office was able to offer them a package, so they could get broadband and save money.
As well as working as a Finance Officer at the African Community Centre, Awder works in administration at the Bay Field Hospital. Both of these roles require him to use the internet daily, but he goes online for a number of reasons, such as keeping up with his hobbies, following the news and staying in touch with his family in Iraq.
Awder says: "I am a fan of football, so I use the internet to follow different leagues. I also use it to follow the news, so I know what is going on both in the UK and Iraq.
"As I am also working part-time in a vaccination centre, I have been using the internet to stay up to date with any changes surrounding COVID-19."
Awder also credits the internet for helping him to learn more about the UK.
He says: "The internet has helped me to understand my new home, but also to better understand our situation as asylum seekers. It's helped me to get the information my family and I need."
Our exclusive Digitally Connected Communities programme trains organisations to deliver digital skills to communities across Wales. Working with nine other organisations, this is your chance to help overcome barriers and encourage digital inclusion, bringing people together and opening up opportunities through technology.