Using the internet to support my work and fulfill my dreams – Shahsawar's Story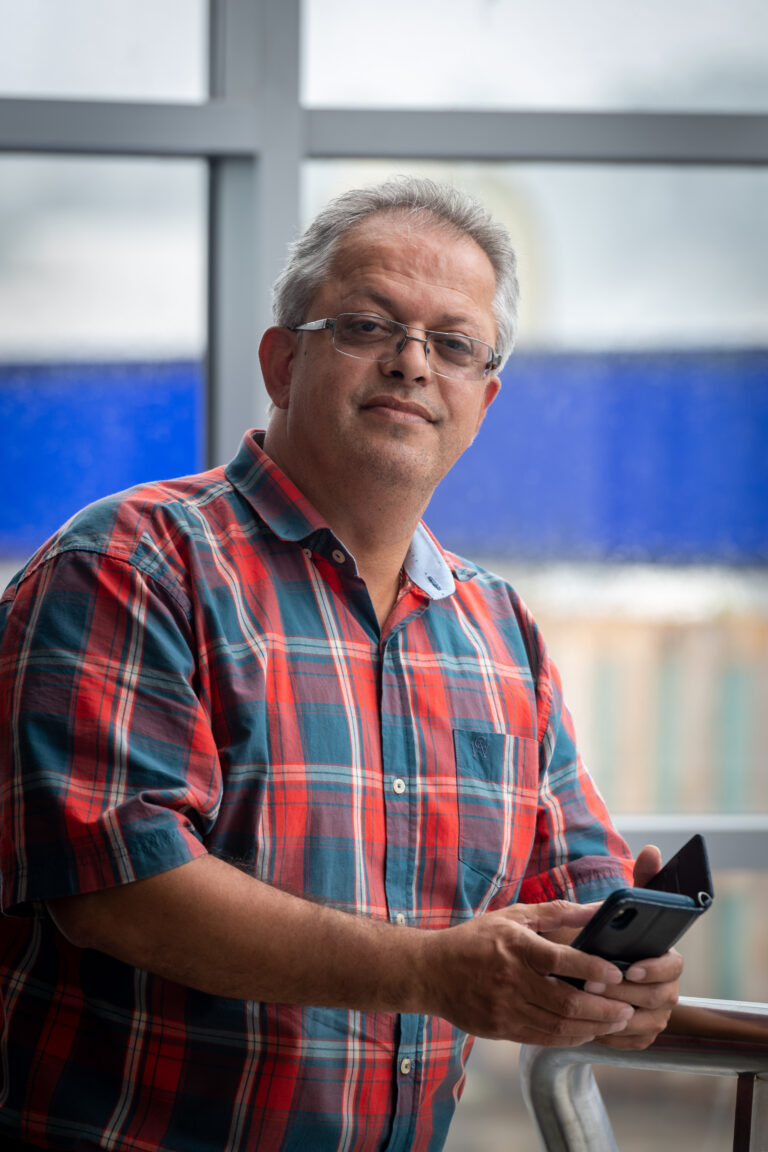 Shahsawar Rahmani first entered the UK over ten years ago, just as the internet was developing in Iran. While studying Persian literature, he developed basic knowledge of the online world and took a college computing course to learn more. But without a personal device, he lost many of the skills he'd learnt in college.
As a translator in five languages, Shah often travelled across the UK for work supporting Asylum Seekers and Refugees. Once the Covid-19 pandemic hit, he was unable to provide interpreting services face-to-face. The skills he needed to do his job changed overnight. Fortunately, his employer supported him to gain the necessary digital skills to work online.
He says: "At the beginning I was stressed and scared of doing something wrong, but there's no reason not to just ask questions. When I got stuck at work. I'd ask for help, especially when I was using Teams – it was complicated learning the different rooms and chat functions."
Today, Shah says working online has helped him become a confident internet user and realises the benefits in his personal life.
He says: "Using the internet is like being able to walk nowadays; it's changed many things like business, education, government, and healthcare. Having access is so important or you're sometimes left behind. The pandemic showed us that while you couldn't go to a GP you can speak to professionals online and get the help you need. Without it, life is more difficult."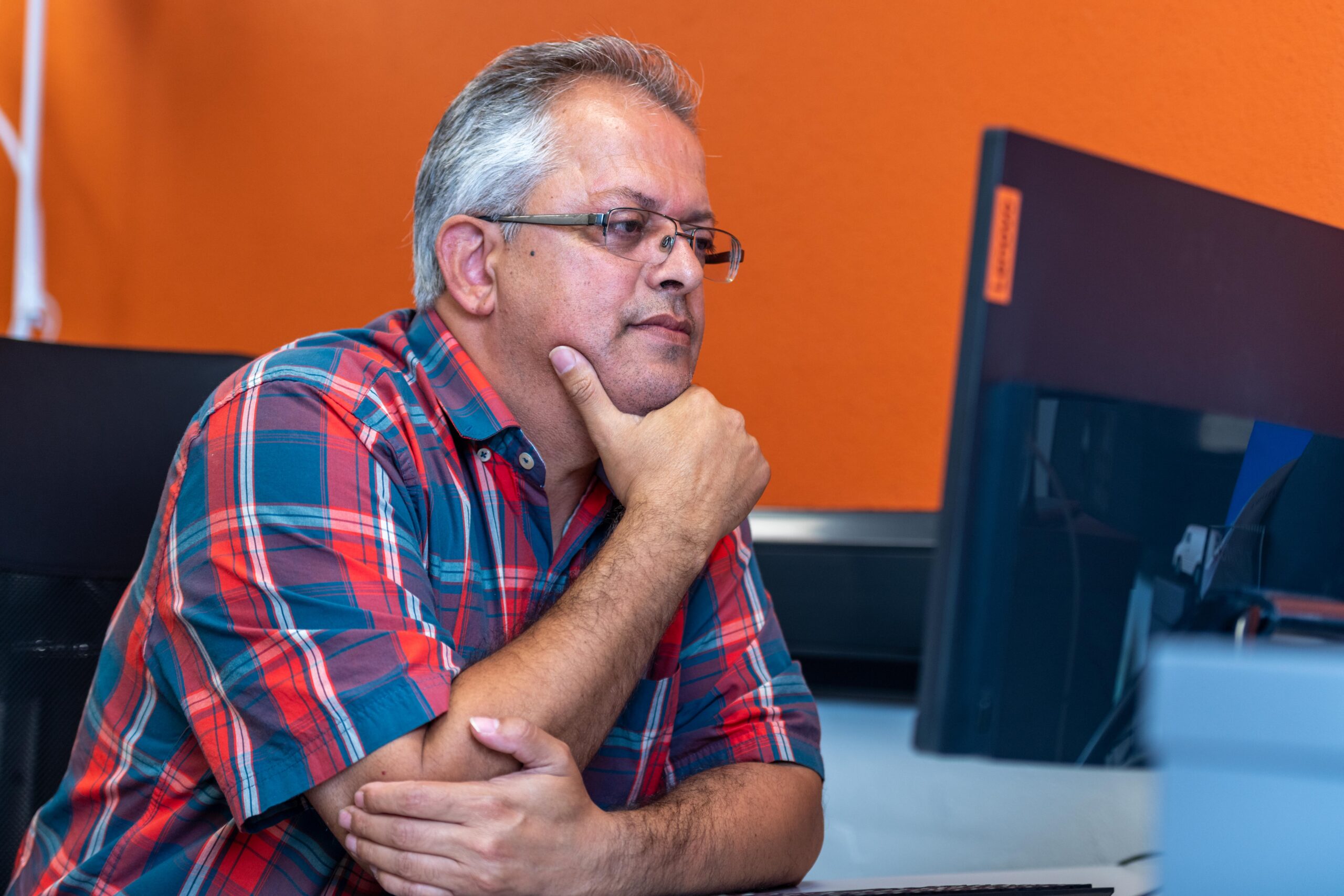 An avid reader, Shah says he found the internet easier to access news, magazines and even use Facebook to learn things and exchange ideas with people everywhere. He continues to build on his digital skills and says, "Being online allows me to dream about the things I want to do and make them a reality – I want to create my own translation company and website directly supporting people. Being able to get online means I won't have as many costs and it's a lot safer."
From his first-hand experience he highlights that: "New people coming into the UK from different backgrounds and communities may struggle with technology – so it's important for people to come forward and get the help they need. People need to help themselves so they can improve the quality of their lives."
Our exclusive Digitally Connected Communities programme trains organisations to deliver digital skills to communities across Wales. Working with nine other organisations, this is your chance to help overcome barriers and encourage digital inclusion, bringing people together and opening up opportunities through technology.