Why being online is so beneficial to others, and not just ourselves – Shirmeen's Story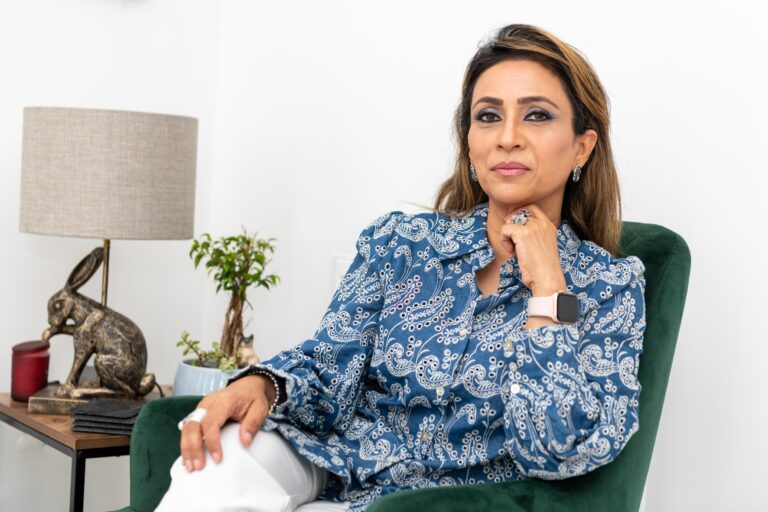 Like everyone, the last thing Shirmeen Khan expected eighteen months ago was a national lockdown and to be told to stay at home. Amidst of all this worry and uncertainty, the online world has been one thing to provide her with hope.
Working as an insurance company administrator, Shirmeen had to move to remote work straight away. At times she's found it difficult adjusting to remote meetings and working on her mobile and laptop.
She says: "Working from home during the pandemic has meant having a device was pivotal. Nowadays all my work is online, so I've been learning how to use apps like Teams and Zoom to set-up remote meetings with my colleagues. It has been amazing! We've all had difficult times but have been able to support each other even though we're apart."
Shirmeen found she had a helper close at hand if she was struggling with the technology. "I mostly use apps on my phone, but I sometimes find they are not user-friendly, and I struggle. So, I often ask my fourteen-year-old daughter for help and she's brilliant. She's learnt a lot herself doing her classes online from home, so she passes that knowledge on to me. It takes a few minutes to learn but after that it becomes so easy!"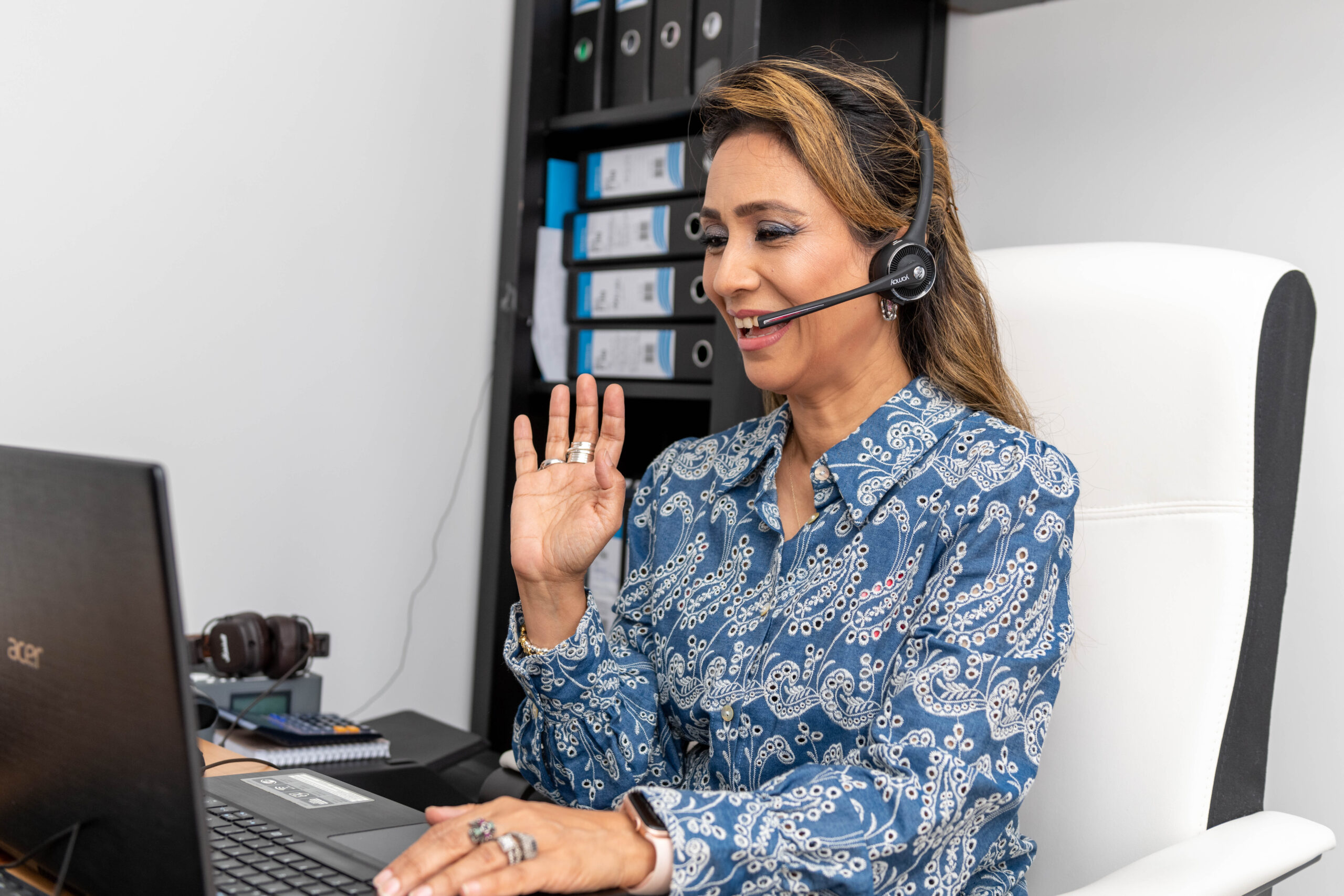 Not being able to see her relatives in Bangladesh for over two years has made her fearful for her mum and dad's safety, so she's grateful that technology has enabled them to keep in touch over the last few months.
She explains: "I use my mobile to communicate with my parents through apps like WhatsApp, Zoom or Facetime which has put my mind at ease that they're ok. And of course, they feel reassured that I'm doing well over here in Wales."
Shirmeen emphasises that being online isn't something which only benefits yourself but those other around you, by making it easier to connect with people. Like many others, without seeing colleagues in an office day-to-day or catching up with loved ones online, she'd have felt very isolated during the lockdown restrictions without technology to help. That's why she believes it's important we think about how others connect with us in today's fast-moving world.
Shirmeen says: "I encourage everyone to get at least one device – whether a basic mobile with internet or a family computer – so they can connect with the ever-faster moving world. It's a blessing for us to now have modern technology. We should all use it to make our own lives, and the lives of those around us, easier."
Our exclusive Digitally Connected Communities programme trains organisations to deliver digital skills to communities across Wales. Working with nine other organisations, this is your chance to help overcome barriers and encourage digital inclusion, bringing people together and opening up opportunities through technology.