Volunteer Peter is a digital champion for older people in West Wales
Peter Loughran has been helping people in West Wales to use technology for over ten years, but he stills enjoys the satisfaction of getting someone online for the first time.
Peter's digital volunteering experience began in 2007 when he found himself helping people with the television switch-over from terrestrial to digital. He now volunteers with U3A Carmarthen, Age Cymru Sir Gar and RVS.
He delivers regular group sessions but also helps people one-to-one. People ask for his help with a huge variety of online tasks – emails, social media, shopping online, messaging, Skype or FaceTime and a huge variety of apps.
Peter says, "I get a lot of satisfaction out of helping clients – sometimes in their nineties – and seeing their enthusiasm when they discover what is possible. And of course, volunteering helps me to keep up-to-date, learn new skills and meet other volunteers."
Peter has recently signed up to the Digital Champions Network, and has found the resources, training modules and on-line communication forum a really useful and versatile tool for enhancing his knowledge and skills. It's something he encourages all volunteers to sign up to.
Impact
One of the people helped by Peter is Rosemary, who attends his weekly digital sessions at U3A in Carmarthen. Peter helped Rosemary buy a suitable tablet device and get it set up.
Rosemary says, "Peter's support has transformed my life! Without his help to purchase a tablet and set it up, I wouldn't be using technology today. The service provided by U3A and Age Cymru Sir Gar has been fundamental. Volunteers like Peter are crucial in developing a quality and versatile service to support people like me."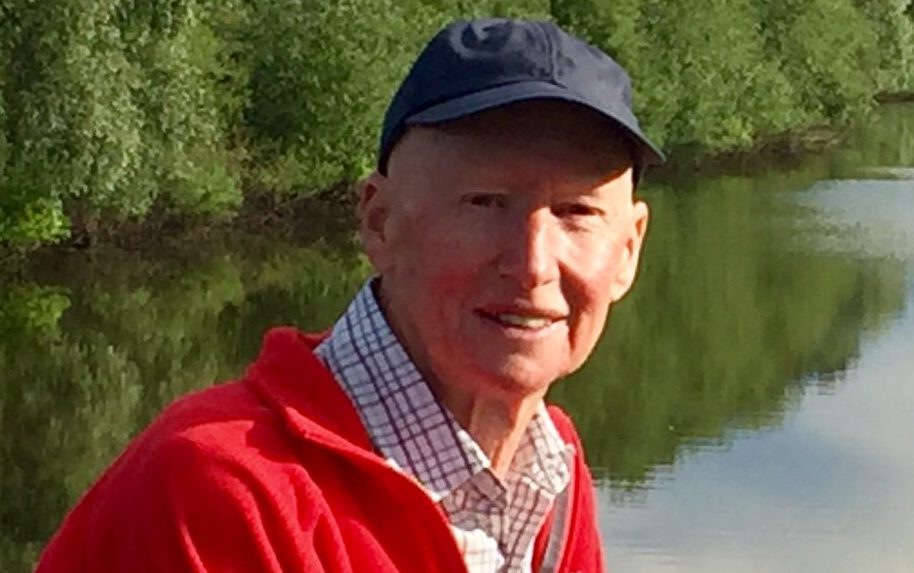 Peter Loughran, digital volunteer