Digital Inclusion Exemplars in Wales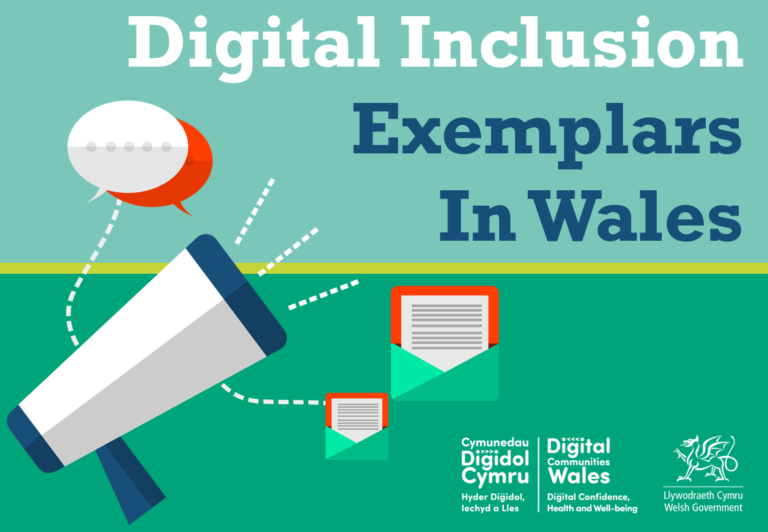 The research suggests that digital inclusion requires ownership at Senior Management and Board level. For continued success, and to fully address Mission 2 of the Welsh Government's Digital Strategy for Wales, the research recommends that organisations develop strategies and programmes of action to alleviate digital exclusion as part of their corporate planning process.
Report author Dr Craig Livingstone interviewed 19 organisations in Wales spanning a range of sectors including housing, social care, local government and utilities. Seven 'exemplars' were identified and the research includes detailed case studies from each, highlighting key themes and factors for success, lessons learnt, recommendations and actionable insights for other organisations.
The research also includes up-to-date information about digital exclusion at the start of the 2020s, rounding-up data from the latest National Survey for Wales and Lloyds Consumer Digital Index, as well as a summary of the Welsh Government Digital Strategy for Wales.
The research concludes with a series of recommendations.