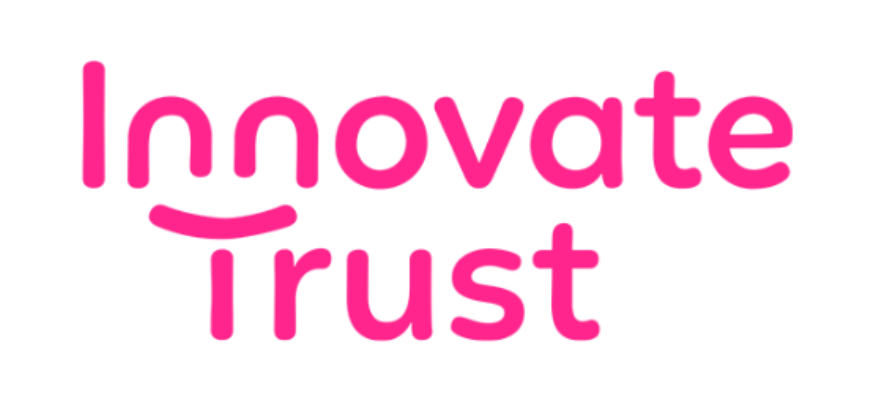 Innovate Trust staying true to its roots, is dedicated to making positive social change and supporting the closing on the digital divide. Doing our utmost to pioneer new ideas, innovate and challenge existing models. We are committed to working directly with adults with disabilities to understand how best to support them to be better digitally included.
We support organisations, local authorities, and citizens across the UK to ensure digital inclusion is a key priority and share our knowledge in shaping new services and provisions to tackle digital exclusion. We have developed SMART housing models, supported academic research around technologies that impact wellbeing and independence, pioneer innovative concepts such as providing a free online platform that has digitally included and provided an opportunity that never existed before.
We understand that to tackle the digital divide, we must work together, and we will continue to work collaboratively to make a real impact and help those wherever and whenever we can.