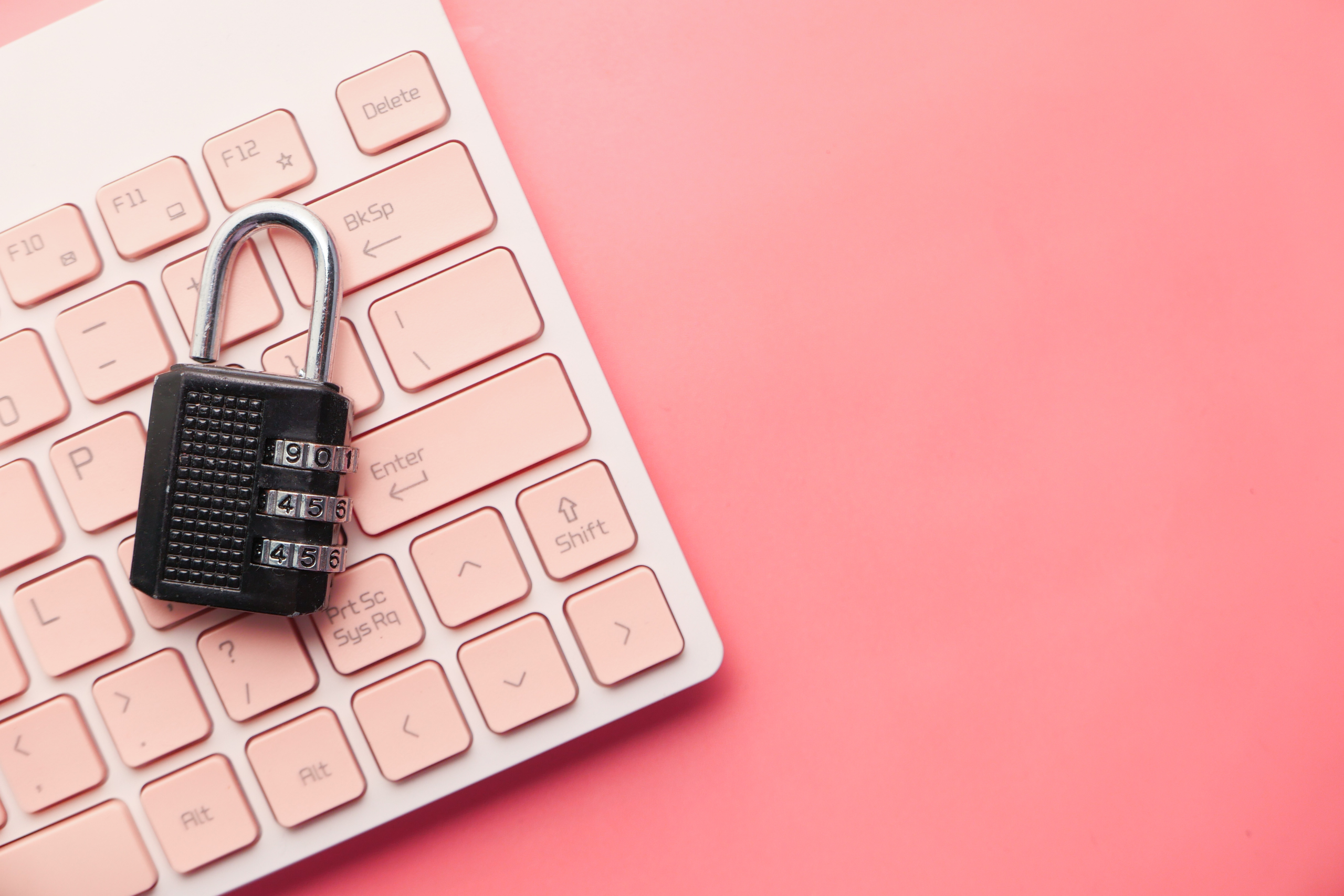 Online safety refers to the act of staying safe, legal and confident online. Being safe online means you are protecting yourself and others from the risk of harm in relation to personal information and unsafe communication online. It also includes finding things legally and confidently as well as understanding common scams. Online safety is fundamental to the training and support we provide. We have several online safety training sessions that focus on key safety topics.
If you would like to discuss your training needs, or find out more about the sessions we have on offer, please contact us and one of the team will be in touch.
Online safety resources:
[Links open in a new window]
Security: How secure is my password?
Disclaimer: We do not recommend one app or website over another and appreciate that there are many other options available to online users. Your use of an app or website is at your discretion, and we cannot be held responsible for any issues encountered throughout a participant's usage.