Swansea University and NWIS: Citizens in Wales being Shielded from COVID19 Distribution Report (2020)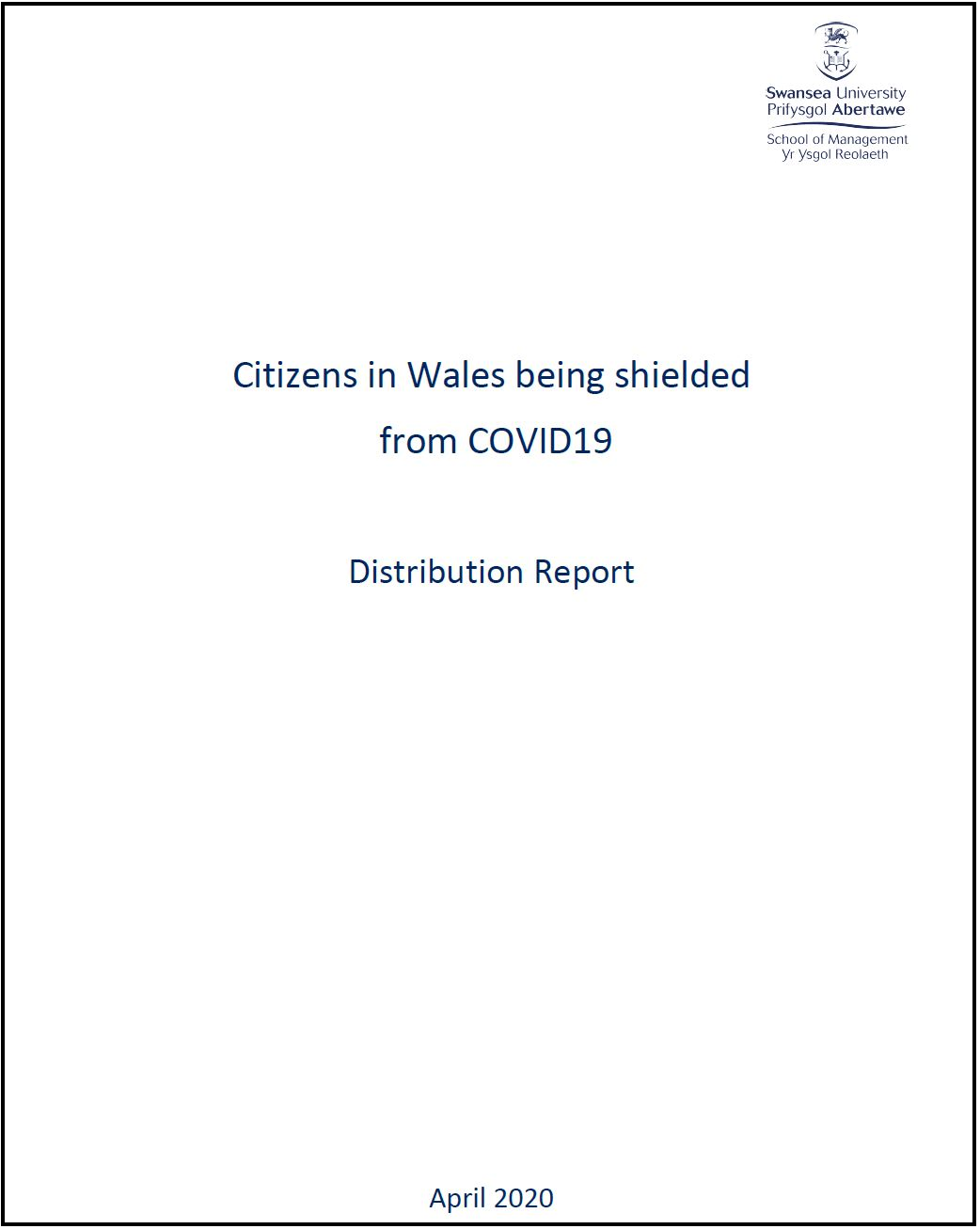 People with certain health conditions or receiving certain treatments have been identified by the Chief Medical Officers of the UK to be at increased risk from the coronavirus that causes COVID19 and have been advised to self-isolate for an extended period (12 weeks).
Local organisations may wish to collaborate with GP surgeries or LA's in areas of relatively high prevalence to contact individuals to establish their need and wish for digital inclusion assistance. This is highly relevant for those who might benefit from remote monitoring of their health or consultation and advice.
Read the report here: Shielding and digital inclusion report
There are three groups of maps: the total distribution of shielded people in Wales and then separately those over 70 years and those under 70 years.
Hamish Laing (Chair, Digital Inclusion Alliance Wales)
It should be noted that age itself is not a reason to be advised to shield and therefore to appear on these maps. However, it is an indicator of increased likelihood of digital exclusion. At the time of running this report, around 94,000 Welsh residents were on the shielded list, of whom 42% were 70 years or older.
Hamish Laing (Chair, Digital Inclusion Alliance Wales)