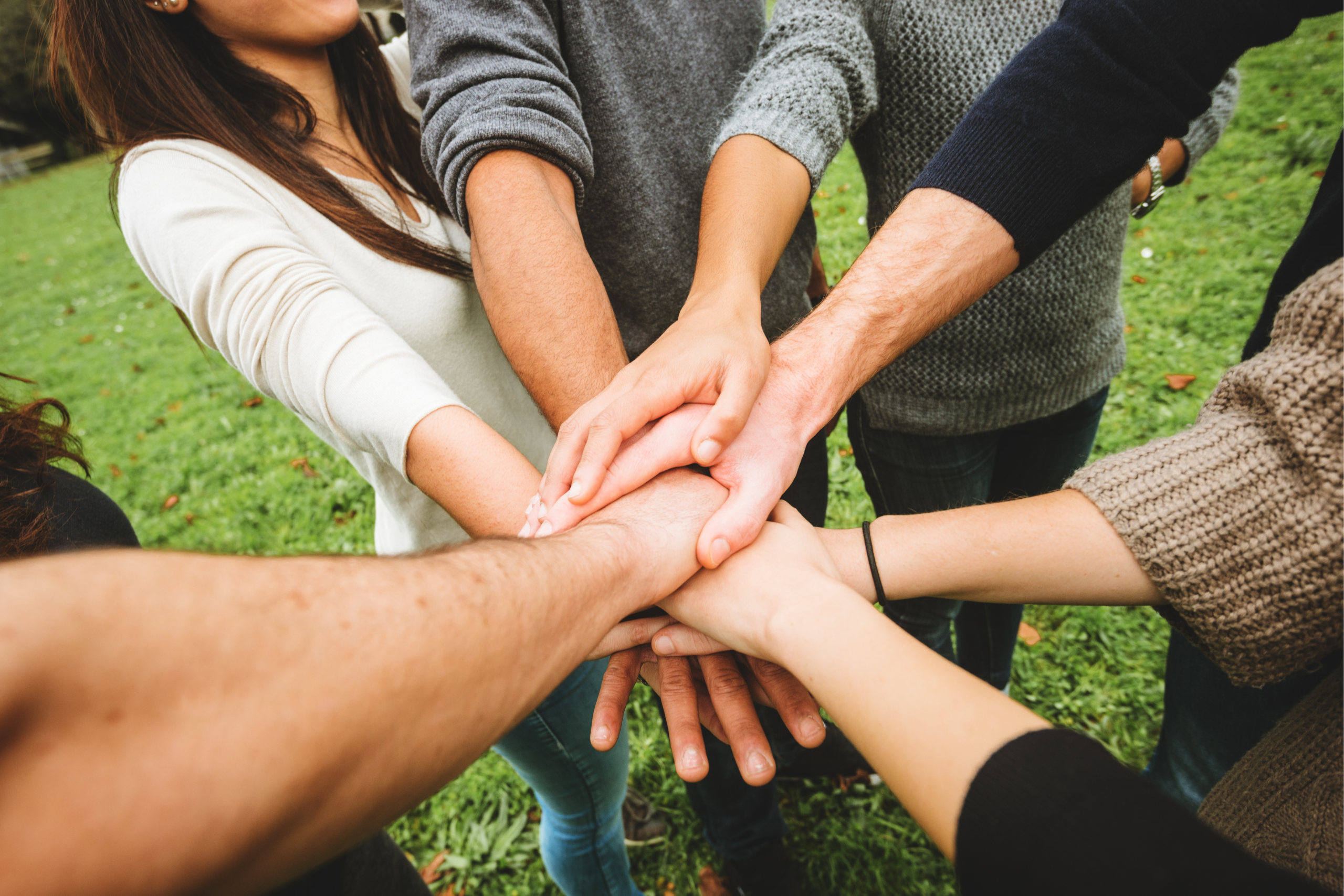 Digital volunteers are playing a crucial role in helping people get online in Wales.
As a digital volunteer, you are a beacon for digital inclusion in Wales. You have the power to provide the foundations for developing a new skill, by supporting someone to get online and feel confident as an independent Internet user.
Digital Communities Wales offers training for two types of digital volunteering:
1. Digital Champions – Adults who are trained to support others to learn digital skills in the workplace or in their community.
2. Digital Heroes – Young people who are trained to support members of their local community with digital skills.
You may already be a digital volunteer or received volunteer training from us recently. Please feel free to use the resources on this page to help you support others on their online journey.
If you would like to discuss your training needs, or find out more about the sessions we have on offer, please contact us and one of the team will be in touch.
If you are interested in helping someone to get online, you are welcome to access or refer people you are helping to complete free Digital Skills training through University of Wales Trinity Saint David and the University of South Wales.