Volunteers week 2021
This Volunteers' Week we want to celebrate the contribution of Digital Volunteers. To thank every person across Wales who has given up their time to reach out to someone and help them to take their first steps into the digital world.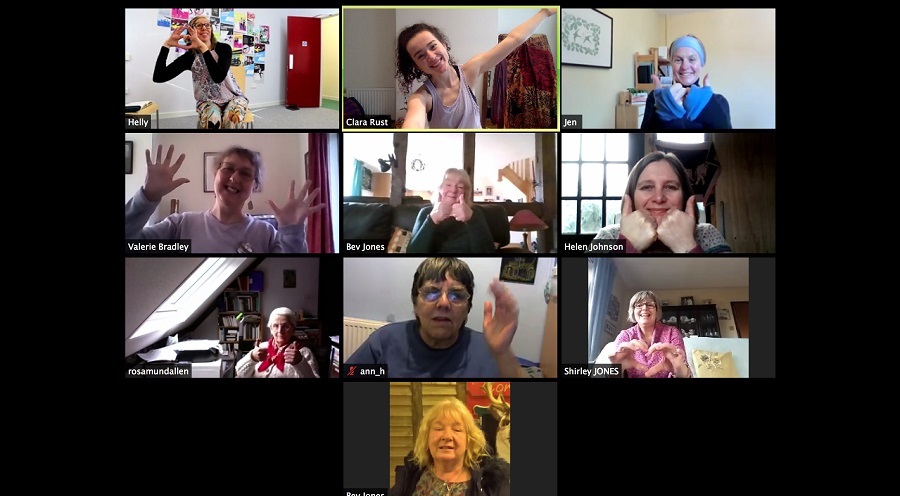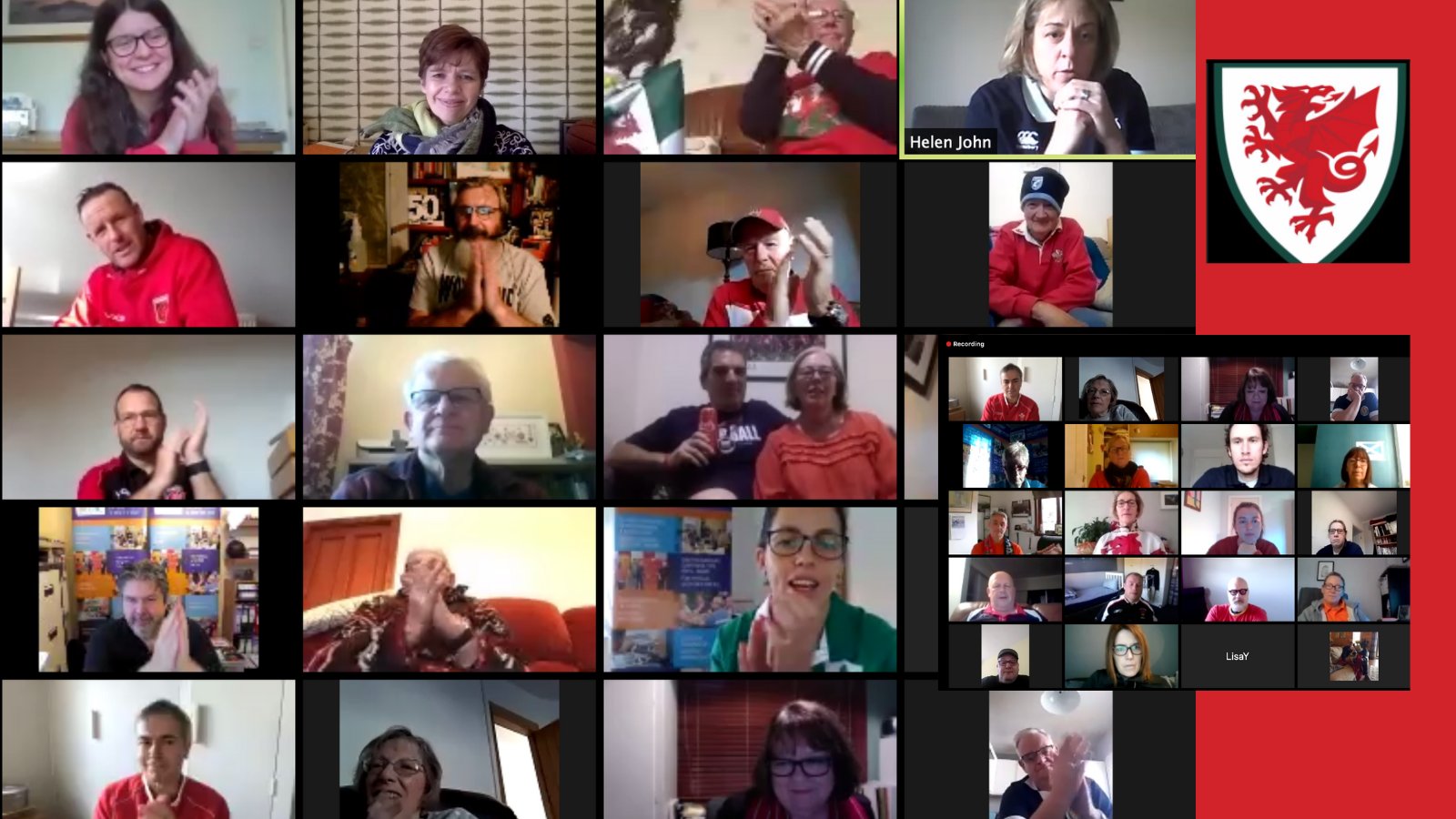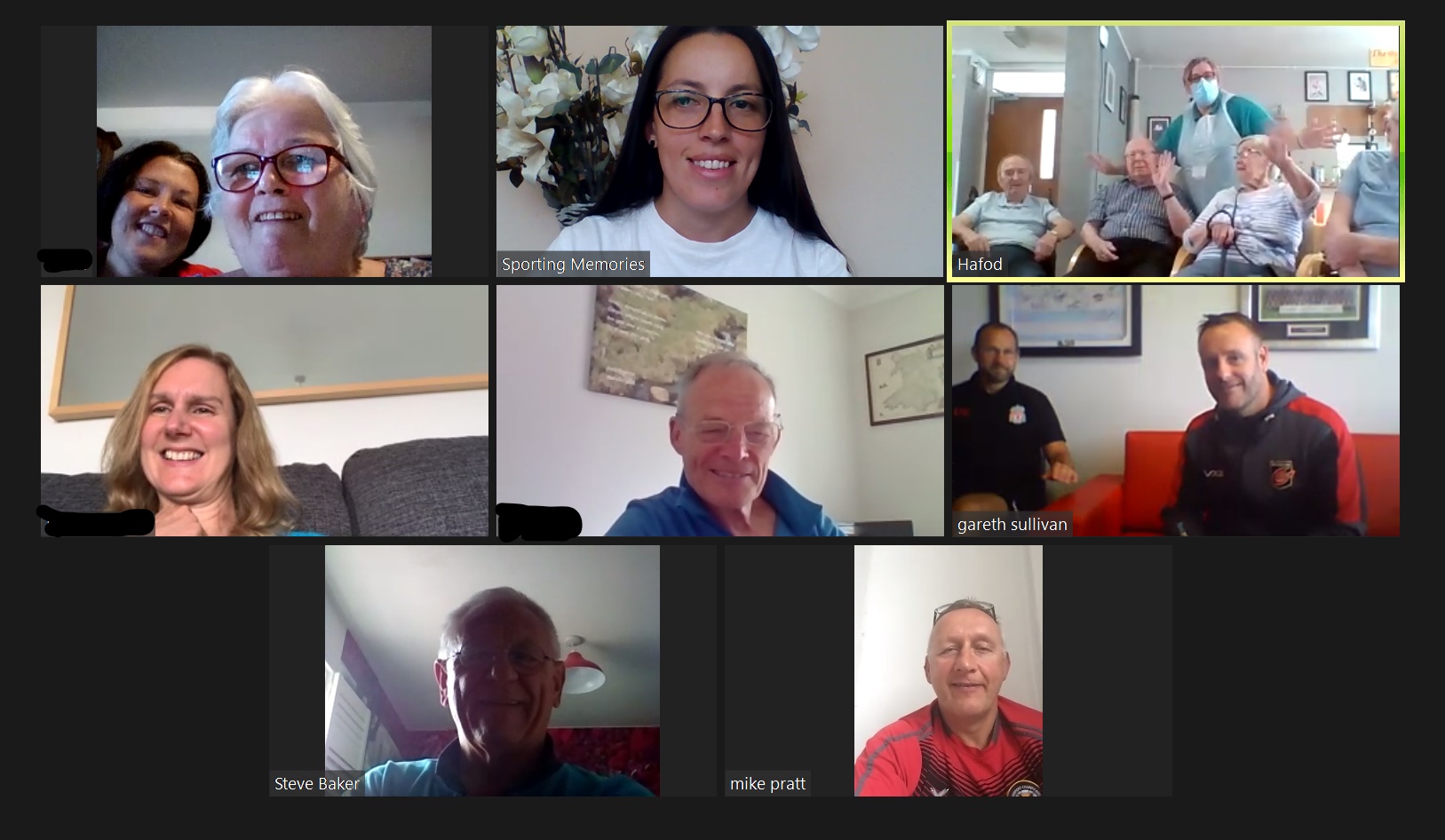 Digital Communities Wales has been working with organisations all over the country over the past year, helping them to develop, train, support and engage digital volunteers.  Digital volunteers across Wales have been responsible for supporting some of the most excluded and vulnerable people in our communities. We want to say "Thank You" to these amazing volunteers, who have made such an incredible difference.
The case studies that we are sharing with you this Volunteers' Week show how much of a difference digital volunteers can make. Whether it is helping people to make a connection with family and friends or engaging with their local communities, these volunteers have helped so many people to feel less isolated and lonely when many were unable to leave their homes.
Digital Communities Wales can support you, whether you would like to find a volunteering opportunity, or you are an organisation that would like to find out how they can develop a digital volunteering project.
Develop a Digital Volunteering Project
If you work with volunteers, or you would like your staff to become digital champions and help colleagues or service users to become digitally confident, please get in touch.
Become a Digital Volunteer
If you would like to find out more about digital volunteering, please take a look at a selection of current opportunities below:
PAVO digital befriending scheme
Sporting memories club volunteer
AbilityNet digital support volunteer
Or contact us and we will support you to look for opportunities near you.