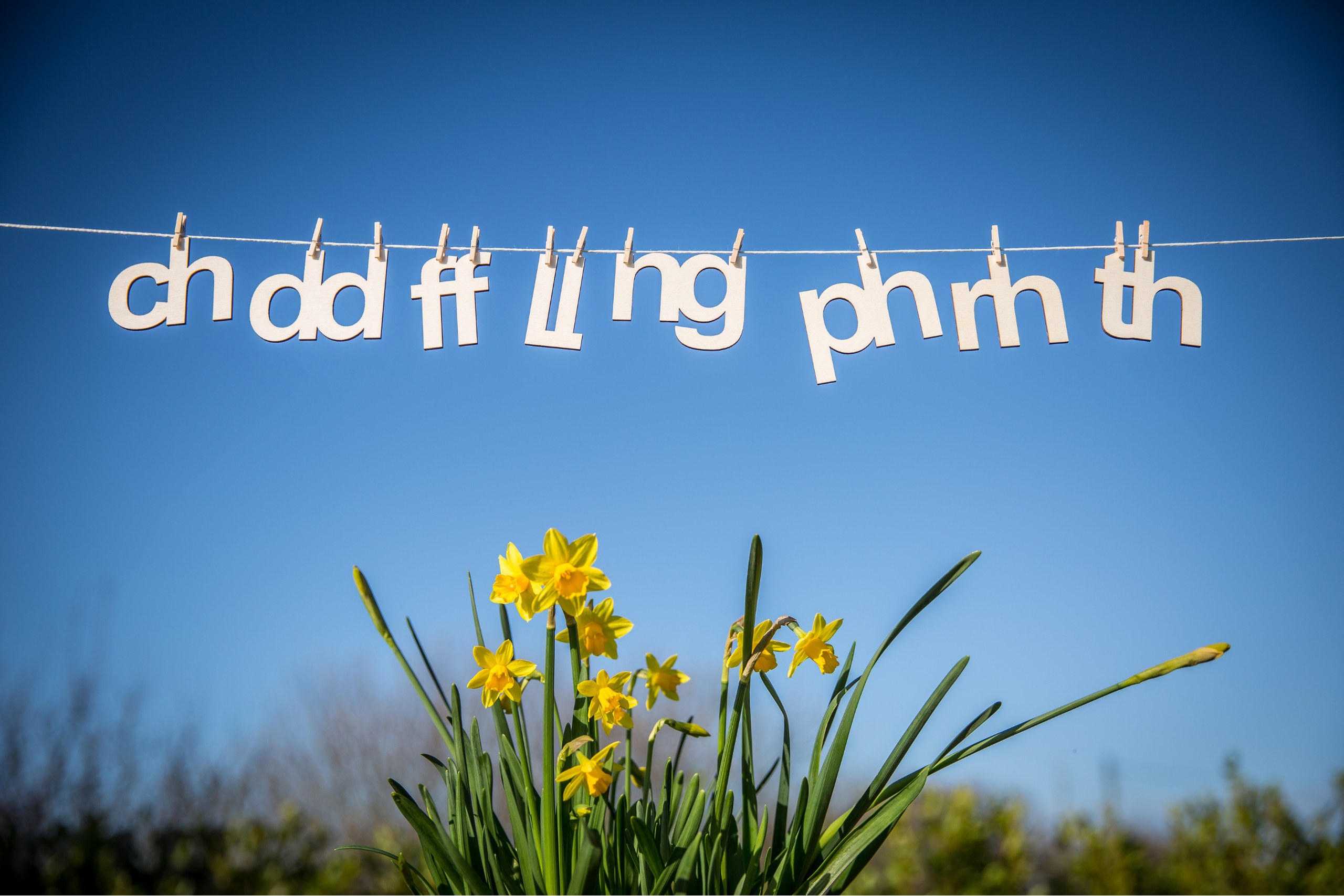 We often assume that the Internet is English by default, but it doesn't have to be. For many Welsh speakers, the ability to learn new digital skills can sometimes be hindered by having to learn it all through the medium of a second language, which can cause unnecessary barriers, as seen in Welsh Government's 2021 report. On this page you'll find helpful website links, resources and guides on how to make your Internet use more Welsh. And even if Welsh isn't your first language, there's tons of resources on the Internet for you to learn or improve on your own Welsh language skills.
If you would like to discuss your training needs, or find out more about the sessions we have on offer, please contact us and one of the team will be in touch.
Welsh Language Network
The Network of Welsh Language Organisations is a network which includes national organisations, community enterprises and organisations that work through the Welsh language. Those organisations that are members include Cymdeithas Eisteddfodau Cymru, Merched y Wawr and Mentrau Iaith Cymru and others. The Network is a space for discussion and collaboration for the benefit of digital inclusion amongst Welsh speakers and communities, promoting technological innovation and the Welsh language. The network meets on a quarterly basis and in each meeting, there are guest speakers presenting relevant projects that promote the Welsh language and the use of technology.
If you would like to join or learn more about the Welsh Language Network please contact our DCW Adviser Deian ap Rhisiart on deian.aprhisiart@cwmpas.coop.
Welsh language resources:
[Links open in a new window]
Open University: Beginners' Welsh Course
Disclaimer: We do not recommend one app or website over another and appreciate that there are many other options available to online users. Your use of an app or website is at your discretion, and we cannot be held responsible for any issues encountered throughout a participant's usage.