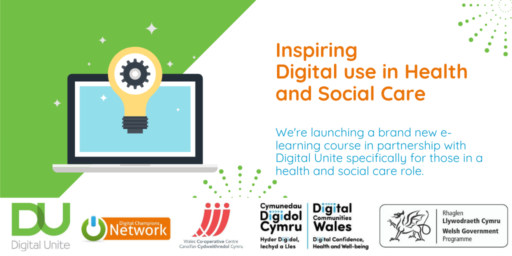 14 August 2020
E-learning course to help health and social care key workers digitally upskill during Covid-19
The new bi-lingual course has been developed in partnership between Digital Communities Wales and Digital Unite.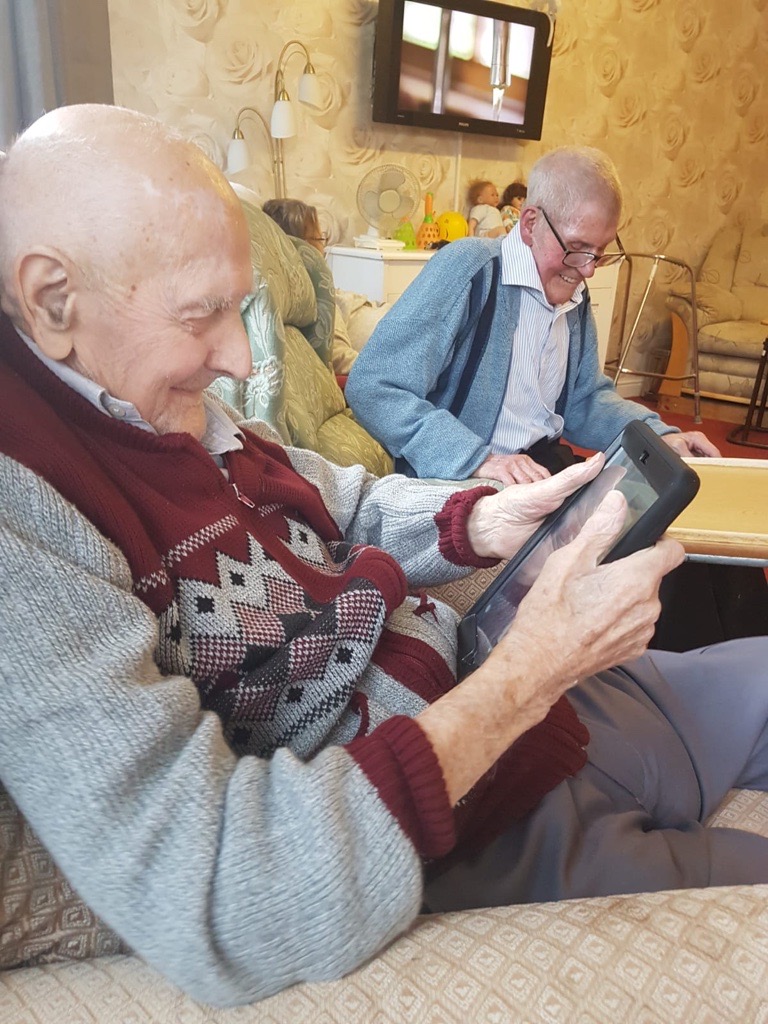 16 June 2020
Care homes benefiting from digital devices roll-out
Care homes across Wales are benefiting from digital devices being delivered to them as part of a Welsh Government scheme with Digital Communities Wales
01 June 2020
The importance and impact of Digital Volunteering during Covid-19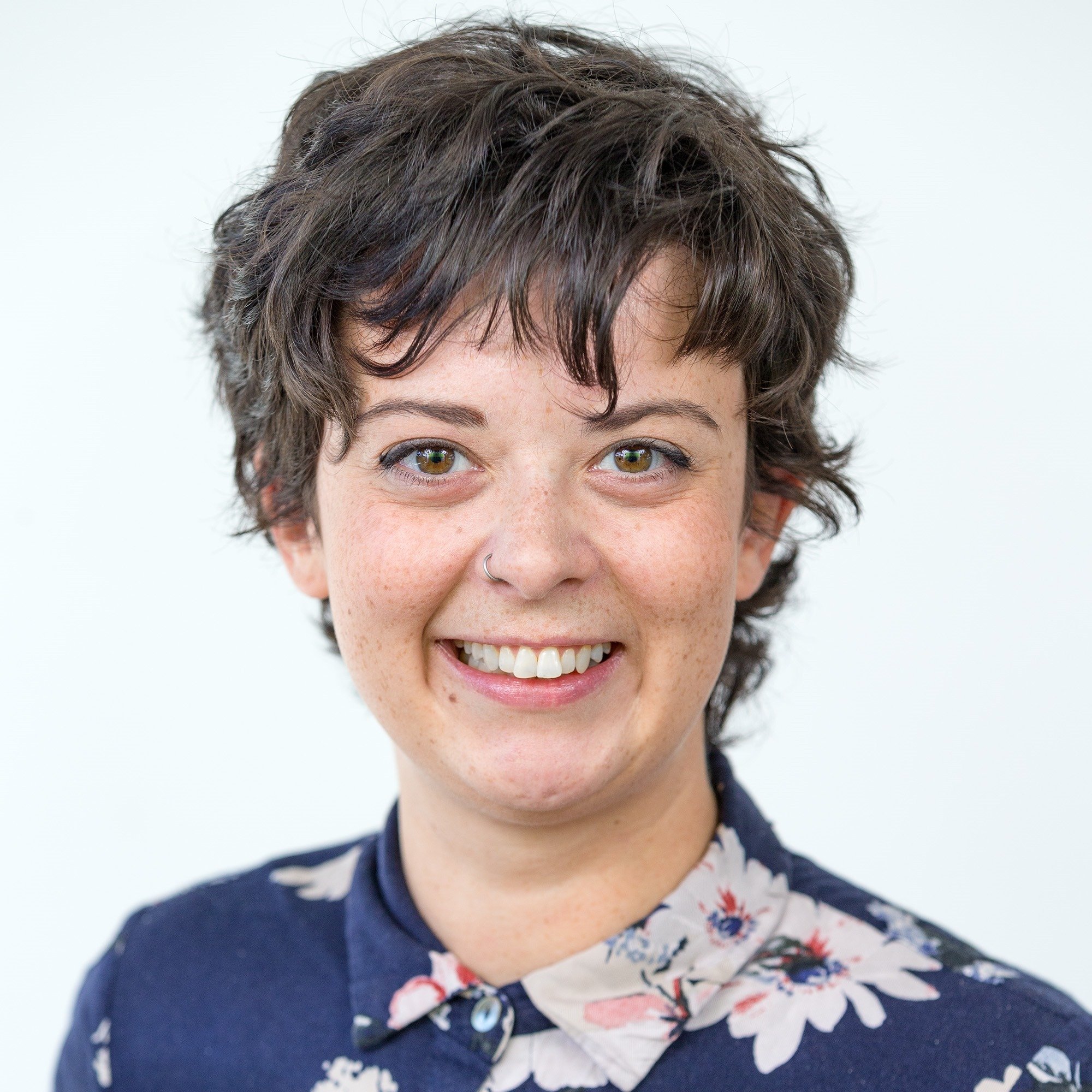 Adapting to a new normal during Covid-19
Laura Phillips outlines how the DCW training team have had to adapt and transform their service delivery in light of the Covid-19 crisis: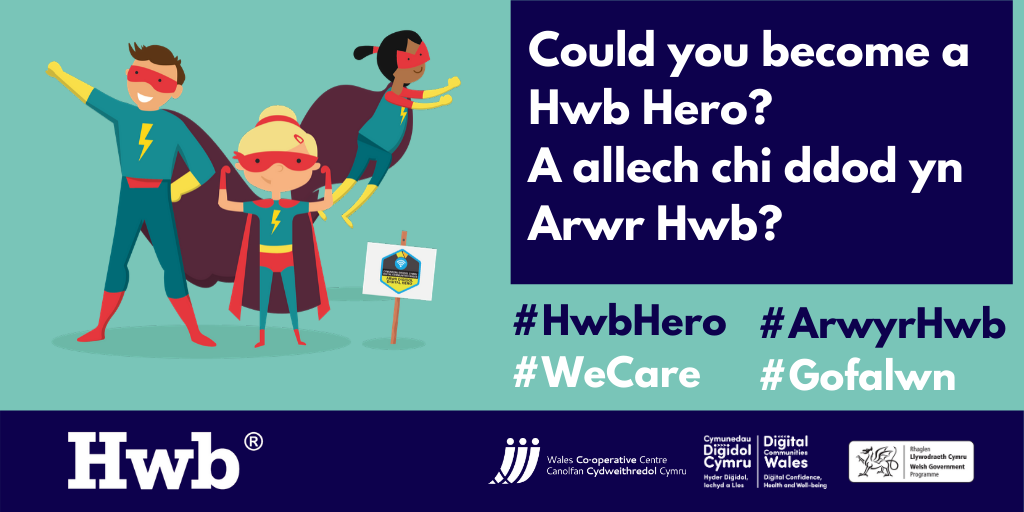 15 April 2020
Hwb Heroes Assemble!
Digital Communities Wales: Digital Confidence, Health and Well-being (DCW)* and Hwb are calling on Welsh children to get creative and bring a smile to older and more vulnerable people in our communities.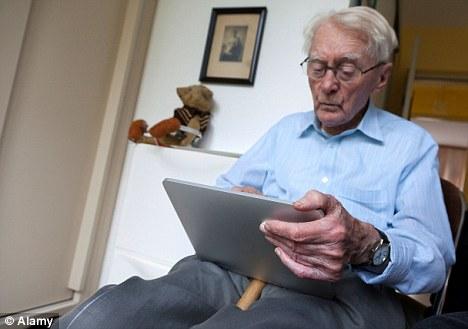 13 April 2020
1000 extra digital devices will enable the rapid expansion of digital health services in Wales
DCW is about to distribute the devices to care homes and hospital wards to help people in care access vital health services and stay connected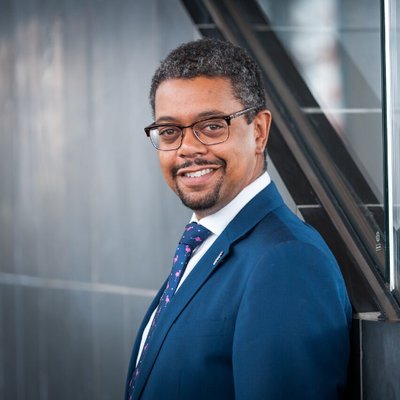 12 April 2020
£800k to help vulnerable people stay connected to vital services and loved ones during Covid-19 pandemic
The Health Minister Vaughan Gething, has announced £800k of funding to supply care homes, hospital wards and hospices with digital devices to allow people to access medical video consultation services, including GP appointments, and helping them to contact loved ones during the current lockdown.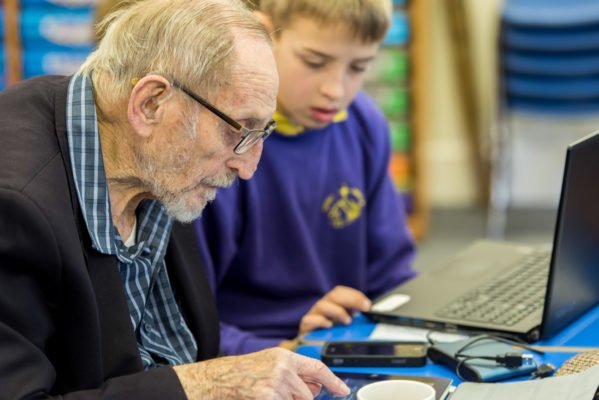 13 February 2020
Promoting digital inclusion in a complex digital world
In the two decades that I have worked in the field of digital inclusion, I have continued to be a firm advocate of the potential of technology to empower people and to bring real benefits to our lives and livelihoods, writes Karen Lewis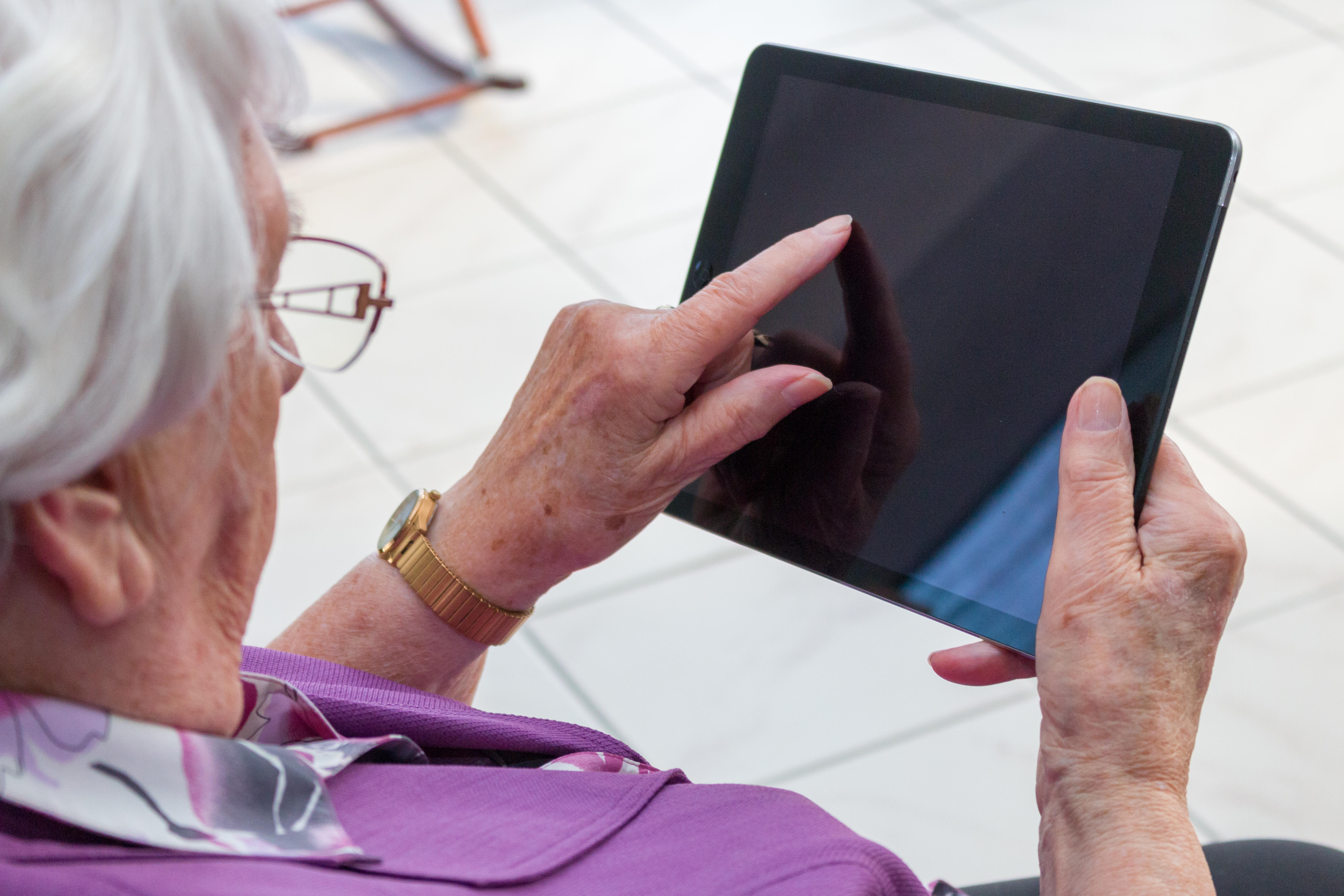 16 January 2020
Digital Companions pilot project celebrated at Innovation Showcase at the Senedd
A ground-breaking digital volunteering scheme pioneered by Digital Communities Wales: Digital Confidence, Health and Well-being, is one of the projects being featured at an Innovation Showcase being held at the Senedd on Thursday 16 January 2020.
23 December 2019
Collaboration is still the key to helping older people to get online in Wales
As a partner of Digital Communities Wales: Digital Confidence, Health and Well-being, the Good Things Foundation has been showcasing some digital inclusion successes around the country.