Campaigns highlight that October 2019 is the time to get online!
October is going to be a particularly busy month for the Digital Communities Wales team, as we're involved in two campaigns that show the value and relevance of digital inclusion in everyday life.
Libraries Week runs between 7th and 12th October. This year it will celebrate and explore how libraries are engaging communities through technology, building digital skills and confidence, encouraging digital participation and inclusion, supporting health, wellbeing and education and supporting local business and enterprise. A number of Welsh libraries have signed the Digital Inclusion Charter, to show their commitment to promoting digital inclusion and providing opportunities for people to increase their online skills. Libraries have also been a place where digital volunteers have helped others to do more with computers, smartphones and tablets, many at regular Digital Fridays sessions. Check Twitter during the week for @librariesweek and #LibrariesWeek.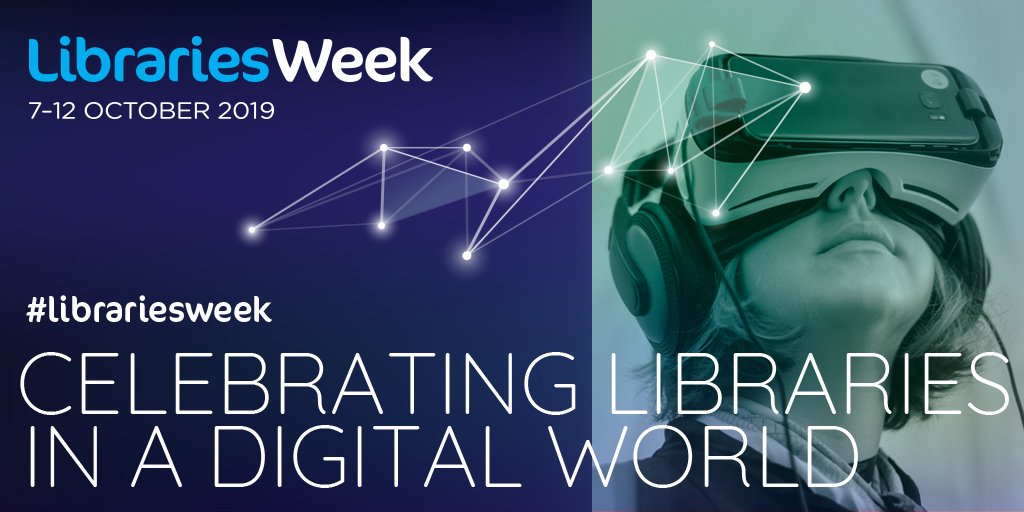 5.3 million people have never been online in the UK and there are 11.9 million people who don't have the essential digital skills to navigate life and work. During Get Online Week 2019 (14th – 20th October), partners, volunteers and communities will come together to make sure that everyone can take part in the digital world. Thousands of events will take place in hundreds of communities, providing a friendly and welcoming way to help people take the next step on their online journey, building skills and improving lives along the way. As part of our involvement, our team will be sharing their top tips when online. We'll be promoting any Get Online Week events that take place in Wales, and running several training events.