Digital is an essential for rural communities – not nice to have
Cadi Cliff, Programme Manager for Digital Communities Wales, highlights the issues of digital exclusion in rural Wales and how the Welsh Government is offering advice, support and training for those in the area.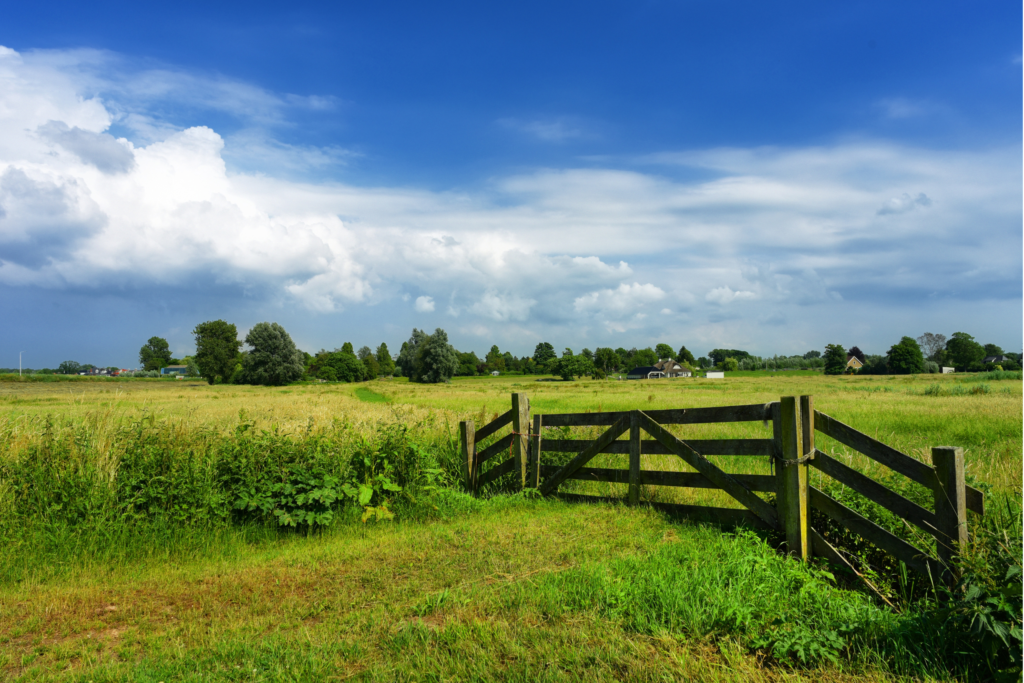 Reliable digital connectivity is essential for rural communities, or they will be left behind – but it isn't just about infrastructure. For people to be able to engage with an increasingly digital world, based on their needs – such as accessing public services, working from home, or keeping in touch with friends and family – they need to have the digital skills and confidence as well. We want a Wales where no one is digitally excluded or left behind.
What exactly is digital exclusion?
It is an interconnected set of problems with the internet including no access to it, not having a device to connect to it, and a lack of skills or confidence to use it. 9n Wales, challenges to digital inclusion include social deprivation, an ageing population and poor broadband connectivity in remote rural areas.
Ofcom (2021) reports that some 7,850 premises in Wales have no access to decent broadband or to a decent 4G signal. Despite telecommunications not being devolved to Wales, the Welsh Government has invested for decades in broadband infrastructure and the Digital Strategy for Wales (2021) sets out how they will continue to step in to improve digital connectivity across the country.
Beyond cables in the ground to improve connectivity, what needs to be in place to ensure we have connected communities?
93% of the population in Wales is online (National Survey for Wales, 2021-22), but 22% of those who are online don't have the essential digital skills needed to navigate the online world. 9t's not enough to have data and a device, you need the digital skills and confidence as well.
Digital Communities Wales: Digital Confidence, Health and Wellbeing (DCW) is the Welsh Government's flagship national digital inclusion programme, delivered by Cwmpas. DCW provides free advice, support and training to organisations across all sectors in Wales to improve the digital skills and confidence of their staff and those they support.
Since July 2019, DCW has engaged with over 1,900 organisations across Wales, resulting in more than 6,200 front line staff developing their basic digital skills and confidence, as well as supporting more than 127,000 people with the motivation and skills needed to use the internet effectively. Since (ctober 2021 DCW has also provided over 95 terabytes (that's equivalent to holding 95,000 copies of the Encyclopedia Britannica!) of data to organisations in Wales, ranging from community centres to health board departments, to support them in getting online.