Eisteddfod 2022: Six Welsh language apps for your device
Digital Inclusion Trainer, Ema Williams, suggests some Welsh language apps you don't want to miss out on.
Disclaimer: We do not recommend one app or website over another and appreciate that there are many other options available to online users. Your use of an app or website is at your discretion, and we cannot be held responsible for any issues encountered throughout a participant's usage.
August 2022 saw the moment many people across Wales had been waiting for, the return of the National Eisteddfod, the first since since the COVID-19! The Eisteddfod Genedlaethol is the largest of several eisteddfodau that are held annually, and is considered the largest music and poetry festival in Europe. The festival grounds, otherwise known as the maes, is home to a plethora of stands from different organisations from all over the country promoting a variety of different services, goods and activities.
To celebrate, we've selected some of our favourite free Welsh language apps to share with you…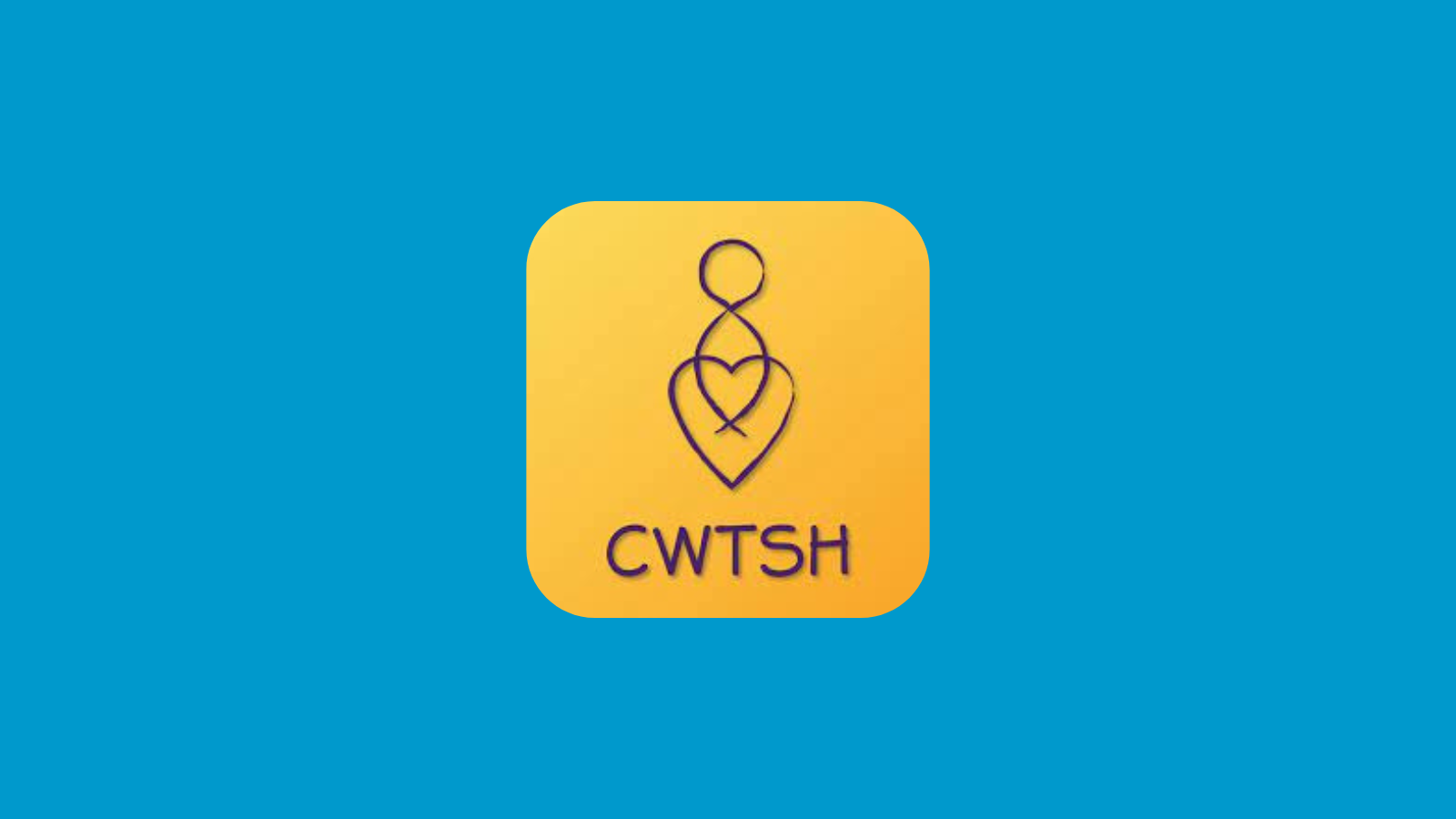 Ap Cwtsh
The first Welsh app we're going to share is Ap Cwtsh. Available for free, it's a mindfulness app that's available completely in Welsh. Whether you'd like to start your day on the right foot or relax after a busy day, Ap Cwtsh has you covered!
Y Pod
Are you a fan of podcasts? Y Pod is your one stop shop for all things Welsh podcasts! The app features almost every Welsh podcast that has ever been released, so you know you'll find what you're looking for. (Tip: You can link Y Pod up to your Alexa device!)
Get Y Pod for your Apple Device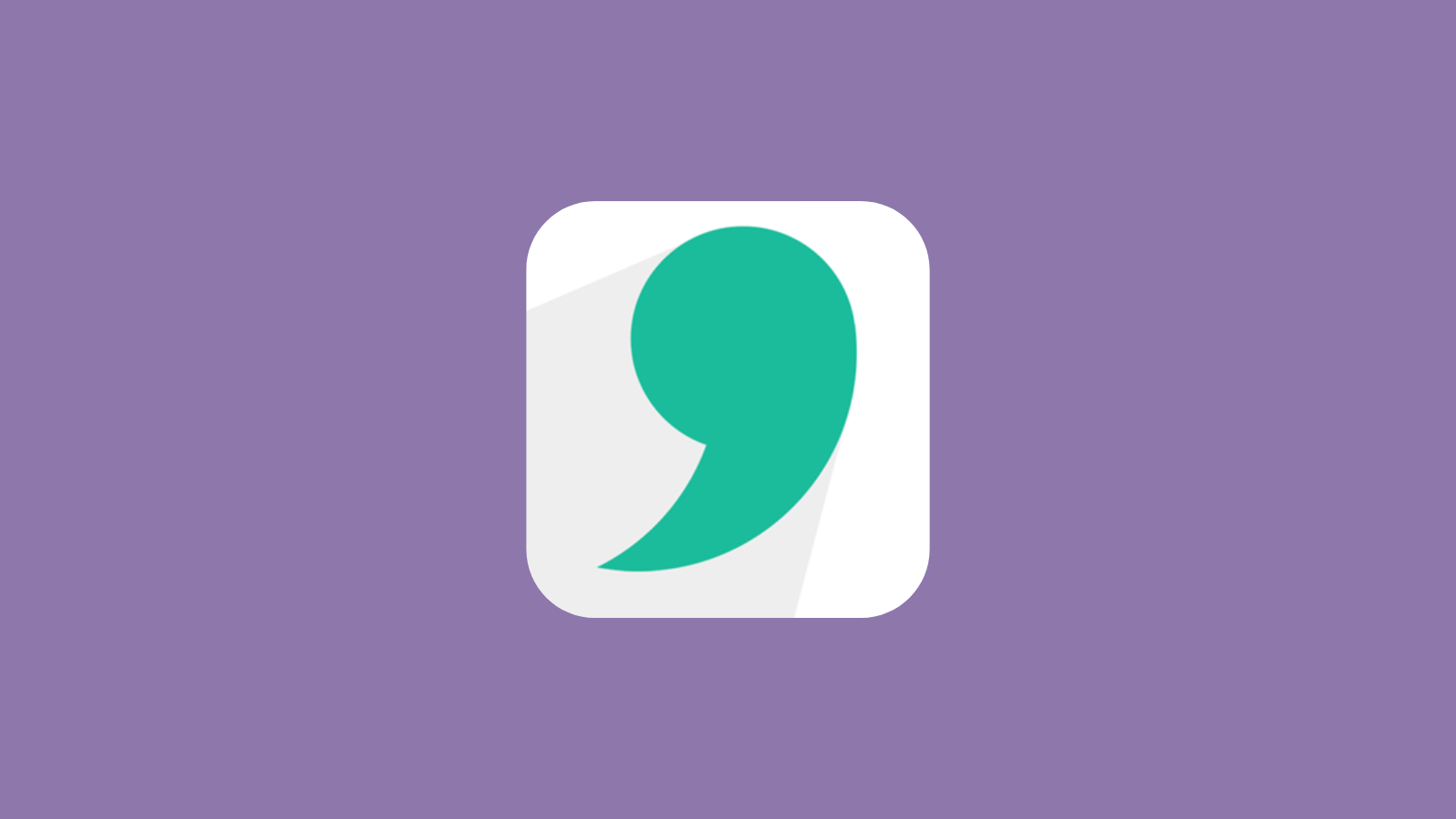 Ap Treiglo
If you're anything like me and you're still struggling with your Welsh mutations, consider Ap Treiglo! It will give you a list of rules for mutating your words, as well as bilingual examples. Having this handy little app in your pocket can be all the mutation support you need.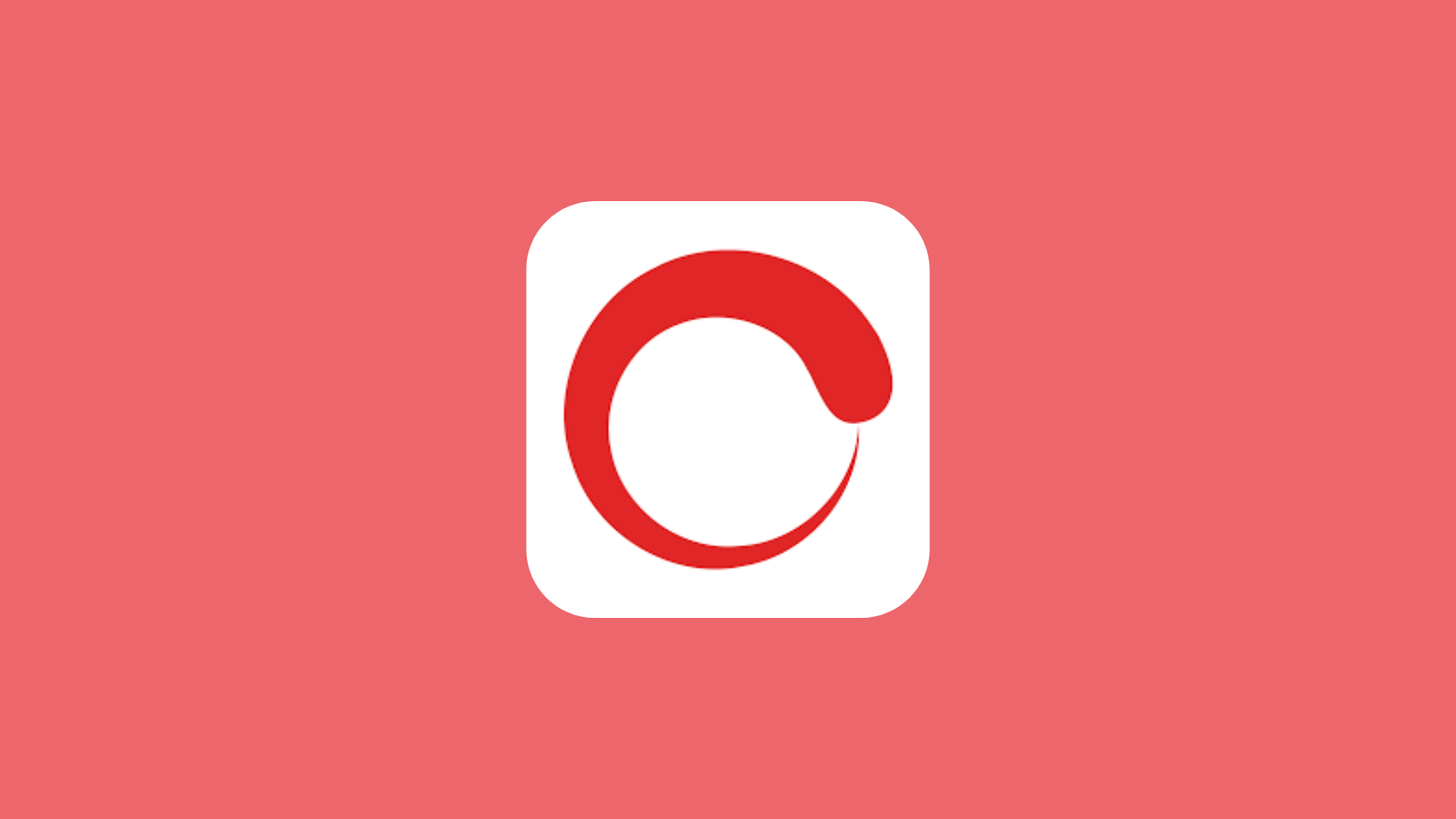 Ap Geiriaduron
Another extremely useful app to improve your Welsh is Ap Geiriaduron. No longer will you need to carry a dictionary with you wherever you go – Ap Geiriaduron allows you to translate from Welsh to English and vice versa. Tip: You can even use an asterisk (*) to find words that rhyme too!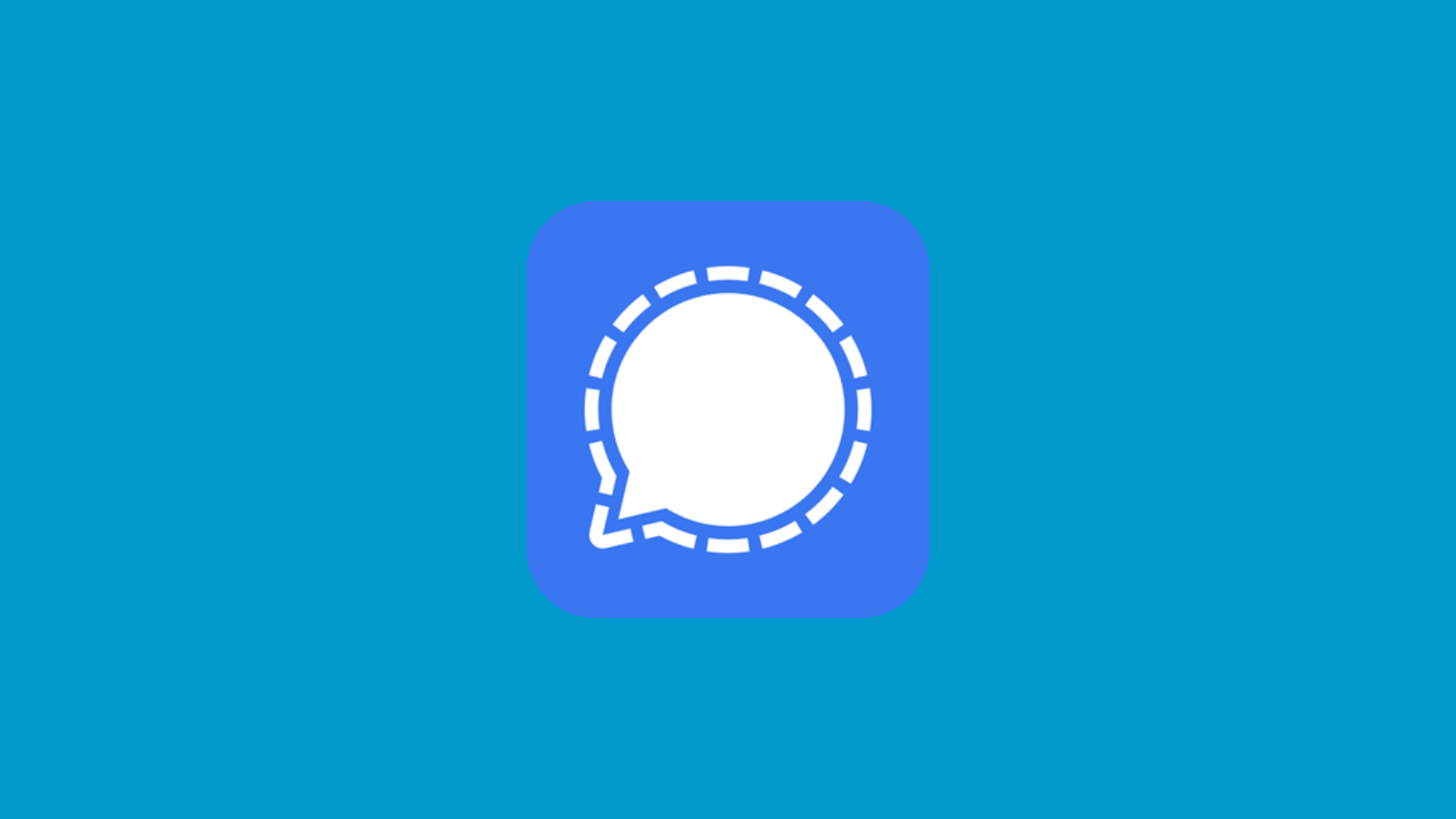 Signal
Do you use your phone mainly for contacting others? Do you know that there is a communication app that is available entirely through the Welsh language? Signal is an app similar to WhatsApp and Facebook messenger, but it lets you use it in Welsh!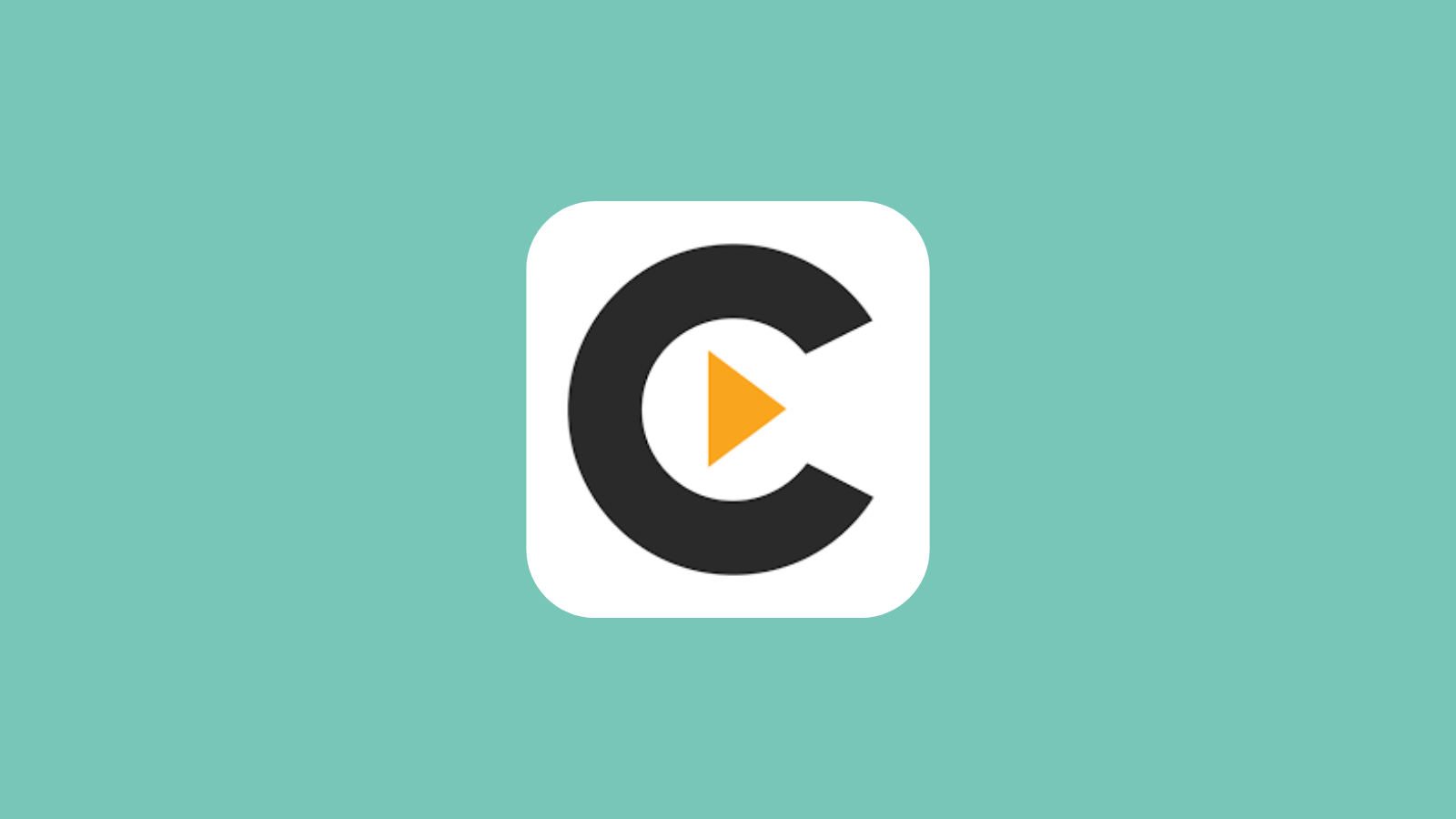 S4C Clic
And to conclude our Welsh language app suggestions, we choose the S4C Clic app! You can watch Welsh programs you have missed and some old programs from years ago on it. And if you've missed anything from the Eisteddfod, you can catch up on the highlights!
Come with me to host a digital workshop in Eisteddfod Tregaron
I was honoured to have been asked to host a digital workshop on the Cymdeithas Eisteddfodau Cymru stand on the Monday, where I showcased what iPads and a VR headset to do to aid people's wellbeing. People of all ages joined us at the stand ready to be transported to another place using VR, from Porthor beach in Pen Llŷn, to Rhaeadr Mawr in Abergwyngregyn. Our aim was not only to show people how virtual reality could a great way to relax, but also to show how it can be incredibly impactful on someone's wellbeing by giving them the experience of being in nature when perhaps they're not able to do so organically.
Watch the video below for a snippet of what I got up to throughout the day: