It's January! Time for a new fitness routine!
Catherine Evans highlights the exercise apps that'll encourage people to get online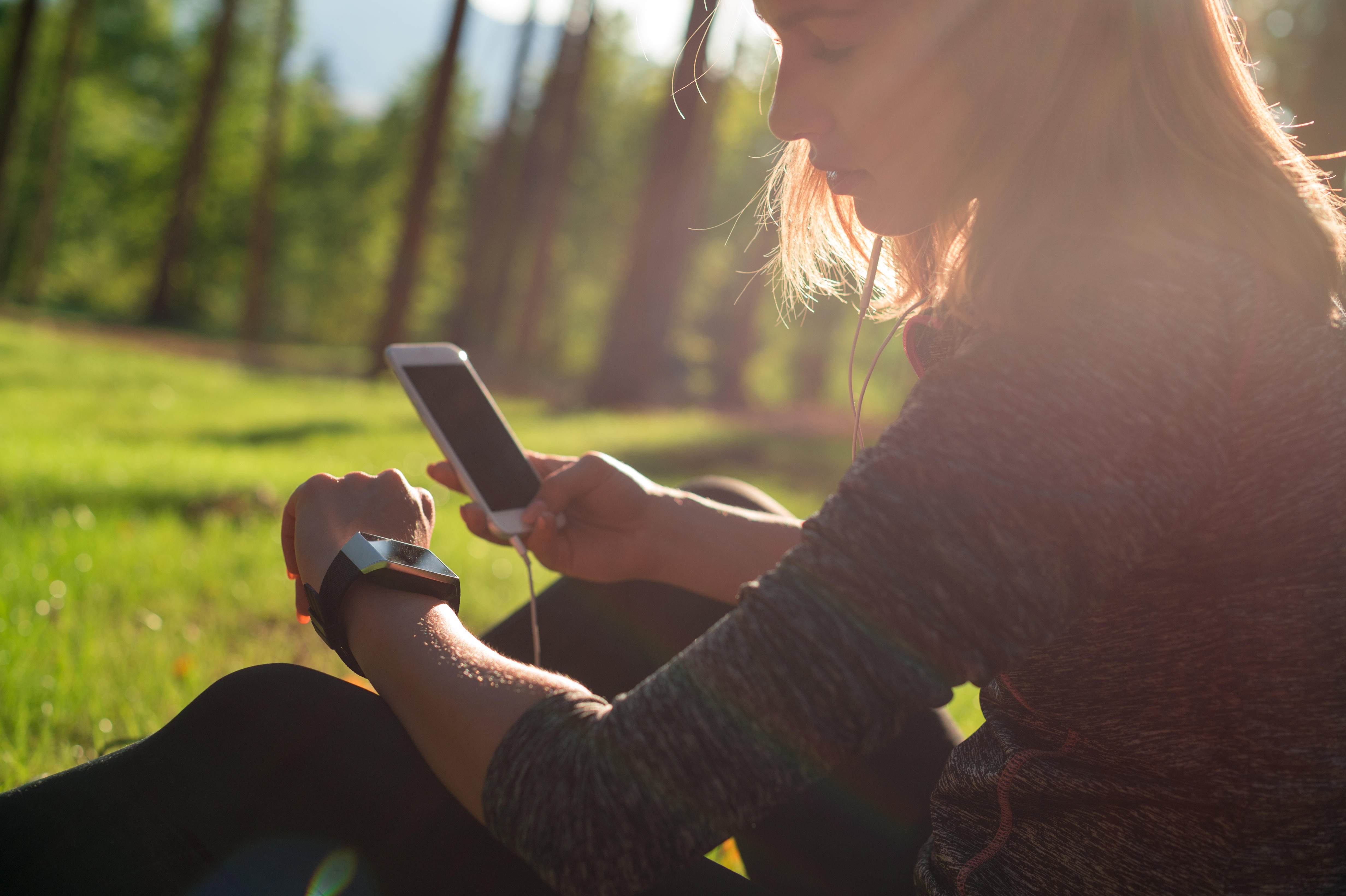 If you're anything like me, then the exercise regime went a bit haywire in December (and November as well, if I'm honest). So if you're feeling the need to start 2019 with a new fitness plan, you'll be pleased to hear that using technology can be a brilliant way to find a new workout, boost your motivation and track your progress – all without going anywhere near a gym!
Using these apps is also a great way to stealthily encourage people who are not online to develop basic digital skills.
There are thousands of fitness apps on the market, but here are the ones recommended by the DCW team. They are easy to use for people who are not regular technology users, and can be downloaded on a smartphone or tablet device. What's more, most of them are free.
7 minute workout
If you need something quick and effective, this app is for you. This anytime, anywhere, no equipment fitness app is perfect for anyone who thinks they don't have time to exercise or doesn't have the money to pay for expensive equipment or gym memberships. The workouts are just over seven minutes with 12 exercises lasting 30 seconds, followed by a 10 second rest. Each exercise comes complete with full video, audio, image and text instructions. You can also track your activity & monitor your progress within the app to keep you motivated.
Active10
DCW Advisor Lon Mosely is a fan of the NHS Active 10 app. It's a walking tracker that encourages you to do a brisk 10 minute walk every day – perfect for older people. A regular 10 minute brisk walk can make you feel better in so many ways. It can boost your energy, clear your head and lift your mood. It can help people with lower back pain and those at risk of high blood pressure. It's also great for your long-term health – it can reduce your risk of serious illnesses like heart disease, type 2 diabetes, dementia and some cancers.
Couch25k
New to running? Couch to 5K is designed to get you started from the beginning. The app gets you up and moving, easing your routine from walking to running. As you progress, the workouts get more difficult. Use it three times a week for 20 to 30 minutes, and in nine weeks you'll be ready to run a 5K. A virtual coach will guide you through each workout. If you use the free NHS/BBC 'One You' version, you'll be able to choose from coaches including Jo Whiley, Sarah Millican and Michael Johnson.
MyFitnessPal
DCW Manager Matt Lloyd swears by MyFitnessPal. This app has been around for a long time and for good reason. It's not only a calorie-counting app, but also tracks your workouts and has a built-in step tracker. My FitnessPal even connects with many other apps including Strava (see below) and wearable devices like FitBit and Garmin GPS.
Fitbit
The Fitbit app is designed to work with the wearable activity trackers of the same name, counting your steps and calories burned while tracking your pace and distance traveled. The app can be also used on its own to track basic activity through your phone. You can set and manage goals for workouts, sleep, and eating habits. When you pair the app with a wearable device, it can collect data on everything from your heart rate to how much restful sleep you get each night. DCW Advisor Angela Jones can be seen checking her steps whenever she's in the office!
Strava / Map My Run
Whether you're a regular runner or would like to start, these apps help you track pace, distance, duration, calories, and more. If you love a little friendly competition, then you can use these apps to compare your results to other people in your surrounding area. They're great to keep yourself motivated as they also let you know when you've achieved your best time over a particular distance. I love using Strava when I run – there's nothing better than knowing I've just beaten my previous personal best on my regular running circuit.
Zombies, Run
If you're the video game type, this is the fitness app for you. You choose a "mission", or storyline, where you're the main character during a narrated run. Each "mission" furthers your story, and every now and then, a horde of zombies will begin chasing you, forcing you to increase your speed, and sometimes even sprint during your workout. But don't worry, you never actually become a zombie's lunch, though you can lose vital supplies, which keeps you engaged during your run. Jo Brown from the DCW marketing team loves using this app to get her across Cardiff in a hurry!
Spotify Running
If you need music to work out, the Spotify Running app will be your lifesaver. Instead of running and trying to keep pace with your music, the Spotify Running app matches the music to you. The apps picks tunes matching your tempo to help you keep pace. It works both outside and on the treadmill while detecting tempos from 140-190 beats per minute.
Yoga.com and pocket yoga
If you're looking for an exercise routine which is a little less high impact, then there are plenty of yoga apps to choose from. These apps provide videos to demonstrate postures and breathing exercises. They allow you to find poses based on type, level, and other factors. Plus, you can see the muscles you'll be using in each position. There are also multiple programs to help you begin or advance your routine.
If you're a fan of a particular fitness app, tell us about it on twitter by tagging @DC_Wales and using hashtag #GetFitGetOnline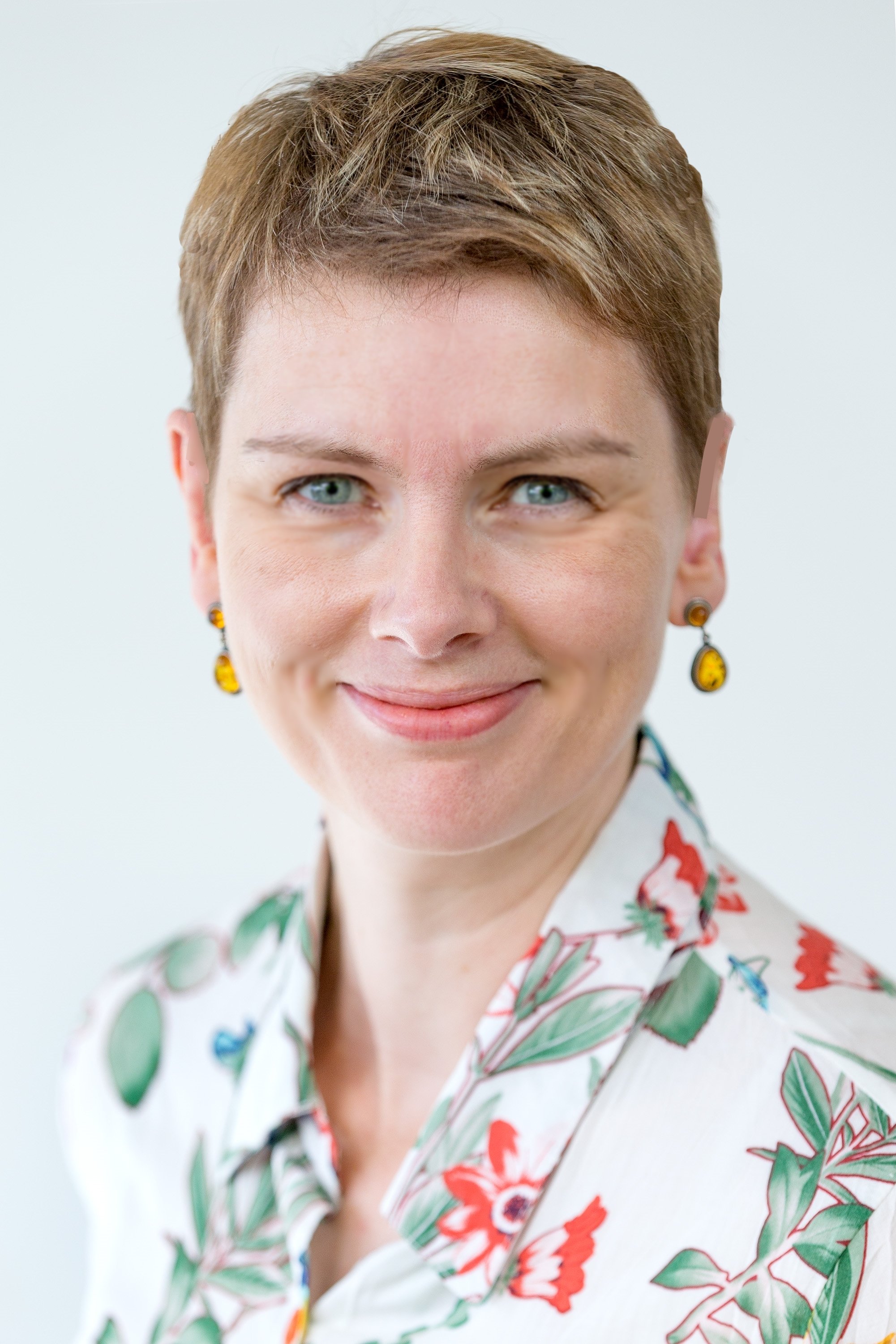 Catherine Evans is Marketing Manager of Digital Communities Wales