Using the internet to build friendships and connections – Faris's story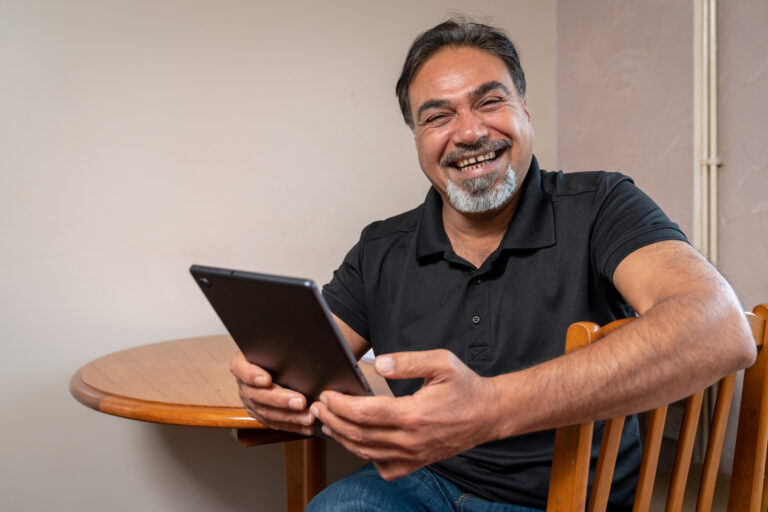 Moving from one country to another is always a challenge, but especially so when you don't know the language. When Faris Abedalakhwa and his family first moved to Wales, the language barrier made finding their feet a struggle. But thanks to the internet, Faris and his family have been able to learn English, helping them to make Wales their new home.
Faris and his family initially began learning English through their local college, but COVID-19 put a temporary end to face-to-face education. However, the internet allowed the family to continue learning the language during lockdown, both through the college and through other easily accessible sources, such as YouTube.
Faris said: "In the UK, it's very popular to use the internet to learn things. YouTube has really helped me, my wife and my family to improve our English.
"Using the internet is essential for learning – and not just for formal education, but for improving your general knowledge. I would advise anyone to use it to improve your skills."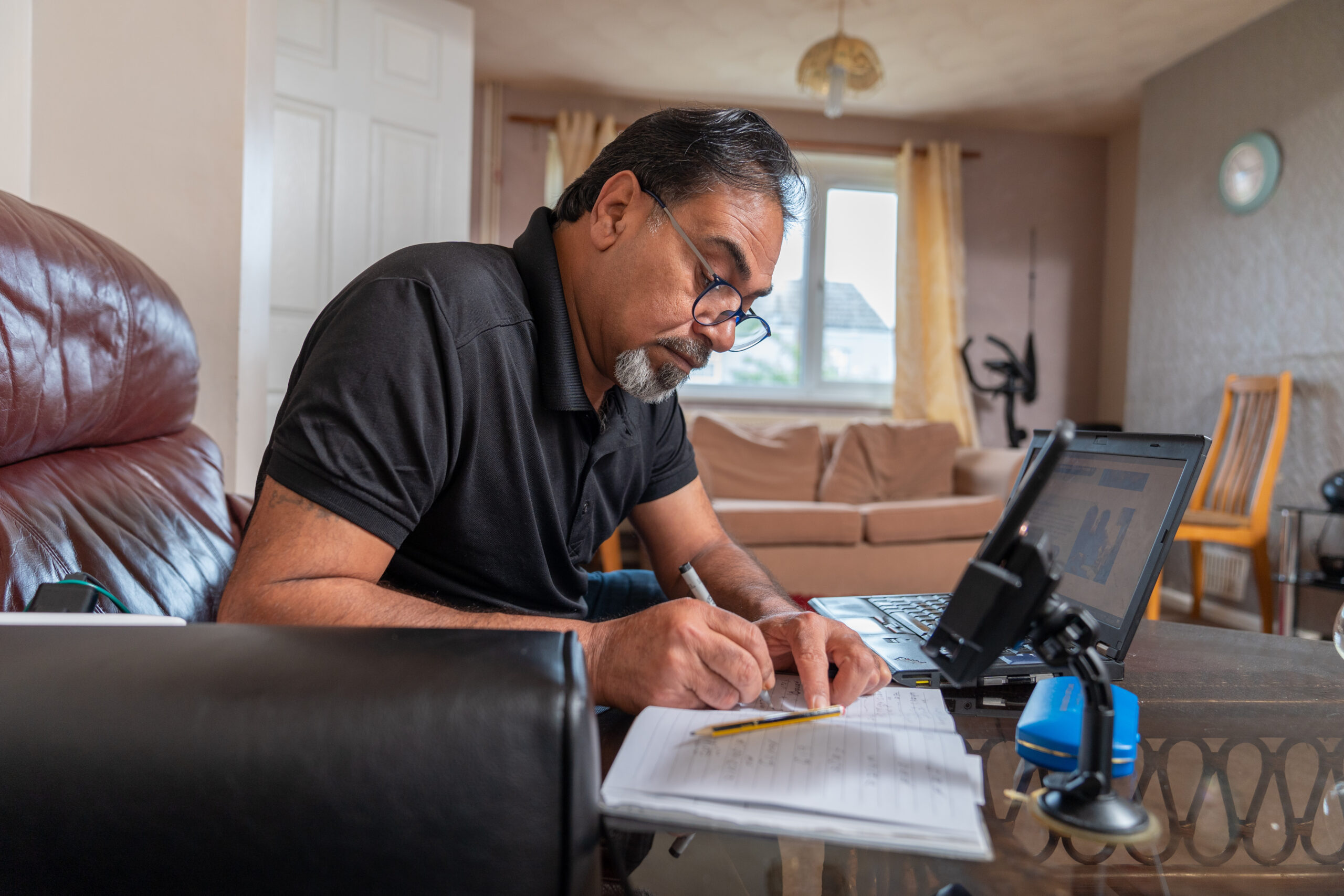 Faris says that in Iraq, he and his family did not use a computer regularly and only used the internet to access social media sites. But Displaced People in Action (DPIA), an organisation that supports asylum seekers and refugees to feel at home in Wales, has been educating Faris and his family on how to use a computer to its full potential, as well as essential skills such as how to use search engines and websites. Faris and his family have weekly meetings with the organisation, who are continuing to offer support as they adjust to life in the UK.
The internet has also been crucial in helping Faris and his family to connect with their local community.
Faris explains: "When we first arrived, it was hard for us to communicate with others.
"Over time, the local community has begun to understand that we are still learning the language and have been helpful by sharing useful words. I have been able to use the internet to go home and learn more about these words and phrases, as well as learn how to pronounce them. 
"For me, it's 100% been a positive experience."
Our exclusive Digitally Connected Communities programme trains organisations to deliver digital skills to communities across Wales. Working with nine other organisations, this is your chance to help overcome barriers and encourage digital inclusion, bringing people together and opening up opportunities through technology.