Halo Leisure offers technological lifeline support to the digitally excluded
Social enterprise and registered charity Halo Leisure, is embracing digital technology to ensure vulnerable groups are not left behind and can continue to get physically active in the safety and comfort of their own home.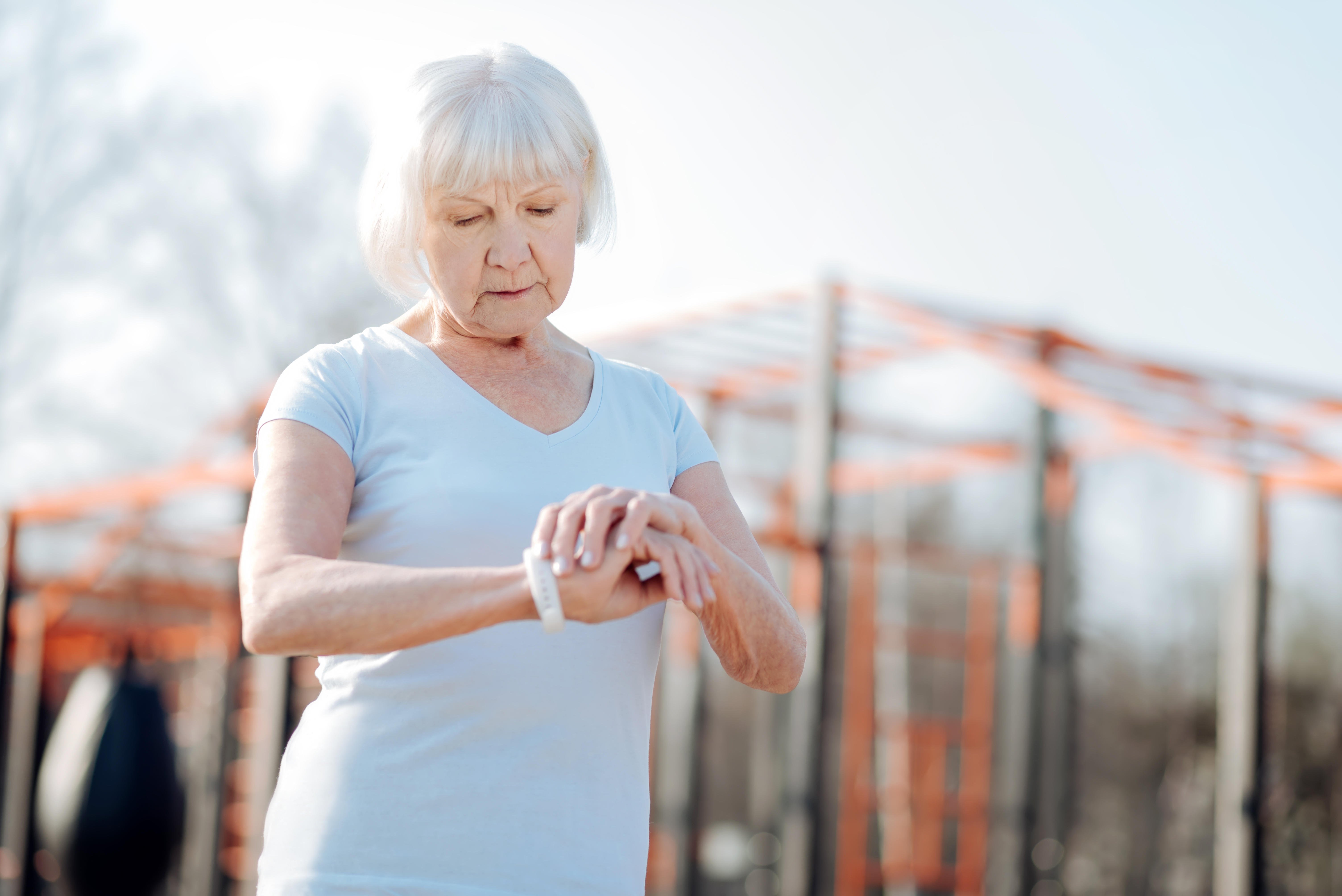 Even with the easing of lockdown, vulnerable people and their carers are still withdrawing from their communities and traditional leisure services, and so access to digital technology is more important than ever. However, many vulnerable groups miss out on the benefits of digital technology either through lack of access, confidence or knowledge.
With funding from the Welsh Government's Voluntary Services Emergency Fund, administered by the Wales Council for Voluntary Action, support from Bridgend County Borough Council and Digital Communities Wales, Halo's Digital Inclusion Project is supporting vulnerable people, including those with complex health conditions and their carers, to stay physically active and stay connected by providing online opportunities to exercise and socialise. Devices, internet access and training will be provided to some of Halo's most vulnerable customers, who may be unable to travel to their local leisure centre.
Halo's Active Communities Manager, Ryan Statton, said,
"While the government's advice was to remain active and to stay connected through the use of technology such as Skype and Zoom, for many, this just wasn't possible, and so there was an increased risk of being cut off and suffering from poor health.

"During lockdown we successfully delivered online sessions to our clients who previously worked out in our centres as part of the National Exercise Referral programme (NERS). We had wonderful feedback from NERS clients who enjoyed the opportunity to catch up with their Halo instructor and keep active at home – so we know that when this is done right it is right for all concerned. The training and physical activity experience will be adapted to support people with complex needs, long term health conditions and mobility issues."
Halo's Digital Inclusion Project is the latest programme to support vulnerable people to enjoy social and physical activities and its 'Feel Good for Life' programme recently won the Community Leisure UK's 'Community Impact through Physical Activity' award.
This blog was originally published on https://www.leisureopportunities.co.uk/communityleisureuk