Volunteer Jane helps older people save money online
Jane Weldon is a volunteer with Age Connects Cardiff & Vale. DCW trained her to become a digital champion and now she's able to help older people do more online.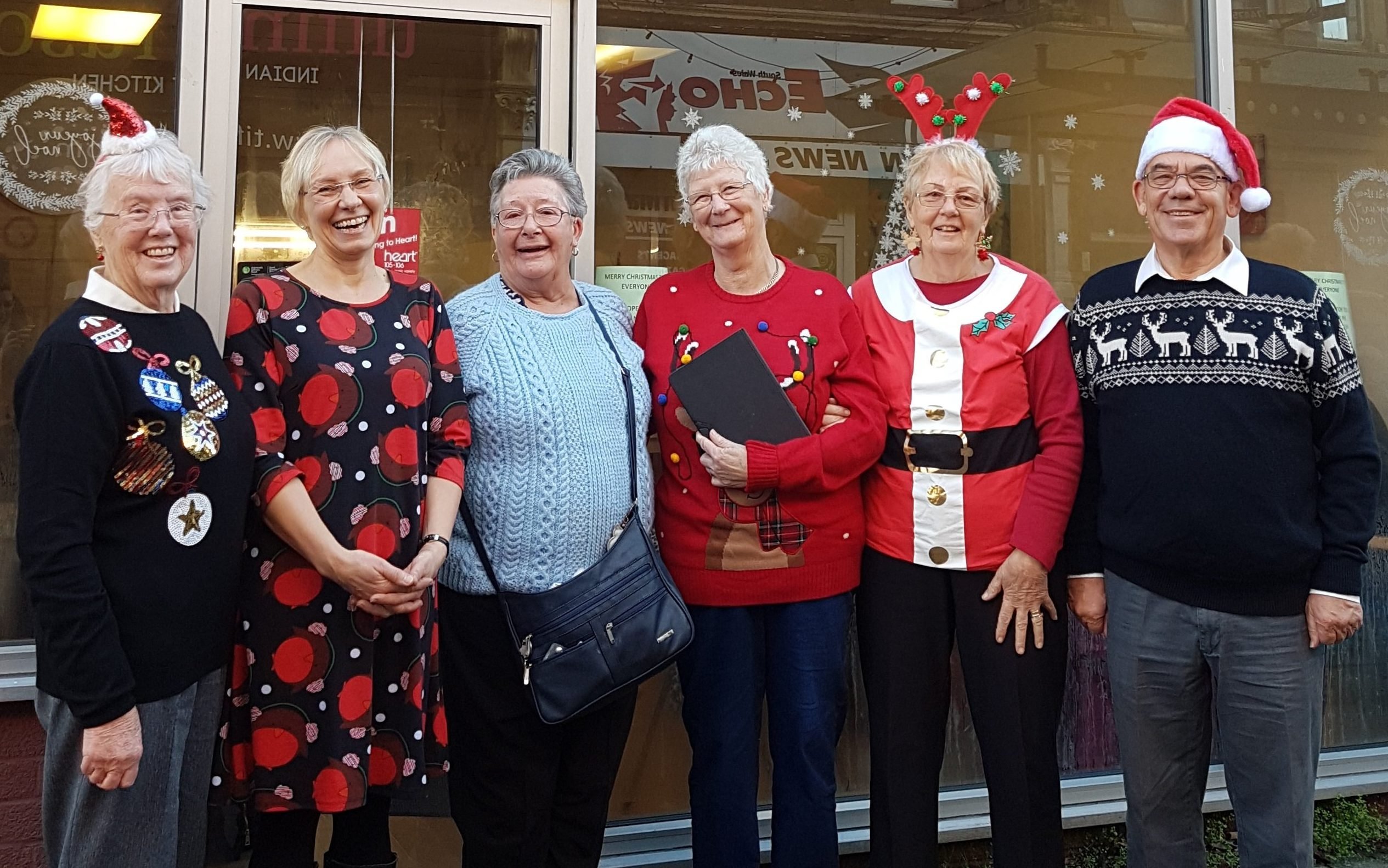 Age Connects Cardiff & Vale provides help and support to older people so they can maintain their independence and enjoy a good quality of life. The charity is well aware of the benefits older people can experience from having basic digital skills and access to the internet.
How
DCW trained some of the volunteers from the Age Connects health shop and café in Barry, and also loaned them some tablet devices.
Impact
Jane was one of the volunteers who received the training. She said, "The majority of the people I support on a one –to-one basis are in their 70's and 80's. People come to see me for all sorts of support; some want to stay in contact with family and friends, others need help getting, and others are looking for ways to save money on their utility bills.
"For example, one older client asked me to see if we could save money on her electricity bill. She had had the same supplier for many years, and bills had been increasing. We went to comparison sites and discovered she could save £100 by switching to another supplier. She phoned her supplier and told them this, and the supplier reduced her bill by £100 by changing her tariff.
"With another client, we looked at her gas and electricity and by changing supplier we saved her £90. We also looked at holiday insurance and home insurance and saved money there too.
"I now encourage all my clients to shop around online for insurance and utilities and see whether they can save money by switching."