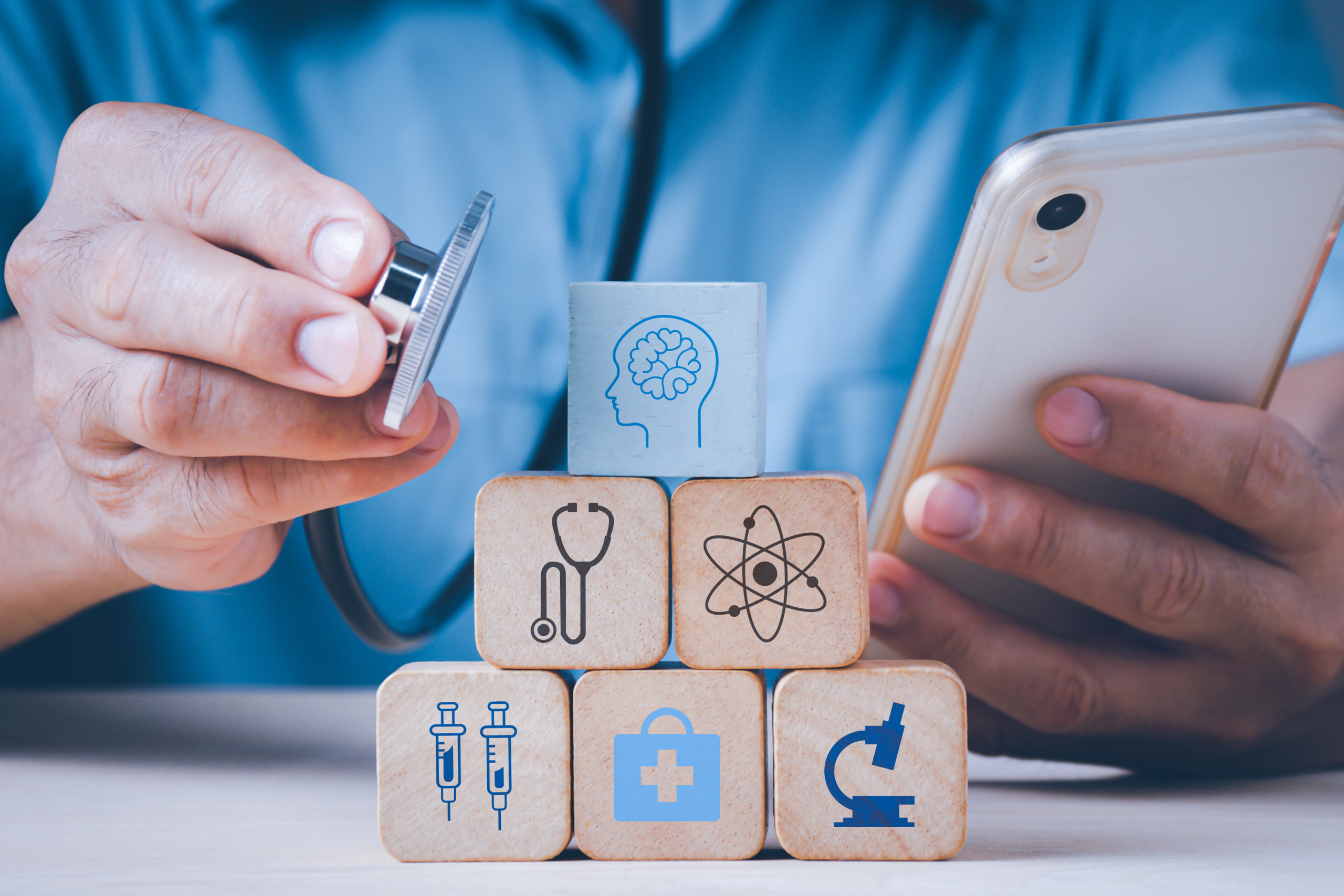 Digital has the potential to empower and support people to live healthier lives. Users of digital can better access health information, health services, manage long-term health conditions, and make social connections.
There are numerous health and well-being services available online, and many GP and NHS services offer video consultation options. There is also a rise in apps and wearable technology for health monitoring.
The role digital plays in health and well-being is a crucial part of the DCW programme. Our training explores apps and digital tools to help support, maintain and monitor your mental and physical health.
If you would like to discuss your training needs, or find out more about the sessions we have on offer, please contact us and one of the team will be in touch.
Digital health and well-being resources
[Links open in a new window]
Mind: Online mental health tools
Disclaimer: We do not recommend one app or website over another and appreciate that there are many other options available to online users. Your use of an app or website is at your discretion, and we cannot be held responsible for any issues encountered throughout a participant's usage.