Inspiring digital activities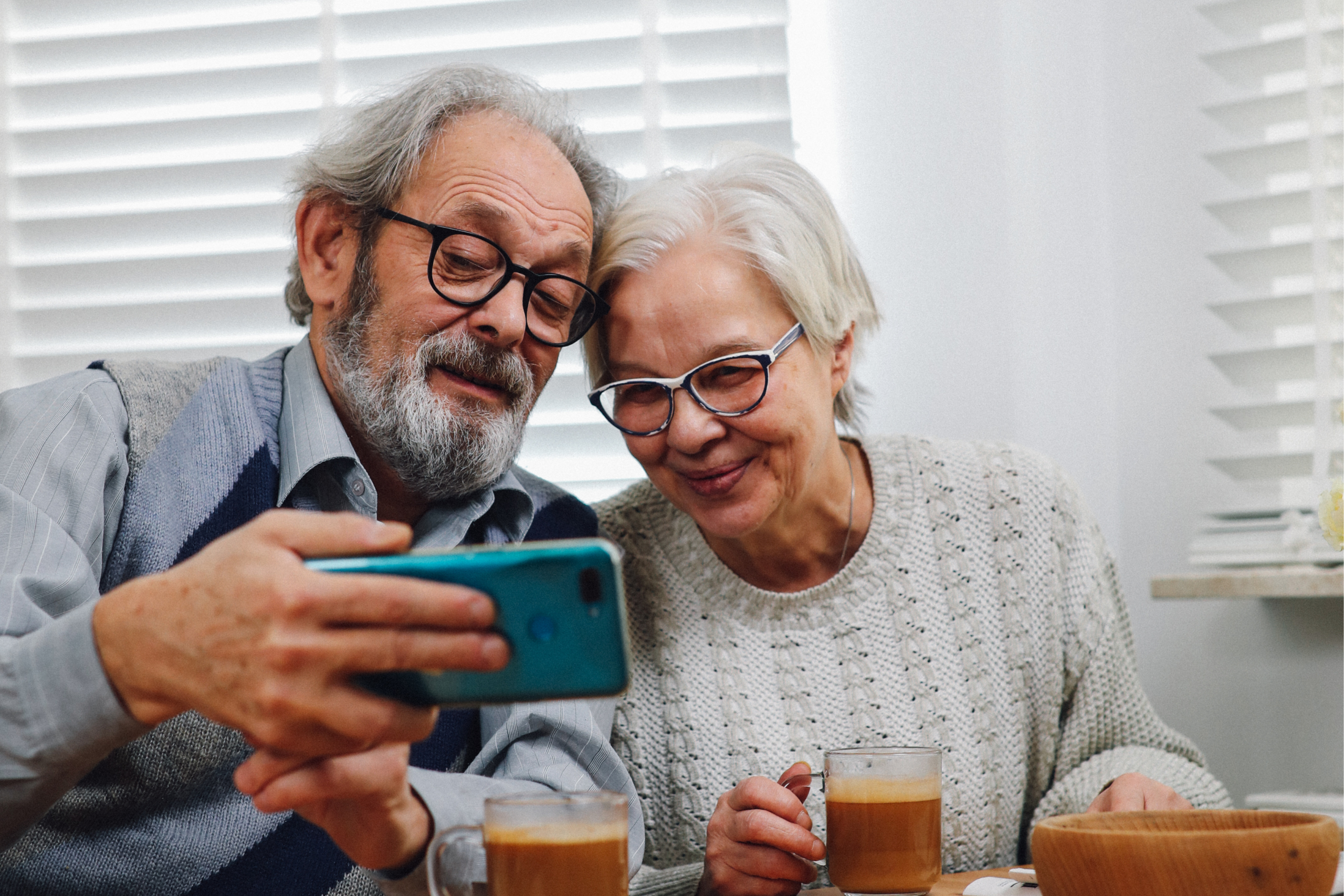 Providing people with inspiration or a hook to go online can be the key to unlocking a person's digital interactions. A barrier we often come across is that "The Internet is not for me" or "I wouldn't know where to start". We find that providing opportunities to explore personal interests online is one of the best ways to get people interested and learning more about the Internet and digital tools available.
The aim is for people to feel confident and independent, and to feel enabled to utilise digital tools for their well-being. For one person, understanding how to ask a smart speaker to read audiobooks, play music or turn on the light, may be all that's needed to begin a digital journey. For another, feeling more confident handling a tablet device may lead them to independently explore the Internet for services or activities.
If you would like to discuss your training needs, or find out more about the sessions we have on offer, please contact us and one of the team will be in touch.
Inspiring digital activities resources:
[Links open in new tab]
Museum Wales – Objects of Comfort
Disclaimer: We do not recommend one app or website over another and appreciate that there are many other options available to online users. Your use of an app or website is at your discretion, and we cannot be held responsible for any issues encountered throughout a participant's usage.