Creating unequal financial opportunities: Wales's data poverty problem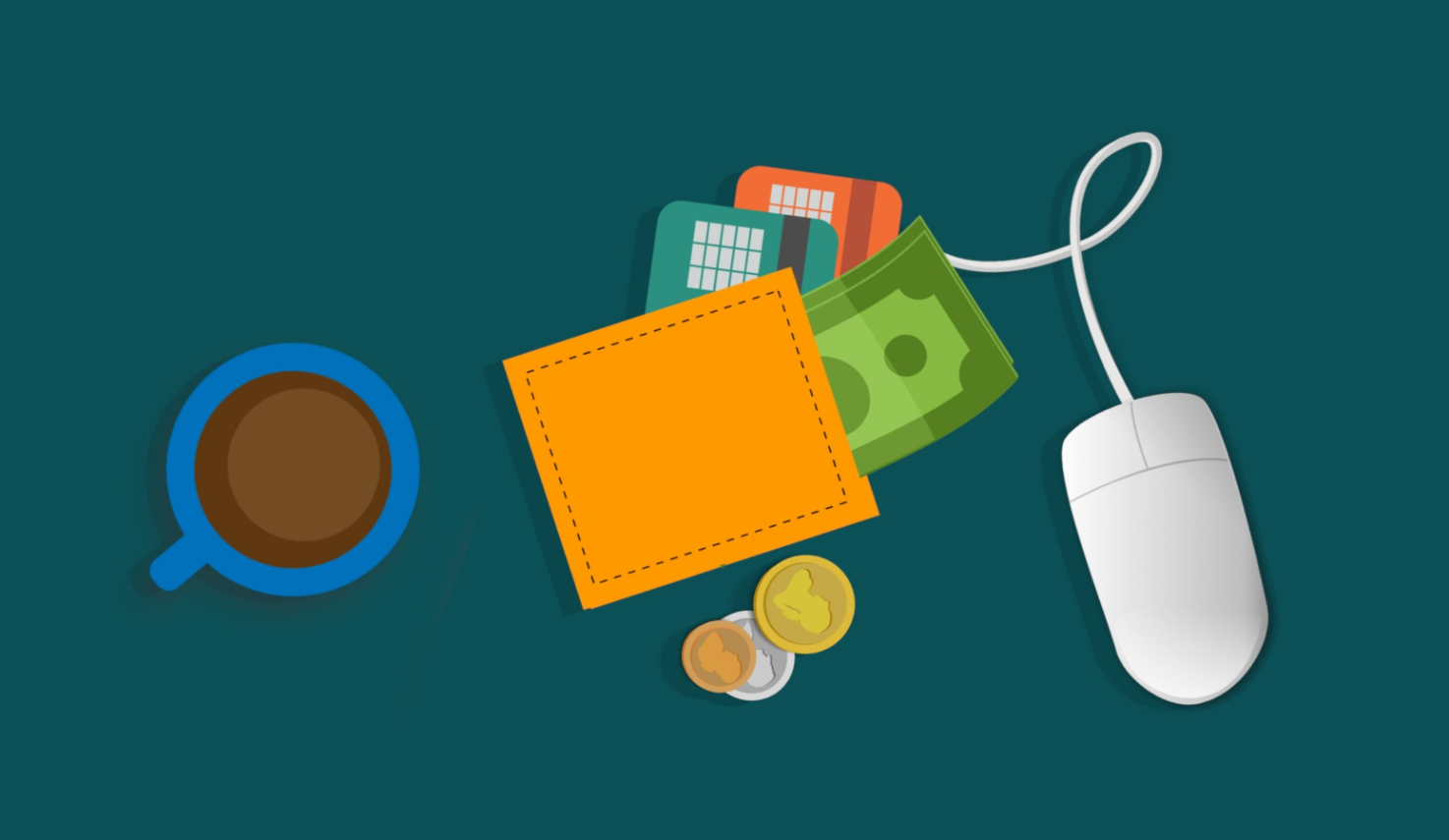 A link between digital exclusion and financial hardship?
When we think about the 7% of people in Wales that are not online, we often assume that it's barriers such as skills and motivation that we need to overcome in order for people to get the most out of digital tools and services.
Sadly, there's a number of people in Wales who have the desire to be digital but are not able to take advantage. Because of their financial situation, they find themselves ever increasingly digitally excluded. Here, their not-by-choice digital exclusion ripples into their financial lives – where ironically, the same low-income individuals who are set to benefit the most from online savings and services, are digitally frozen out. This frequently lived experience is called 'data poverty' and creates an uneven playing field for a lot of individuals from low-income backgrounds.
Exploring data poverty
Shockingly, 18% of people in social housing in Wales still do not have internet access. Compare this to the 6% of non-users in the privately rented market, and the link between a poor financial situation and digital exclusion becomes even clearer. Rather simply, the less disposable income you (or your family) have, the more likely you are to be missing out on a range of financially beneficial digital opportunities.
People experiencing data poverty find themselves unable to apply for jobs, bank, or access essential services such as healthcare and benefits online. For individuals in an instable financial position and in data poverty, this creates an unending feedback loop where they are increasingly unable to escape their situation.
Data poverty discriminates against those in the lowest income brackets, alienates individuals across age groups and is leaving communities in Wales behind. The need to bridge the data poverty gap is set to only increase as government services, especially for those on the lowest incomes, are seen moving to a Digital First approach.
What good is data without skills?
Cheaper data then seems to be the great leveller for individuals looking to break a cycle of financial hardship. This certainly can be true, but only if the individual looking to move out of their situation uses the data in ways that support their journey towards financial wellbeing.
Developing digital skills valued in the workplace is one beneficial use of more plentiful data, and are all skills attainable for those who want to take the time to learn – with one report finding an encouraging 25% of those with no formal education in the UK possess all five essential digital work skills.
While affordable data access lays a foundation for individuals looking to create a better future for themselves, organisations working to create equal opportunities must do more to identify individuals set to benefit the most financially from improved data access, and work with them to develop the digital skills needed to achieve a promising financial future.
This need for fairer digital opportunities further cements the case for the 'Minimum Digital Living Standard for Wales', proposed by the Digital Inclusion Alliance Wales (DIAW). This realistic goal of a minimum standard in Wales would see a distribution of devices and data to those who would get otherwise left behind while supporting the development of skills and encouraging motivation, so that individuals are able to benefit fully from their new-found connectivity.
Read more about DIAW's proposal for the 'Minimum Digital Living Standard for Wales' in their agenda for digital inclusion, 'From Inclusion to Resilience'. 
Ways to help people access support and services online
You can help alleviate data poverty by telling individuals in need about the organisations already working to close the digital opportunities gap – both across Wales and the rest of the UK.
When you become a Vodafone Together household, Vodafone give someone living in digital poverty free connectivity for up to a year through their charity partner, The Trussell Trust. Food banks who are part of The Trussell Trust network can order and distribute sims to individuals who could benefit from 20GB of data plus unlimited calls and texts for up to a year. The scheme runs until September 2022.
A national charity providing practical help to people who are struggling financially. They help people in financial hardship to gain access to welfare benefits, charitable grants and support services. Help and advice can be accessed online, by phone, through face to face meet ups, through partner organisations and through their network of volunteers.  
A flexible 30-day broadband-only packages with up to 54Mbps download speeds, available for those on Universal Credit.
A project in collaboration with Virgin Media O2 to distribute £12.5 million of data across the UK. Rolling out nationwide from early 2022 and accessible through Good Things Foundation's 'Online Centres' network. (piloting currently with 10 centres, one in Wales).
We want to ensure that all citizens in Wales have the skills and confidence to engage with technology. Take part in our free access-anytime comprehensive 6-week course, focused on the Essential Digital Skills Framework.
Sources:
National Survey for Wales, 2021