New Welsh Government programme to 'boost people's digital confidence, health and well-being'
The programme will commence on 1 July 2019, and provide digital inclusion training and support to organisations working with older people, people with a limiting long-standing illness, disability or infirmity, unemployed people or vulnerable families so they can help their clients, tenants, customers or service users.
A new Welsh Government programme will work with organisations across Wales, in order to help people increase their confidence using digital technology, with the aim of helping them improve and manage their health and well-being.
Digital Communities Wales: Digital Confidence, Health and Well-being, follows on from the initial Digital Communities Wales (DCW) programme which enabled 62,500 people to reap the benefits of going online in the last two years.
Housing and Local Government Minister Julie James said:
We want to encourage more people to become active participants in their own health and well-being, and supporting people to be confident using digital technology will help to give them the tools to do this. We are funding the Wales Co-operative Centre to do this work through our Digital Communities Wales Programme.

Digital Communities Wales has already worked in partnership with a wide range of organisations. Together they have supported people to engage with digital technology such as tablets, smartphones, VR headsets, activity trackers and voice recognition products.

More than three thousand children and young people have been trained to support older people in care homes and hospitals to make use of digital technology through the Digital Heroes initiative developed by Digital Communities Wales. It reflects our commitment to using digital technology to improve health and social care services in Wales, as part of A Healthier Wales, our plan for Health and Social Care.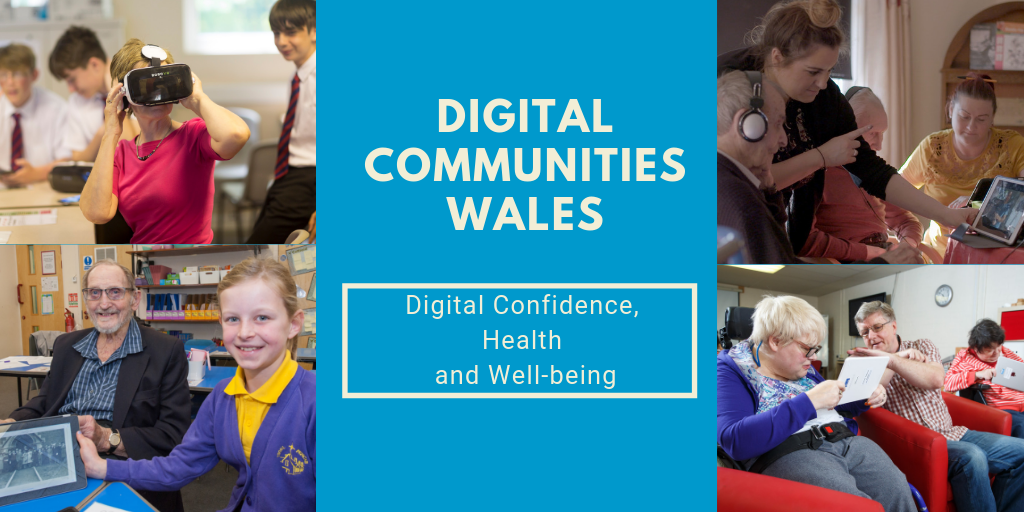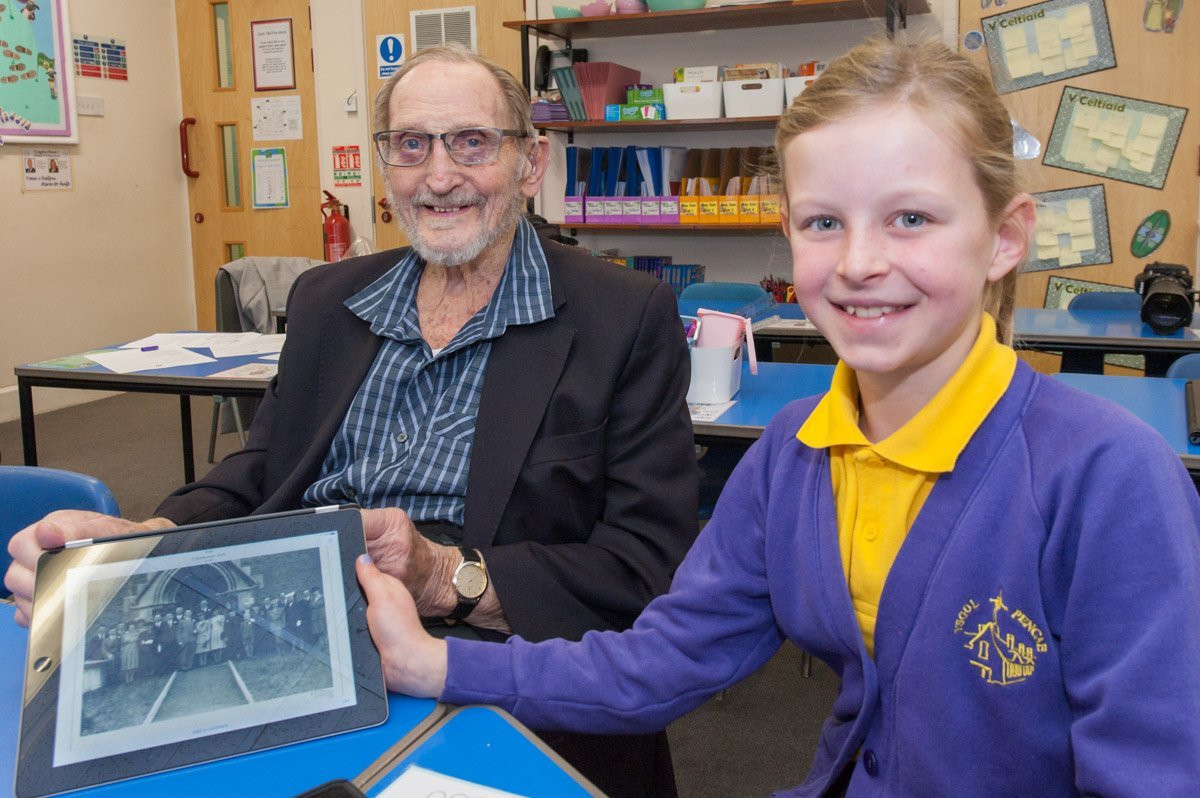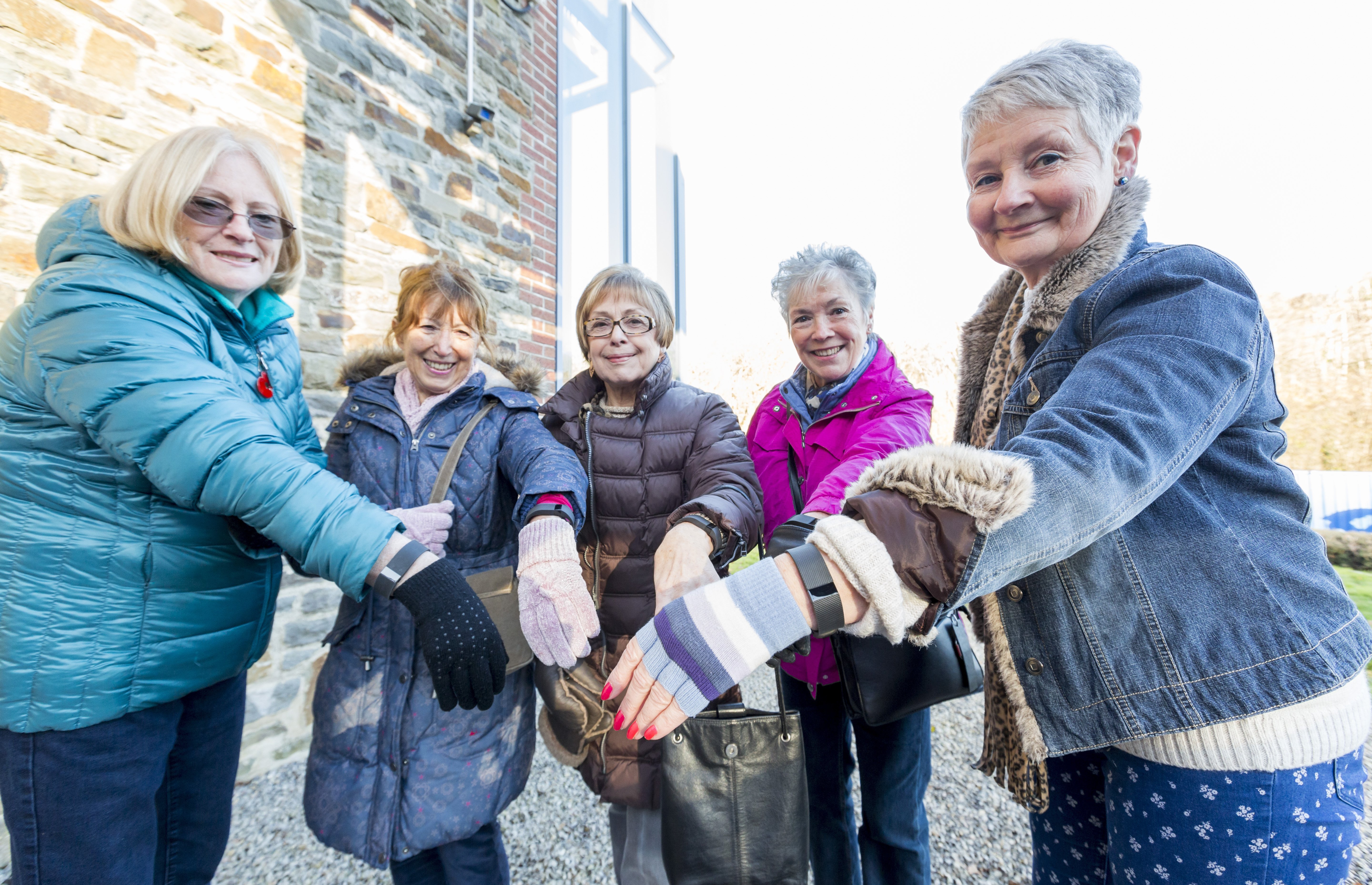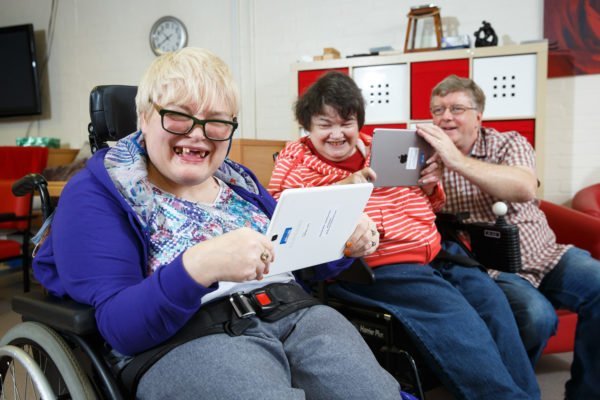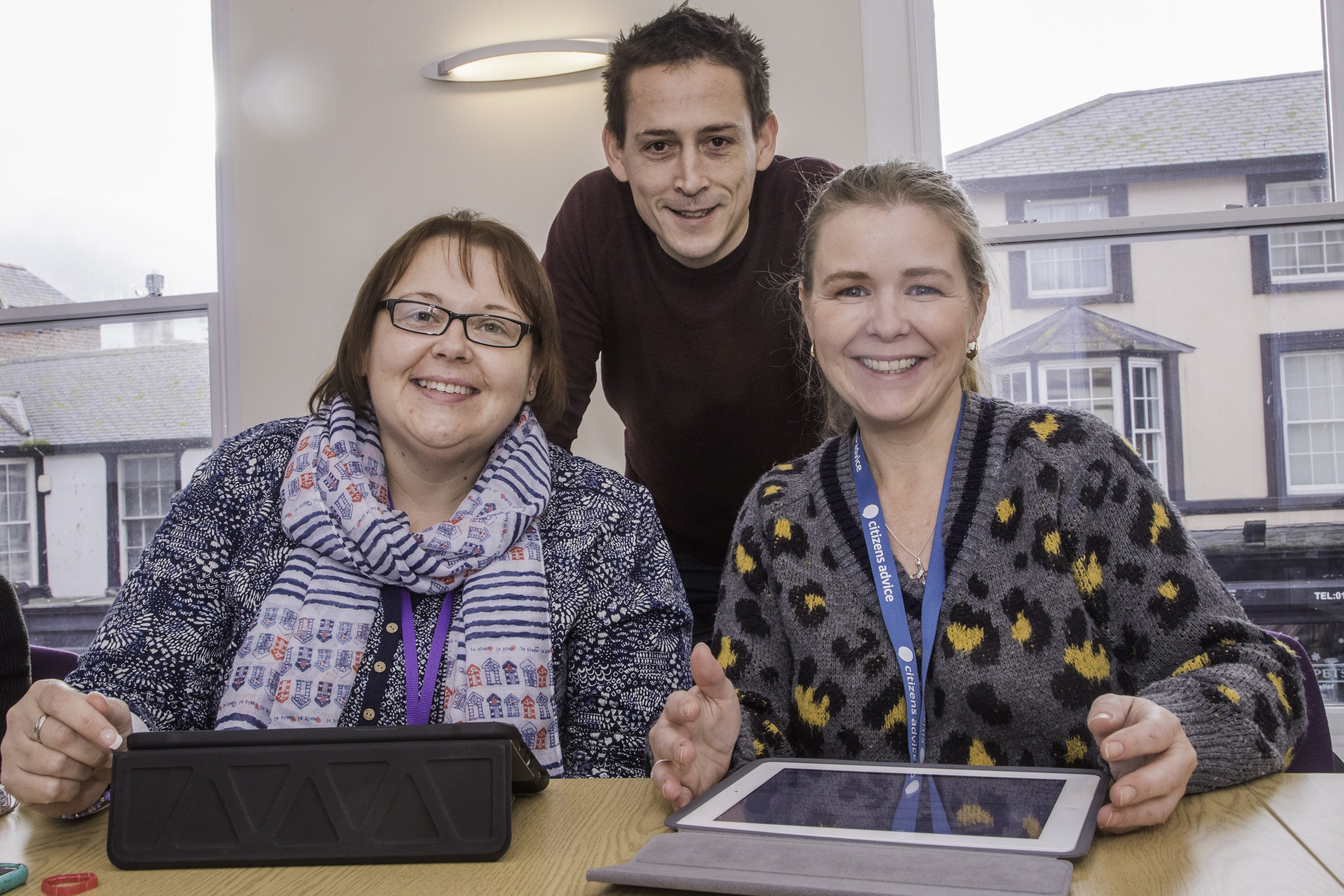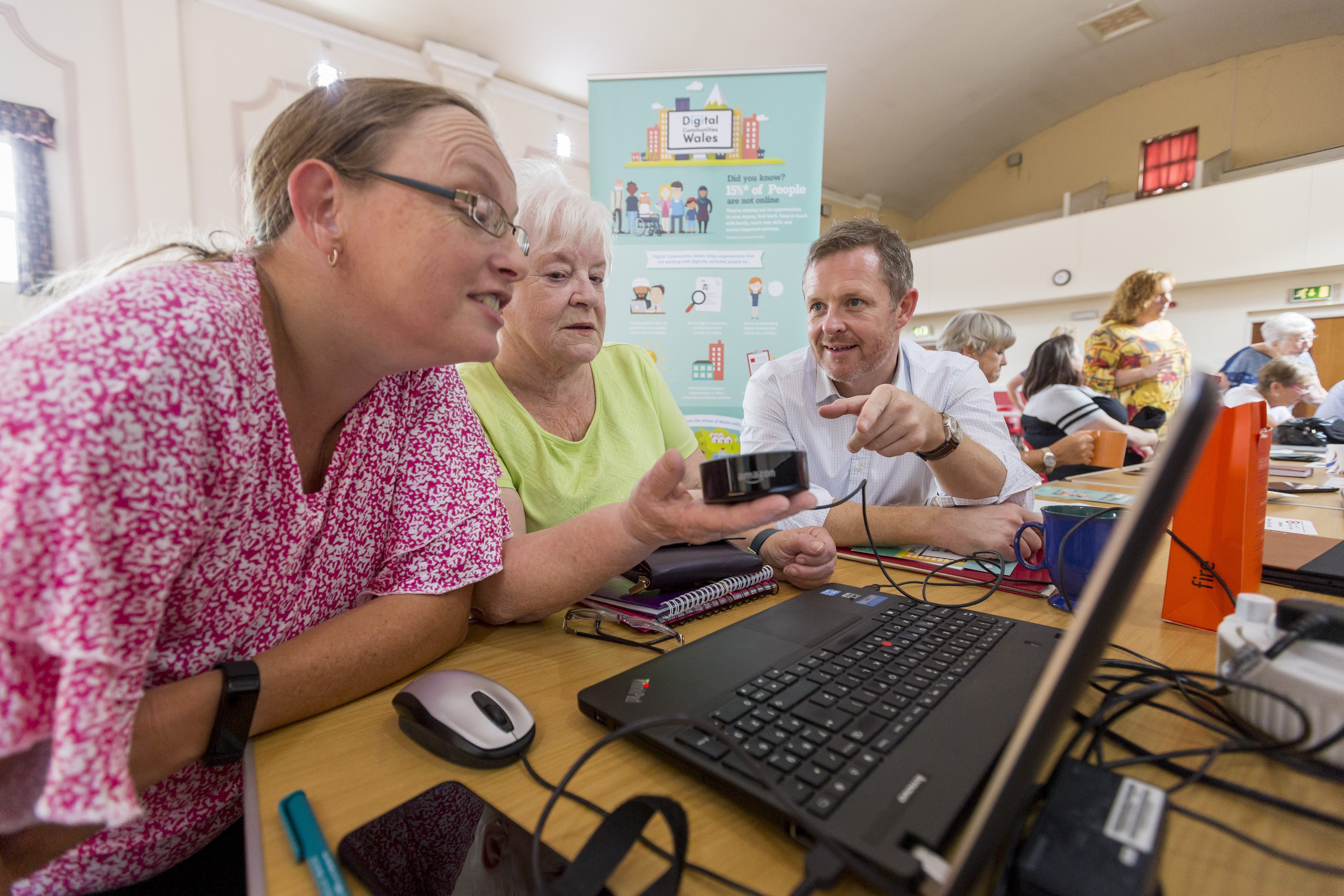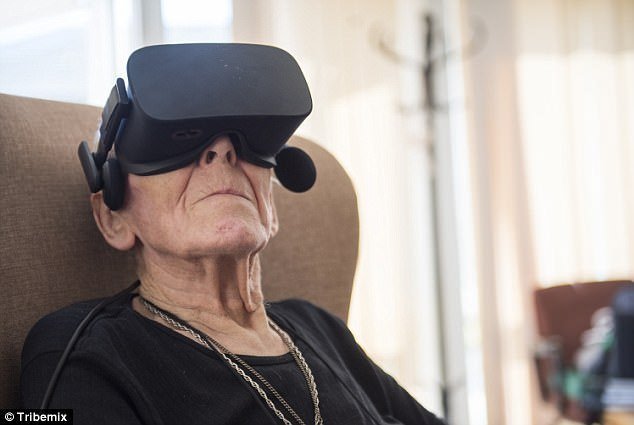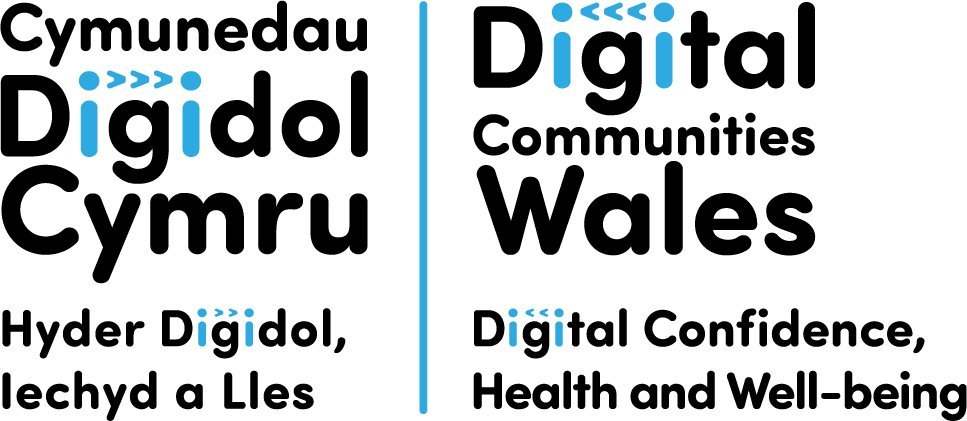 The National Survey for Wales 2017-18 showed that 15% of adults (aged 16 and over) in Wales do not regularly use the internet. However, this figure is much higher (26%) amongst people with a limiting long-standing illness, disability or infirmity.
Vaughan Gething AM, Minister for Health and Social Services said:
New technologies and digital approaches are an important part of our future whole system approach under our A Healthier Wales strategy. Today, there are large numbers of useful apps and websites which people can use to access health information, contact health professionals, monitor conditions such as diabetes and mental health problems, and overcome isolation.

Our new programme will work to ensure that as many people as possible have the skills and confidence to access or use available technology in order to help them take control of their health and care."
Delivered by Cwmpas, in partnership with the Good Things Foundation and Swansea University, the new programme will have a team of advisers and trainers working throughout Wales. Through partnerships developed with organisations across all sectors including health boards, non-statutory care providers, Local Authorities and charities, we will enable the people they support to use digital technology in a way suited to their personal lives which can include management of health conditions, reducing loneliness and isolation and wider opportunities digital can offer.
Derek Walker, Chief Executive of the Wales Co-operative Centre said:
We're delighted to continue our relationship with Welsh Government in delivering digital inclusion work, something that goes back to 2005. With this new programme, we have an incredible opportunity to build on existing work in the 'tech for good' field, to change people's lives for the better. In society, we have the tools but not everyone knows how to use them. They are the ones who stand to gain the most from this work, to help improve the quality of their lives.
Digital Communities Wales: Digital Confidence, Health and Well-being – is a Welsh Government programme helping people to engage with digital technologies in order to gain maximum benefit from the life changing opportunities provided – such as to gain and retain employment, access health services and improve their general well-being. The programme will commence on 1 July 2019, and provide digital inclusion training and support to organisations working with older people, people with a limiting long-standing illness, disability or infirmity, unemployed people or vulnerable families so they can help their clients, tenants, customers or service users
If you would like to know more about Digital Communities Wales: Digital Confidence, Health and Well-being