The Online Centres Network in Wales
In this blog we take a look at the work Digital Communities Wales has done to develop the Online Centres Network in Wales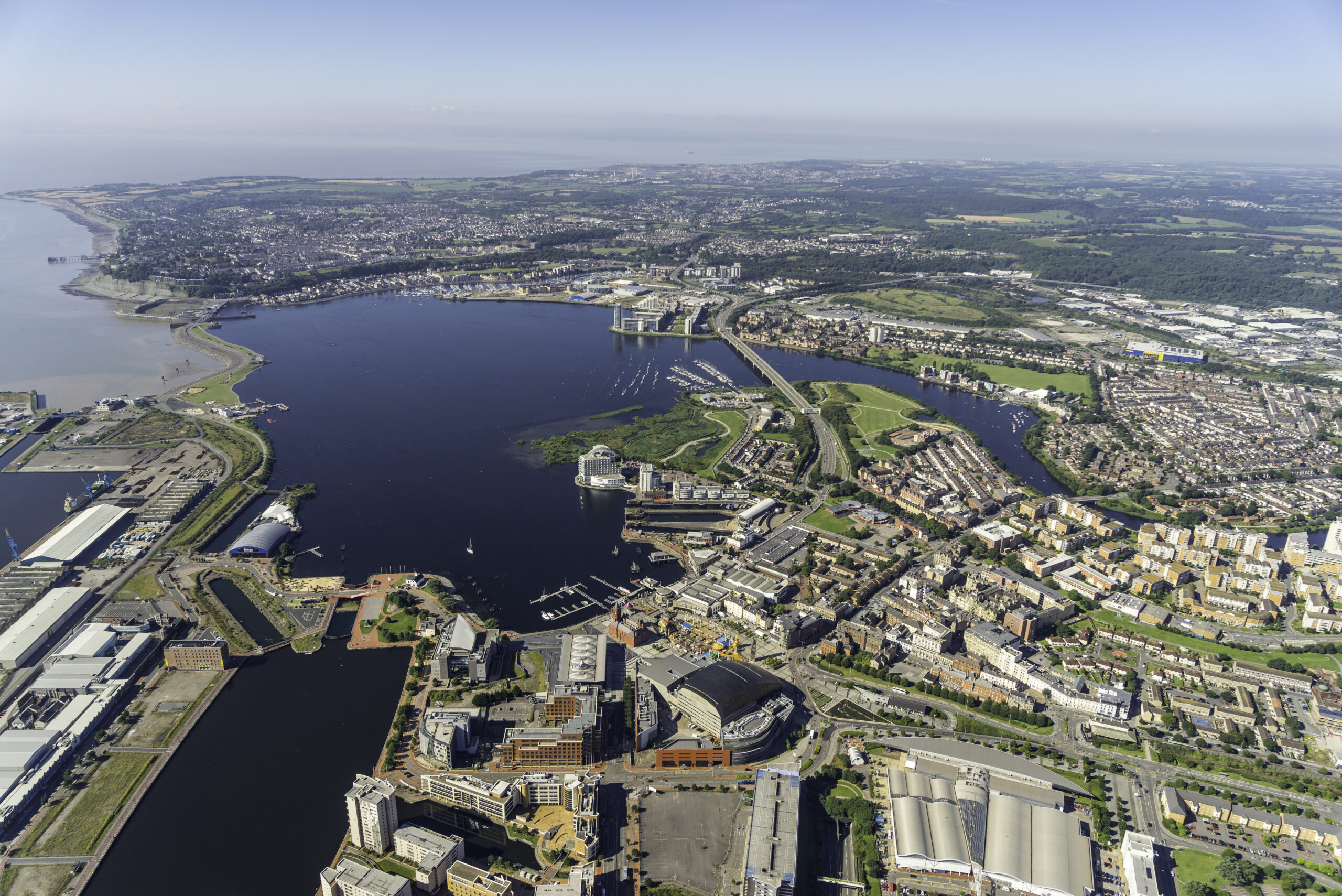 Get Online Week is a digital inclusion campaign organised by Good Things Foundation. Digital exclusion can have a huge negative impact on a person's life, leading to poorer health outcomes and a lower life expectancy, increased loneliness and social isolation, and less access to jobs and education. In the post-Covid world, the need to be digitally included is all the more important.
The Wales Cooperative Centre runs the Digital Communities Wales (DCW) programme – that exists to reduce digital exclusion in Wales. We want a Wales where everyone has the skills, access, and motivation to be a confident user of digital technology.
For the past 2 years, we have been working in partnership with Good Things Foundation with a specific focus on improving access to digital technology and digital skills. In this blog we're going to look at the work we've done to develop the Online Centres Network in Wales.
The Online Centres Network, run by Good Things Foundation, is made up of thousands of organisations based at the heart of hyper-local communities right across the UK, each aiming to help people use digital technology to become more included, access essential services and take advantage of the opportunities the internet provides.
Every Online Centre is different, with some operating in libraries, community venues and leisure centres, as well as some in more unusual locations like community pubs. They offer a welcoming space for community members, a supportive learning experience, and access to the internet. They have a commitment to digital and social inclusion, and to helping the communities they serve.
Volunteering is at the heart of Online Centres, with individuals within communities or organisations committing their time to pass on digital skills to others. These people aren't tech wizzes – you don't need to be to support someone to get online. They are people who want to pass on their digital skills in a simple and supportive way. Digital volunteers are an essential part of helping us to bring everyone in Wales along the journey towards achieving a digitally confident nation.
Since 2019, DCW has helped recruit 120 new Online Centres, whilst reengaging with a further 43. As it stands there are 265 Online Centres right across Wales, from inner-city community hubs to rural community pubs.
We recently recruited 19 new Centres in rural locations receiving access to devices through a Good Things Foundation grant, enabling them to support individuals within their communities.
DCW Advisers can support organisations who are interested in becoming Online Centres through the provision of training for staff and volunteers, kit loans and connecting to local get online partnerships.
In addition to the support available for volunteers, each Online Centre offers access to Learn My Way, an online learning platform created by Good Things Foundation. There are over 30 free courses on Learn My Way ranging from using a keyboard to support with how to claim Universal Credit.
If you are inspired to help someone this Get Online Week you might be interested in becoming an Online Centre or a digital volunteer, Digital Communities Wales can help with this. We really want to continue growing the Online Centres Network in Wales and would love to hear from you and provide support to enable you to support your community or organisation.