Safer Internet Day 2022: All fun and games? Exploring respect and relationships online
2022's campaign, 'All fun and games? Exploring respect and relationships online', wants to help children, teens and parents better understand why it is important to #PlayYourPart in promoting the positive use of online collaborative spaces.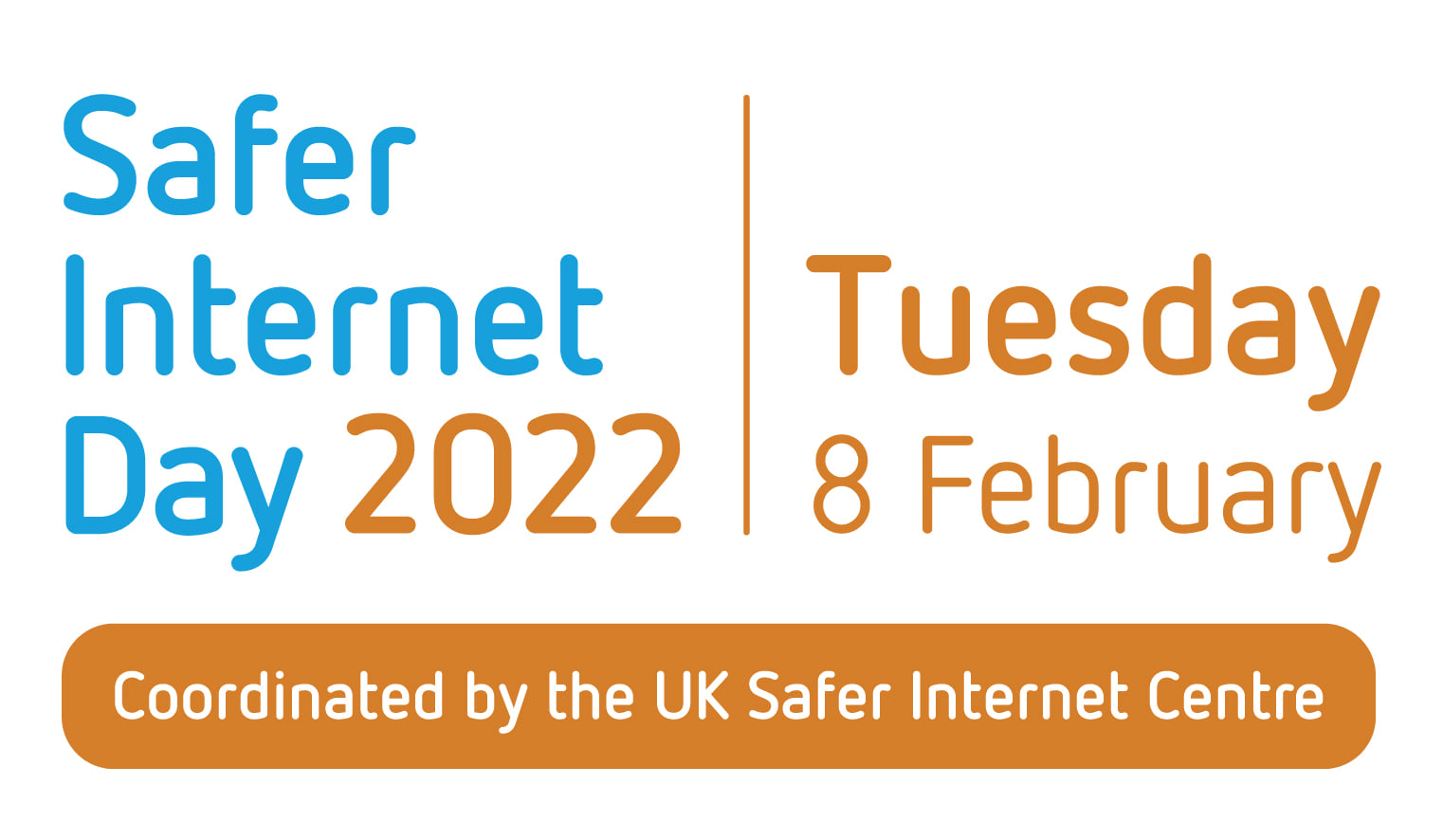 What is Safer Internet Day?
Celebrated in 2022 on 8th February, Safer Internet Day is an annual awareness event that sees organisations cross sectors in the UK promote the safe, responsible, and positive use of digital technology for children and young people. Coordinated in the UK by the UK Safer Internet Centre, last year's efforts reached a reported 51% of children aged 8-17 and 38% of parents, and this time around the campaign needs your help to reach even more people!
The campaign centres around a different theme every year, which at its core seeks to tackle issues young people face online. This year, the focus turns to the platforms young people use as spaces for connection, community, and collaboration. The campaign seeks to celebrate the opportunity children and young people have to shape these spaces for good, and equip them with the skills they need to keep themselves safe on the platforms they use.
All fun and games? Exploring respect and relationships online
From gaming and chat, to streaming and video, the internet has evolved into a place where we can interact in real time with others through an ever-increasing number of different mediums. For children and young people, these platforms play an important and positive role in providing the means to socialise with friends and can even help to develop skills which can be taken from behind the screen and out into the real world.
However, there are emerging safety issues reported in these spaces. One big issue found is the lack of respect individuals display towards each other, with the feeling that it is easy to 'get away' with meanness, bullying and swearing. Young people interviewed by the campaign's organisers reported finding hate directed at certain groups, particularly LGBTQ+ users, while misogyny was found to be making some young girls hesitant to fully engage with and therefore benefit from gaming platforms. Children interviewed were concerned that there's a lack of consequences for negative behaviour in these spaces, which they feel has an impact on their safety and wellbeing.
Safer Internet Day 2022 wants to address these issues so that all young people know what respectful behaviour online looks like, why it is important, and know what to do if they encounter bullying or hate online.
What to get involved with in Wales – Hwb film competition
At Digital Communities Wales, we're once again excited to support the Welsh Government Hwb team's Safer Internet Day competition! This year, Hwb is running a less-than-2-minute film competition for children and young people around the theme 'Respect me. My internet, my rights'. There's a chance for all age groups to be involved, with two categories featured in the competition, one for primary school aged children and one for secondary. Films can follow any format (animation, documentary, live action, etc), with films being judged on how strong their message is and on the creative way they're presented.
And… *drum roll please* we can reveal that casting his judging eye over the entries this year is DCW Digital Inclusion Trainer, Michael O'Hara! Congratulations to Mike for being selected to be part of this year's Hwb film competition judging panel – we're hoping that the entries are strong and that he has a hard time helping to choose the winners!
You can find out more about the competition on Hwb's website. Make sure to submit your entries by midday on Wednesday 12th January.
The deadline for entries for this competition has now passed. Make sure to check Hwb's Twitter for winner announcements on Safer Internet Day (8 Feb) 
Show your support
The UK Safer Internet Centre is urging organisations to officially register their support for this year's campaign. By registering support, your school or organisation will appear as a unique pin on the Safer Internet Day supporters' map! For further inspiration, you can even see how other organisations plan to get involved so that you can best spread the campaign's positive messaging to your network.
Spread the word
You can get involved in #SaferInternetDay by:
• Visiting www.saferinternetday.org.uk
• Following @UK_SIC on Twitter
• Joining the national conversation using #SaferInternetDay and #PlayYourPart
• Liking UK Safer Internet Centre on Facebook
• Following @DC_Wales on Twitter, and Digital Communities Wales on Facebook
• Following @UK_SIC on Instagram