Digital Inclusion Alliance Wales – Network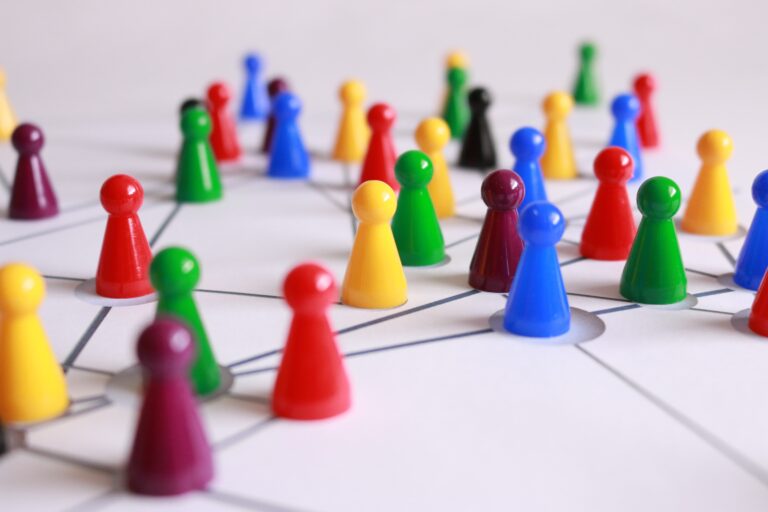 Why join the DIAW Network?
The DIAW Network provides evidence of best practice and examples of what is being achieved across Wales through digital inclusion activities. This helps to create the on-the-ground movement and momentum necessary to bring digital inclusion to the forefront of policy and strategy discussions.
We hold quarterly meetings for the DIAW Network which give the opportunity to share information, make new contacts from across Wales, engage with each other and feedback on the current focus of DIAW action and future decisions.  If you would like to watch recordings of past Network meetings, you can find them here.  Between meetings, regular communication concerning digital inclusion will come from the DIAW Co-ordinator and other members of the Network.
In order to join the Network, organisations must first sign up to Digital Communities Wales' Digital Inclusion Charter as a way of showing their commitment to the digital inclusion agenda in Wales.  The Terms of Reference contains further details about the Network and the commitment you would be making.
If you are interested in learning more about DIAW please follow us on twitter @DIAWales or email us at diaw@cwmpas.coop.
Who are the Network members?