Why should your organisation join Digital Inclusion Alliance Wales?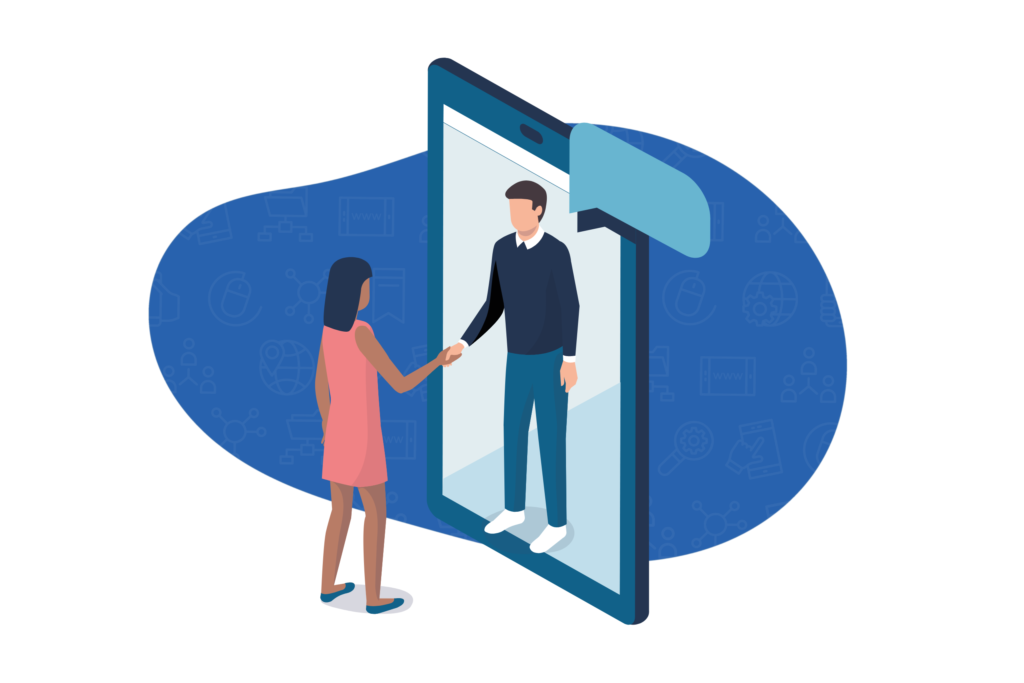 Digital Inclusion Alliance Wales (DIAW) provides a unique opportunity for organisations to come together, collaborate, and have a meaningful impact in bridging the digital divide. The video testimonies of our members Cadi, Jo, Scott, Marcus, and Hannah, highlight the numerous benefits of being a part of this network, you can watch that video below. Now, let's look at why joining DIAW is a smart move for any organisation committed to driving positive change in Wales.
Being part of DIAW opens doors to a range of expertise, experiences, and evidence from a range of organisations from across all sectors. By pooling resources, organisations can avoid reinventing the wheel and maximize the impact of their initiatives. Members have access to evidence-based practices and untapped networks, enabling them to refine their digital inclusion strategies for maximum efficiency.
DIAW values the building of meaningful relationships through the Network and serves as a hub for connecting with others in the digital inclusion landscape. Collaborating with like-minded organisations fosters the exchange of ideas and expertise, propelling collective efforts towards a common goal – digital inclusion for all.  Engaging with the right people ensures organisations stay updated on ongoing projects, policies, and research. Staying informed about the latest advancements empowers members to adapt and innovate in their digital inclusion endeavours effectively.
DIAW emphasizes the importance of cross-sector learning. The Alliance facilitates open discussions about challenges and successful solutions experienced on the ground; this shared knowledge creates a fertile ground for innovation and problem-solving. It reassures organisations that they are not alone in facing obstacles, fostering a sense of unity in tackling complex issues.
Digital inclusion is not a one-size-fits-all challenge. It requires a multifaceted approach involving various stakeholders. By coming together as the Alliance, organisations can leverage their collective strength to address digital exclusion comprehensively. This collaborative approach brings diverse perspectives to the table, leading to more holistic solutions.
In conclusion, joining Digital Inclusion Alliance Wales presents an incredible opportunity for organisations to make a real difference in Wales' digital landscape. By embracing collective learning, building valuable relationships, staying informed, and sharing challenges and solutions, members of the Alliance contribute to a more inclusive and digitally empowered society. Together, we can bridge the digital divide and ensure that no one is left behind in this increasingly digitalized world. So, why wait? Join Digital Inclusion Alliance Wales today and be a part of the positive change!