Where to start – Digital Communities Wales training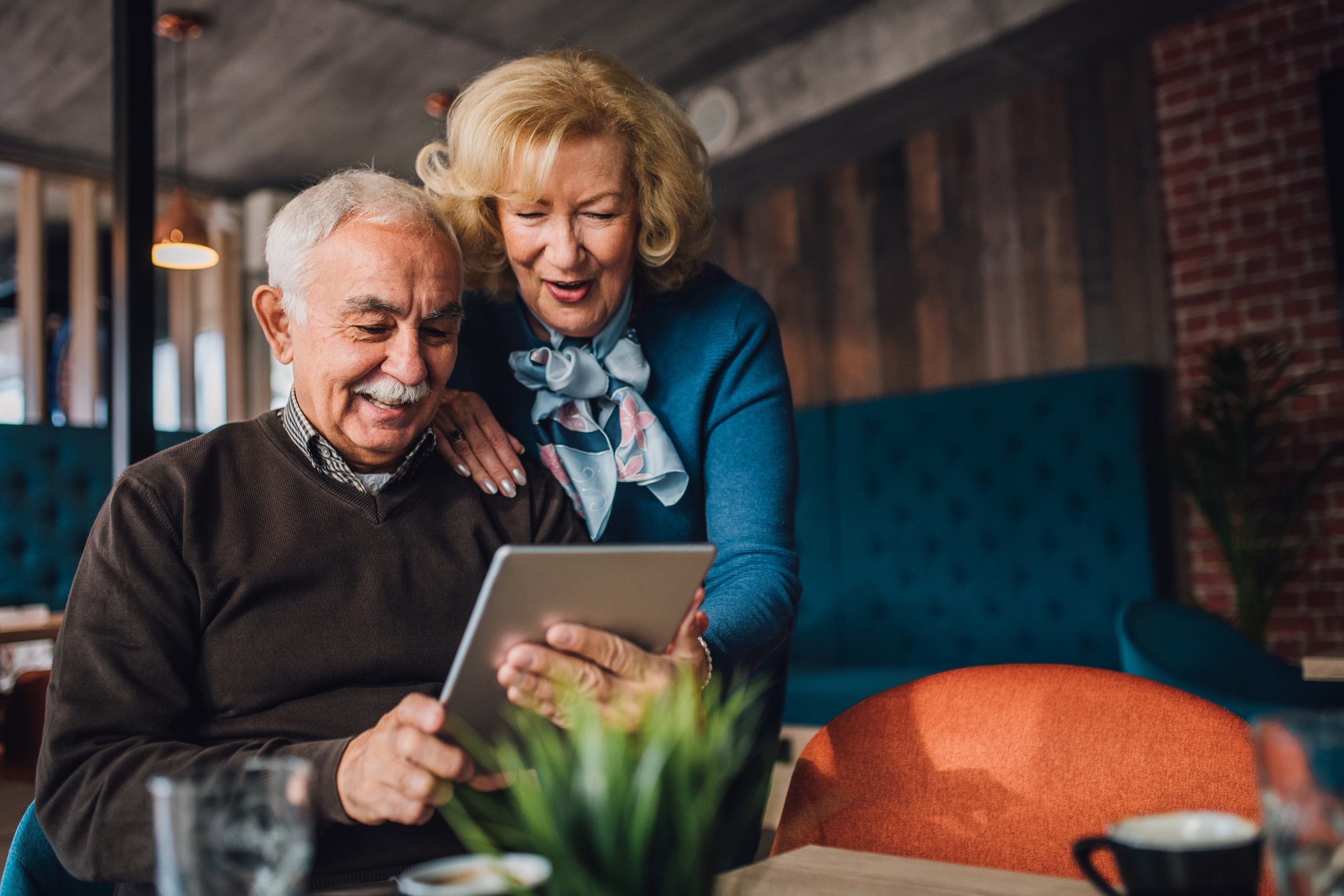 At DCW, we are proud to offer a free training service to support the people of Wales with their digital skills, confidence and well-being. We provide a range of training within these categories:
Much of our training includes areas in the Essential Digital Skills Framework. We offer bespoke digital skills training and support for organisations, volunteer and community groups in Wales. Please feel free to browse our training categories for more information and resources that you are welcome to use and share.
Training
Our experienced trainers deliver training to staff and volunteers across all sectors in Wales. We offer four types of training: Our free digital skills sessions; online training; face-to-face training or hybrid training.
If you are an organisation, volunteer or volunteer group and would like to book or discuss training with us, please contact us and one of the team will be in touch.
Skills Audit
You may be interested in understanding the digital skills and confidence of your organisation. We have created a skills audit survey that helps you to understand this. Once completed, we analyse the results and provide you with a specialised training programme designed for your colleagues. Please watch our explainer video for more information about skills audits:
Interested in becoming a Digital Volunteer?
You may be interested in supporting someone with their digital skills. We offer training for two types of digital volunteering: Digital Champions and Digital Heroes. Visit our volunteering page for more information and useful resources to help you get started on your digital volunteering journey.
Inclusive communities
The Internet is for everyone. Ethnic minority communities can face challenges to being online that include, but are not limited to, access to appropriate devices and connectivity and navigating the online world and resources related to it in a language which is not their first language. Digital Communities Wales aims to change this, by supporting communities to take advantage of everything digital has to offer. Digital Communities Wales will work with organisations in Wales to help minority ethnic people who are digitally excluded to overcome the barriers they face with getting online, creating opportunities for more communities in Wales and bringing people together. For further details and support, please contact our Digital Inclusion Co-ordinator, Mohammed Basit – mohammed.basit@cwmpas.coop.
Connectivity and support
Digital Communities Wales' partner, Good Things Foundation, are helping thousands of vulnerable people in communities across the UK to get connected through their National Databank. The databank is tackling data poverty head on by providing free SIMS and mobile data to people in need.
Community organisations can join the National Databank after registering to become an Online Centre. Once registered, groups can get free mobile data to distribute to their community members, so that they're able to get access and enjoy all the benefits of being online.
Organisations can contact Digital Communities Wales for further digital inclusion support. We're always on hand to answer questions and offer guidance, around Internet connectivity, data and devices for groups working to promote digital inclusion. Reach out using the 'contact us' button below.