Digital Inclusion Alliance Wales Network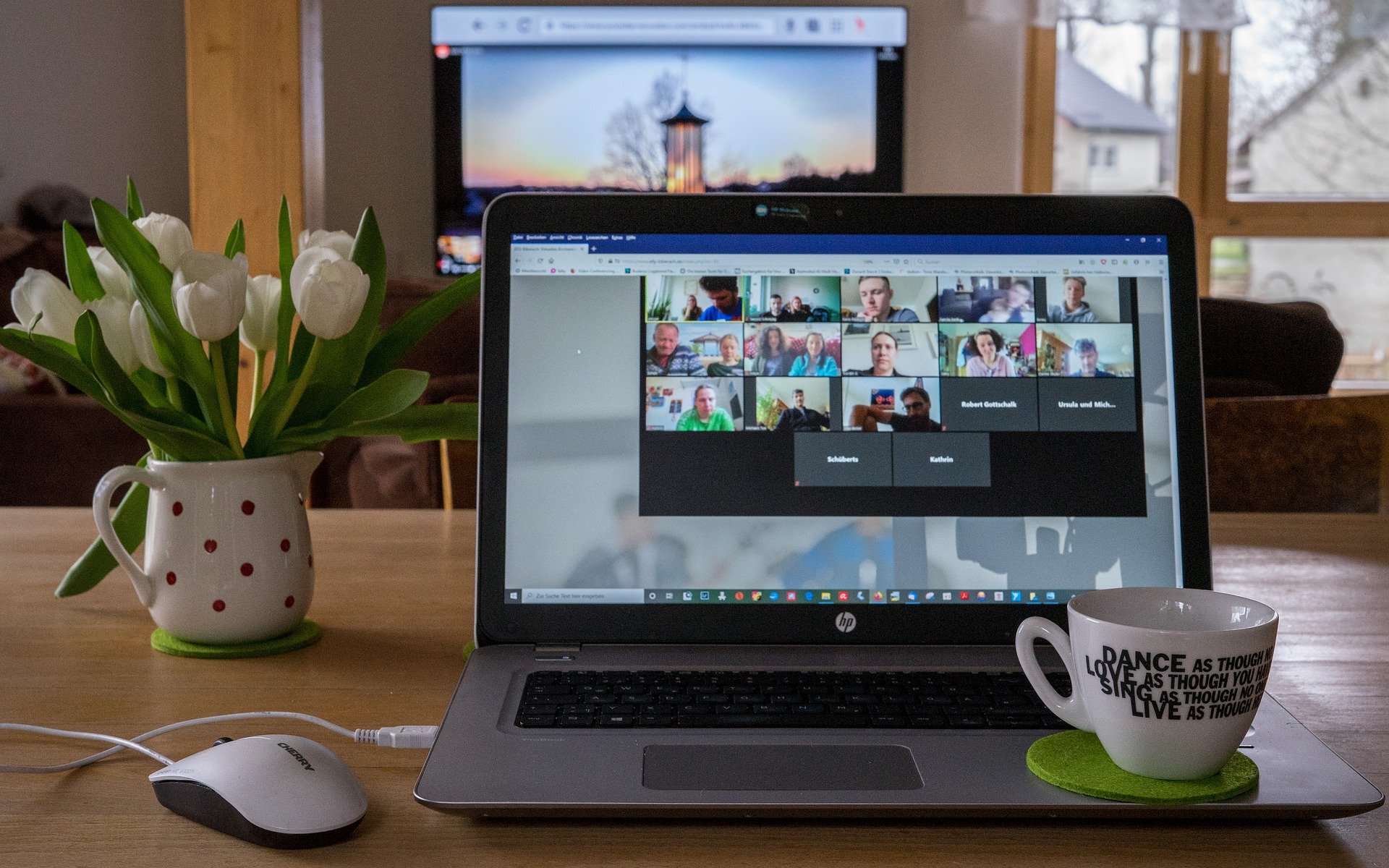 Somehow it has already been a month since the first Network meeting of the Digital Inclusion Alliance Wales Network.  Since then, I've turned the transcripts from the discussions into a colourful but somewhat complicated spreadsheet to help me organise my thoughts on what we need to do with all this valuable information, ideas, and questions.  However, I am aware that not everyone shares my love of spreadsheets, so I'm sharing some initial thoughts to keep the conversations going.
Of all the amazing work being done in digital inclusion around Wales, the key area that came up the most in breakout rooms was device loan or gifting programmes.  There are a lot of them out there, with many of our members hosting their own programmes.  Discussions about these programmes took different paths.  Where can we find a standardized framework or set of guidelines that could help new schemes being set up so that people aren't starting from scratch each time?  Why don't we all use similar pre and post questions so that we can compare data across different regions?  How can my organisation find the resources to support the people who borrow devices to have the skills, confidence, and internet access to actually use those devices?  What happens to the person who borrowed the device when the loan is over or the data runs out – are they supported to get their own device and connection?
There was another topic being discussed in every breakout room: connectivity.  Not everyone in Wales can connect to the internet and breakout discussions brought it down to one of two things: some live in rural areas where broadband and data providers just don't reach, whilst others can't afford it or aren't eligible for contracts.  There were many calls for internet access to be a critical public service or an essential utility service and for the digital minimum living standard to be created.  What does that minimum look like?  Why can't all of us who have data left every month on our unlimited packages donate it to people who need it?  Why can't there be a grant or fund where organisations can apply for the necessary funding to pay for people to get online?  How do we get broadband infrastructure and connectivity to those rural areas that are currently without, enabling people to live and work in their local communities?
This is a very brief look at two areas which came up at the meeting, but what these discussions really brought into focus for me is just how complex digital inclusion is and how the 5 priorities of our Agenda need to work alongside each other, and how we as organisations need to work together.  When you gift or loan a device to someone, if they have no way of accessing the internet and don't have the skills to use it, that person will still be in need.  So much important work has gone into digitizing services in health and social care, but if people aren't able to access these services because of a lack of skills or because they live in a rural area where there is no connectivity or because they simply can't afford the device or the data, then you are creating a problem where the most vulnerable people are the least likely to be able to get help.  If you haven't created a culture in your organisation where digital inclusion is embedded into strategies and work plans, then your staff who aren't digitally included will be left behind, they won't be promoting your new digital services or supporting the people you work with to use them and you won't be reaping the benefits of your digital transformation.
The complexity of digital exclusion requires us to collaborate to improve people's lives.  I believe that what we are doing now, as the Digital Inclusion Alliance Network, is giving people the space to talk to each other, share challenges, ask questions, and bring the many strands of digital inclusion together.  We may not have the answers (yet) but we're coming together, we're asking the questions, and we're supporting each other and Wales towards practicable solutions.
If you're interested in joining us for the next Network meeting on December 8th 2021, you can find out more about it here  or email diaw@wales.coop.